Cyberpunk 2077 pushed back to September
The long awaited game from is now another victim of the 2020 game delay curse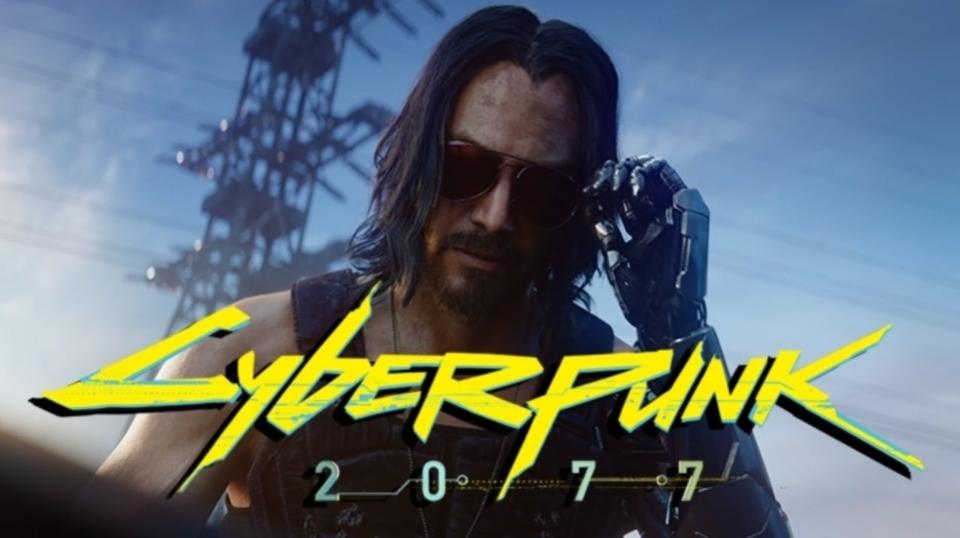 From its E3 trailer in 2019, the wildly anticipated first-person, fully customizable, role-playing game has been on everyones watchlist. We've waited this long, and we'll just have to wait a tad longer. Cyberpunk 2077 is now being pushed back to the fall of 2020.

From the developers of the very successful Witcher series, CD Projekt Red wasn't ready to release Cyberpunk 2077 as planned on April 16th 2020. Instead, they're polishing the game to make sure the goods are delivered right.
The metropolis of Night City sounds vast and full of intrigue. I'm glad they're taking their time to run a fine tooth comb through it. Good thing for us the developers have experience in creating such a large open world. They did so with The Witcher 3 : The Wild Hunt, a game that had over 250 "Game of the Year" titles at launch and over 800 awards after one year.
We wanted to get our hands on this action packed, 80s retro-futuristic, Blade Runner-ish, role-playing game, as soon as possible but for now, we let the suspense build. The time will come when we get to customize our character and roam through Night City for hours and hours and hours…with the help of Keanu Reeves.

Cyberpunk 2077 is now set to release on September 17th 2020 on Xbox One, PS4, Microsoft Windows, and Stadia.