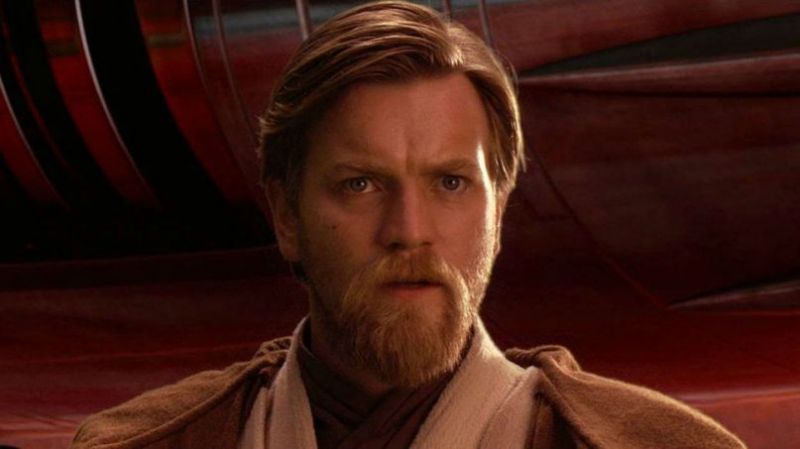 According to an exclusive from Collider and sources close to The Cultured Nerd, the next Disney+ Star Wars project has been delayed. This validates recent rumors of trouble behind the scenes, but there is also a silver lining.
Two inside sources came to Collider to report that the show's crew, assembled in a London studio, were all sent home. There was no given date for production, and the crew was told the hold will be indefinite. The reported cause for delay was dissatisfaction with the script from the Star Wars president herself, Kathleen Kennedy. According to sources close to The Cultured Nerd, it turns out this delay is to rework the script in order to slash down the project to four episodes.
The series will be labeled as a mini-series, and will have a much more cinematic feel. Shortening the show to a mini-series will allow a bigger budget for the show, and therefore lead to better spending on effects and casting. Writers also wanted to differentiate from the other Star Wars Disney+ exclusive, The Mandalorian, aiming to avoid similarities between Obi-Wan's relationship with Luke and the Mandalorian's bond with the Child.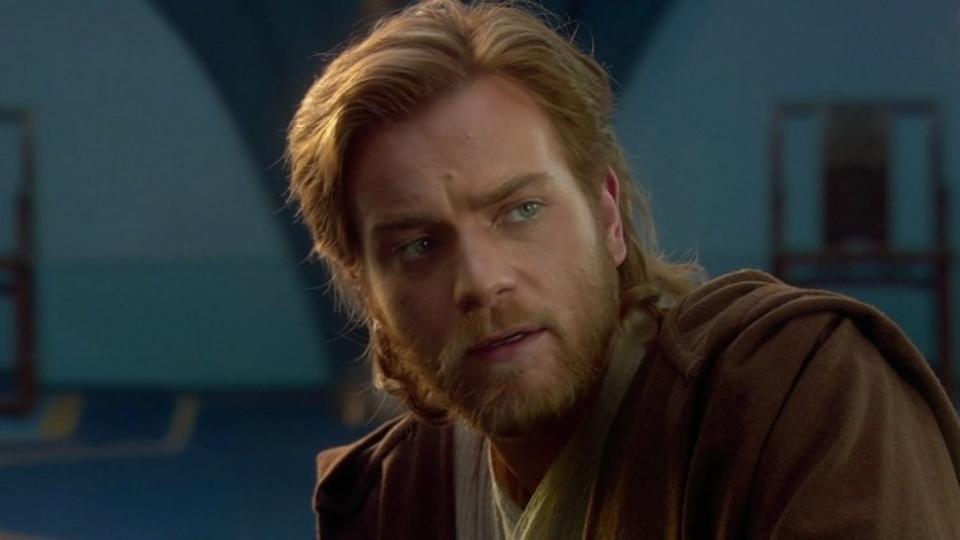 The "Obi-Wan" project does have a lot of promise, with fan favorite actor Ewan McGregor returning to the role of the titular character. Deborah Chow, who made a splash for fans directing an episode of The Mandalorian, is set to direct the mini-series. Per our sources, the project is still set to begin production later this year, so hope is not lost for "Obi-Wan." Reasons for the delay are understandable, and hopefully these reworks will result in a great piece of entertainment for Star Wars fans.