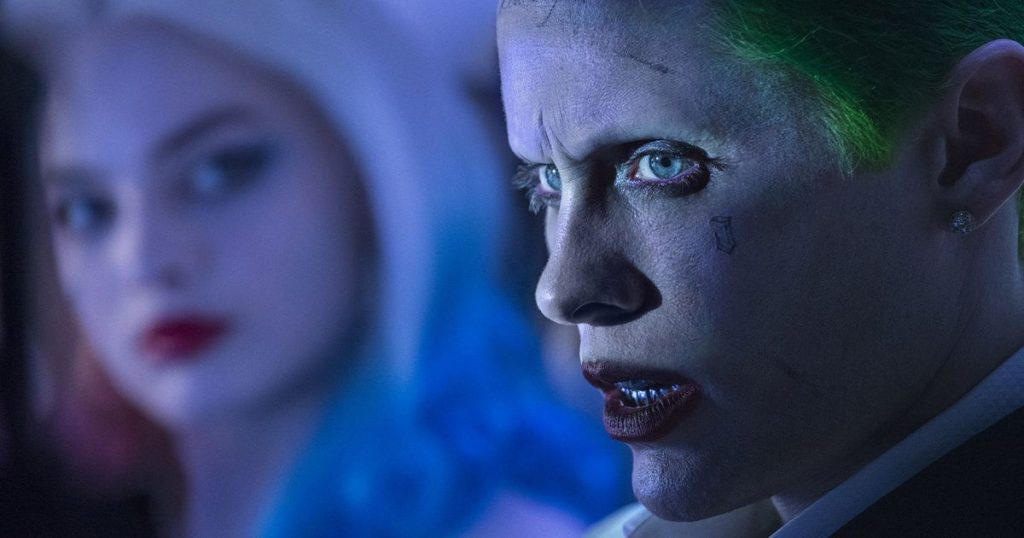 Harley Quinn actress Margot Robbie recently stated in a press event that Jared Leto's Joker does not appear in Birds of Prey because she wanted the film to focus more on a "girl gang" approach.
As some fans will remember, after the release of Suicide Squad in theaters, a Joker and Harley Quinn movie was in talks for a while, before Birds of Prey was ultimately chosen. Birds of Prey goes in a completely different direction from Suicide Squad when it comes to Harley's relationship with Joker. Instead of being together, the two are broken up, as Harley has cut ties with the Clown Prince.
Robbie said at the press event that breaking up the couple and removing Leto's Joker from the film was a "conscious choice."
"It was either going to be a complete Harley and Joker story or Joker has got to be out of the picture. I really wanted to see Harley in a girl gang and I felt there was a huge gap in the market for a girl gang ensemble action film. I felt like no one was doing that and I couldn't understand why, especially a comic book movie."
Robbie also said she has a "whole backstory" in mind for the events that transpired between Suicide Squad and Birds of Prey, and how it was overall a "rocky road."
Birds of Prey (and the Fantabulous Emancipation of One Harley Quinn) will hit theaters February 7.