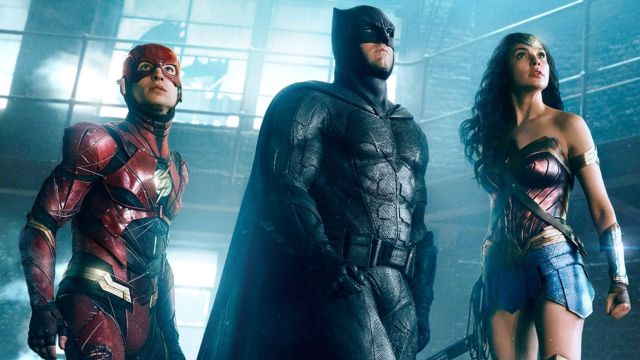 A troll tweet citing there will be a sequel to the 2009 movie Fanboys escalated into a pretty funny joke, and for some, an interesting concept.
For those who don't know, Fanboys is a comedy set in 1999 and follows a group of friends who are diehard Star Wars fans. When they find out one of them has contracted cancer and might not be able to see The Phantom Menace before theatrical release, the group sets out on a road trip to Skywalker Ranch so their friend can see the movie before it's too late. The film is full of hilarious hijinks and even a couple cameos from Star Wars actors like Carrie Fisher.
The tweet in question is from DiscussingMovie, a parody of the popular media outlet DiscussingFilm, with the post claiming Fanboys 2 is not only being developed, but also that it will be about the main cast attempting to steal the Snyder Cut from Warner Brothers Studios. The Fanboys writer Adam F. Goldberg, who was tagged, replied to the tweet, saying he's would be interested to do it if his fellow writer from the movie, Ernie Cline, would also like to make the film.
Goldberg's response seemed like it was meant to address fake news in a humorous way, but this was not the end of the story. Not long after the the writer's tweet, ScreenRant covered it in an article and what could be a joke tweet garnered a lot of interest from fans. After seeing the ScreenRant article, Goldberg tweeted once again, saying that he'd be meeting Fanboys director Kyle Newman to discuss a sequel.
While Goldberg is most likely just joking about Fanboys 2, a lot of people in the replies actually expressed interest in the idea. It is a pretty funny and unique premise for a movie, and it's especially relevant nowadays with the Snyder Cut movement gaining a lot of support. One thing is for certain: if this movie ever were to be a thing, I'd be there opening night.