Netflix to air Studio Ghibli films internationally
Be prepared to see more delicious looking anime food on your TV than ever.
Be prepared to see more delicious looking anime food on your TV than ever.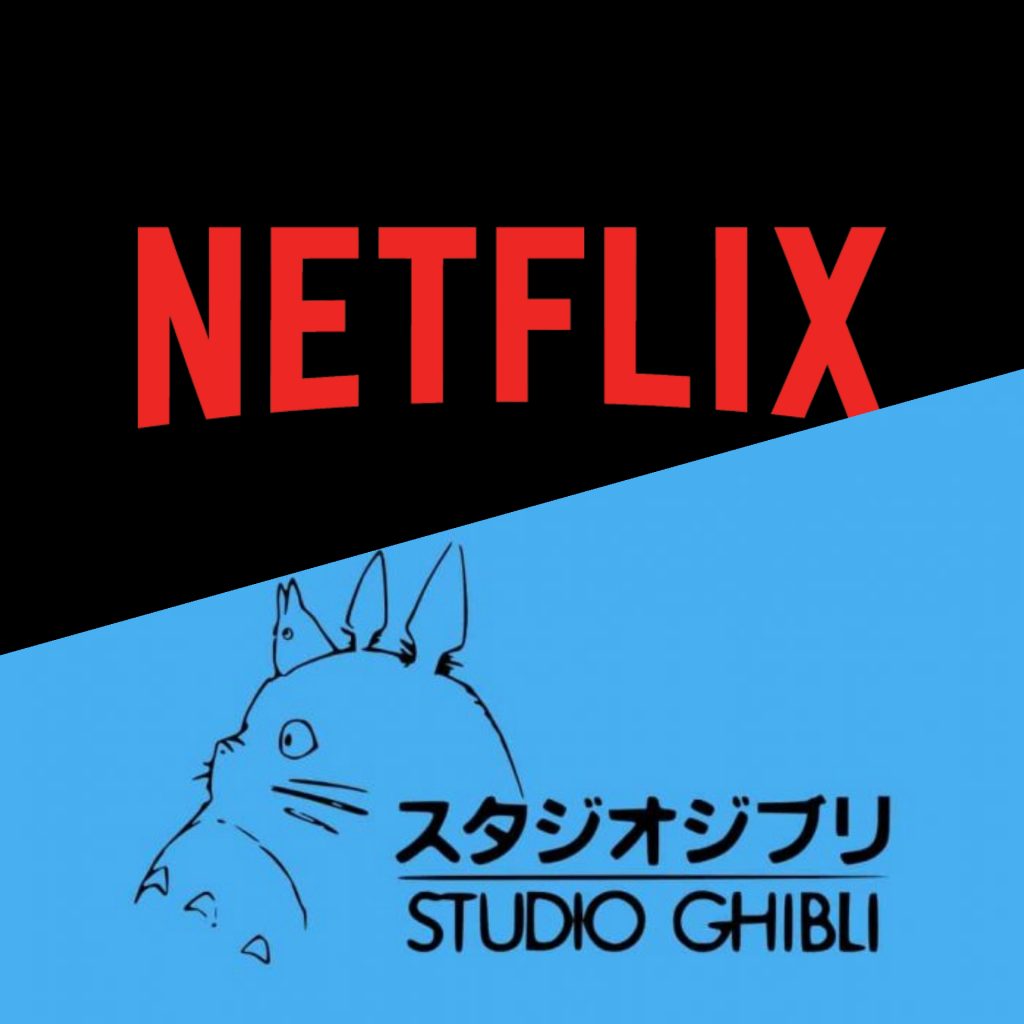 Going forward, the streaming giant Netflix will air Studio Ghibli films internationally with the exception of the United States, Canada and Japan.
The US already has access to the Japanese animated movies on HBOmax, as a deal for this was struck with Ghibli back in October of 2019 (this deal may or may not include Canada, but that is yet to be seen).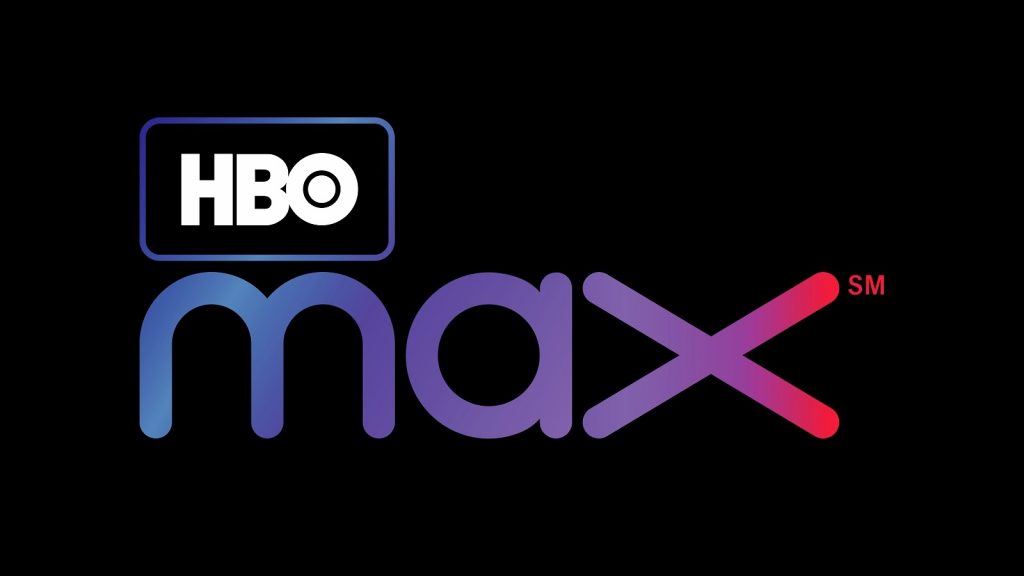 As for Japan's omission, Ghibli still has plenty of clout in its home market, and with its films being considered national treasures and readily available for purchase on Blu-ray from just about every video retailer in the country, perhaps the company thinks it can hold off going digital in Japan for just a while longer, much like how you still have to physically travel to the Ghibli Museum in Tokyo to see the Totoro sequel.
The films will be released onto Netflix over a series of months, with the first drop being 7 movies on February 1st, 2020:
Castle in the Sky
My Neighbor Totoro
Kiki's Delivery Service
Only Yesterday
Porco Rosso
Ocean Waves
Tales from Earthsea
Then, the next set of 7 movies will be released on March 1st, 2020:
Nausicaä of the Valley of the Wind
Princess Mononoke
My Neighbors the Yamadas
Spirited Away
The Cat Returns
The Secret World of Arrietty
The Tale of The Princess Kaguya
And finally the last set of films to be released for viewing on Netflix will be on April 1st, 2020:
Pom Poko
Whisper of the Heart
Howl's Moving Castle
Ponyo
From Up on Poppy Hill
The Wind Rises
When Marnie Was There
Grave of the Fireflies is one of the most notable omissions here because Studio Ghibli does not hold the publishing rights to the film, so although it is not included now, that may change in the future.
"This is a dream come true for Netflix and millions of our members. Studio Ghibli's animated films are legendary and have enthralled fans around the world for over 35 years.

We're excited to make them available in more languages across Latin America, Europe, Africa and Asia – so that more people can enjoy this whimsical and wonderful world of animation."

Aram Yacoubian — Director of Original Animation at Netflix
HBOmax will stream the films upon launch in Spring 2020 in the US, and for everyone else besides the US, Japan and Canada; you can start watching on Netflix from February 1st, 2020.
Source: Variety