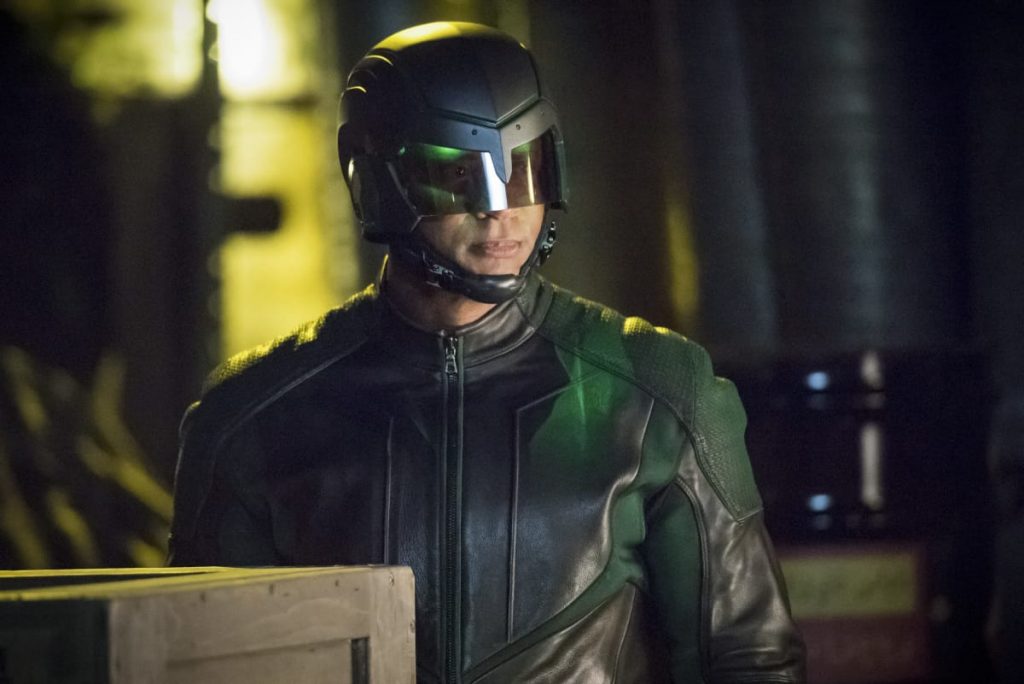 David Ramsey, who portrays John Diggle on Arrow, recently spoke to TVLine about the resolution for Green Lantern teases in the show's finale next week and how it will satisfy fans. Diggle becoming a Green Lantern has been teased for quite some time, and it looks like fans might finally get a chance to see him take over the heroic role.
In the 2018 Arrowverse crossover "Elseworlds," John Wesley Shipp's Earth-90 Flash asks Diggle why he doesn't have his ring on, referring to the Green Lantern ring. Then, later in the season, it was revealed that Diggle's stepfather was named Roy Stewart, which would technically make Diggle's name John Stewart, one of the Green Lanterns in the comics. Not to mention, there is also the appearance of Oa, home of the Green Lanterns, in the "Crisis on Infinite Earths" part 5, earlier this month.
When recently speaking with TVLine, Ramsey assured that the Green Lantern hype would be paid off.
"Without a doubt. You are absolutely going to get your answers [about Green Lantern]. And well-deserved answers. We've been talking about this for years, and I think everyone by series' end will be very happy."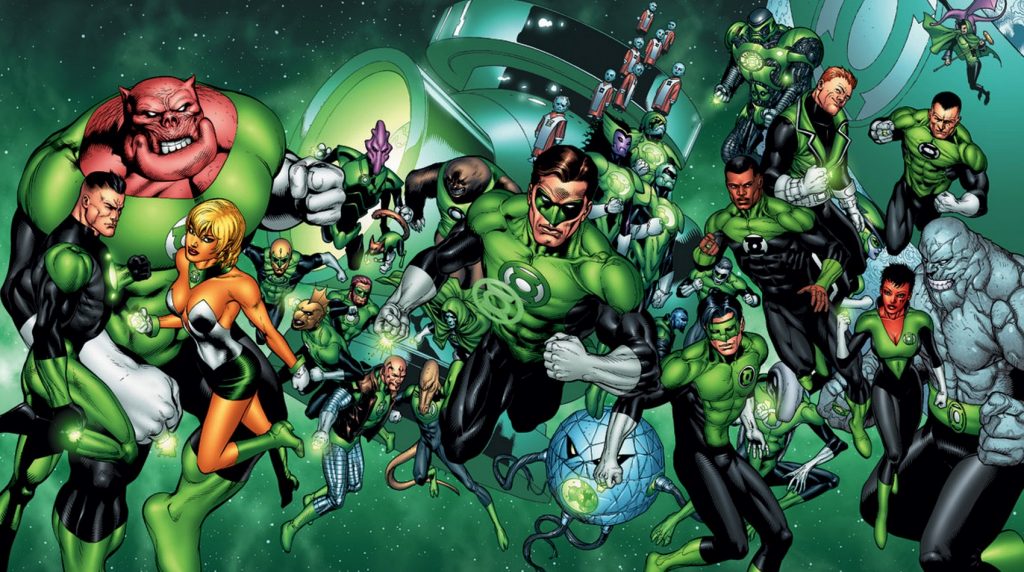 The Green Lantern Corps is actually the focus of an upcoming HBO Max series from Greg Berlanti, who is responsible for the Arrowverse shows. The series will follow the origins of two Green Lanterns from Earth, with Sinestro also playing a role in the season. When asked about his thoughts on the upcoming show, Ramsey expressed enthusiasm.
"I've talked to Greg about it, and they have a great plan. It sounds fantastic. People are champing at the bit to see this universe, to see this military corp come to live-action, and I'm among the people who are so excited. It's great for for television, man. I mean, people are going to be really stoked about this show."
The Arrow series finale will premiere Tuesday, January 28.