The Cosmic Staff finds a home in the hands of Courtney Whitmore aka Stargirl.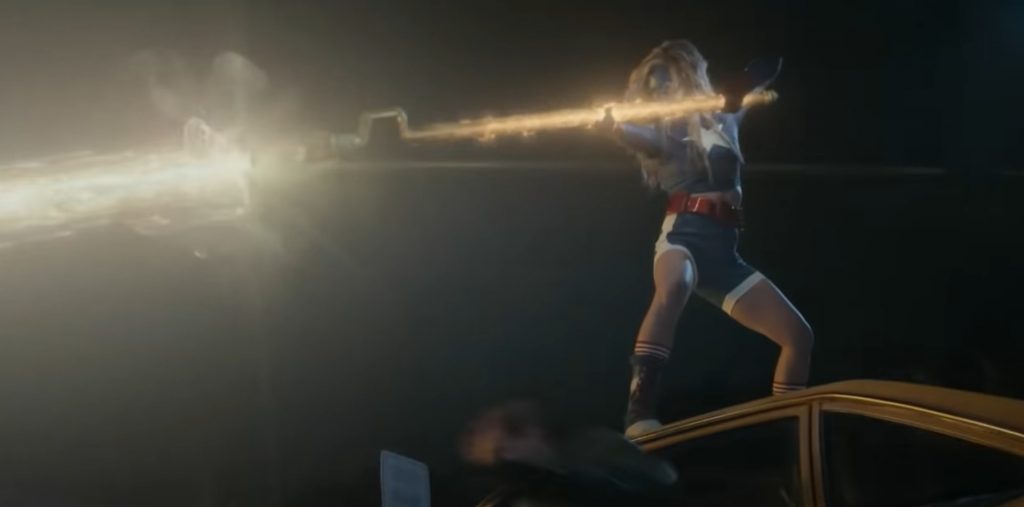 The new CW show, Stargirl has a new trailer, giving insight into the show's aesthetic and showing how Courtney Whitmore becomes a hero.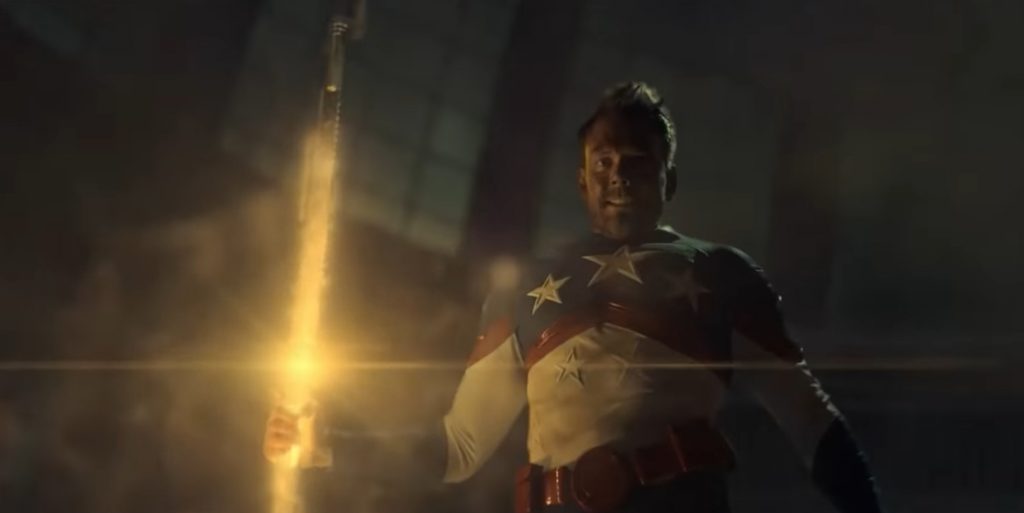 The previous owner of the Cosmic Staff, Sylvester Pemberton (Joel McHale) was a hero called Starman until he is killed in a battle with an as-yet-unknown enemy.
When Courtney discovers the staff amongst the belongings of her stepfather, Pat Dugan (Luke Evans), it connects with her and she steps out into the world under the new superhero identity of Stargirl.
Stargirl will premiere on The CW and DC Universe in Spring 2020. The show stars Brec Bassinger, Luke Wilson, Joel McHale, and Lou Ferrigno, Jr.