The sequel to The Forest gives us a look at what mysterious and deadly things live in the dangerous forested peninsula.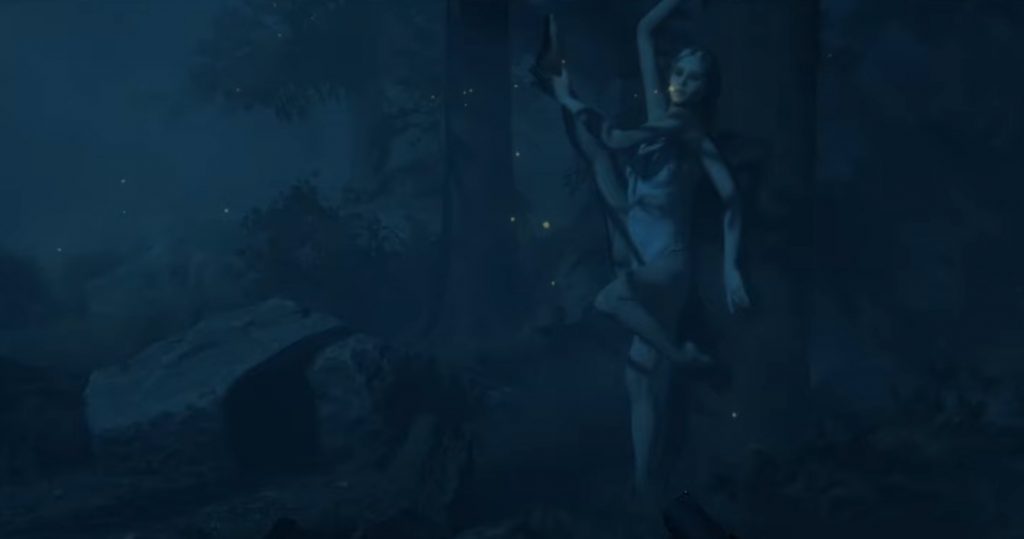 The Forest developers, Endnight, have released the announcement trailer for their next game, Sons of the Forest.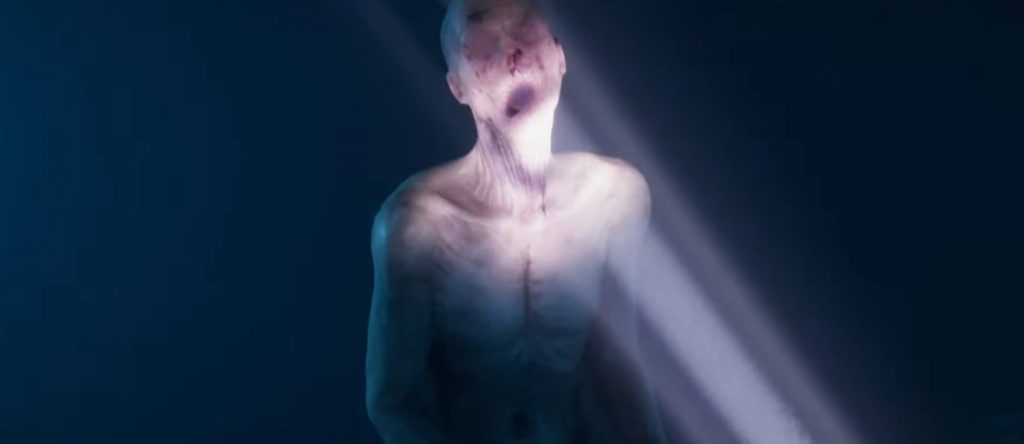 Sons of the Forest is a first-person survival horror game that sees the player fight demons and mutants that inhabit a forest, after a crash landing in a helicopter. How long can you live for?
There is not currently a release date set for Sons of the Forest, and there is no indication of what platform the game will be released on, although if this game follows its predecessor, then it would release on Steam and PS4.