"Power Rangers" reboot to be set in the 1990s
Hasbro is taking the franchise in a new direction.
Hasbro is taking the franchise in a new direction.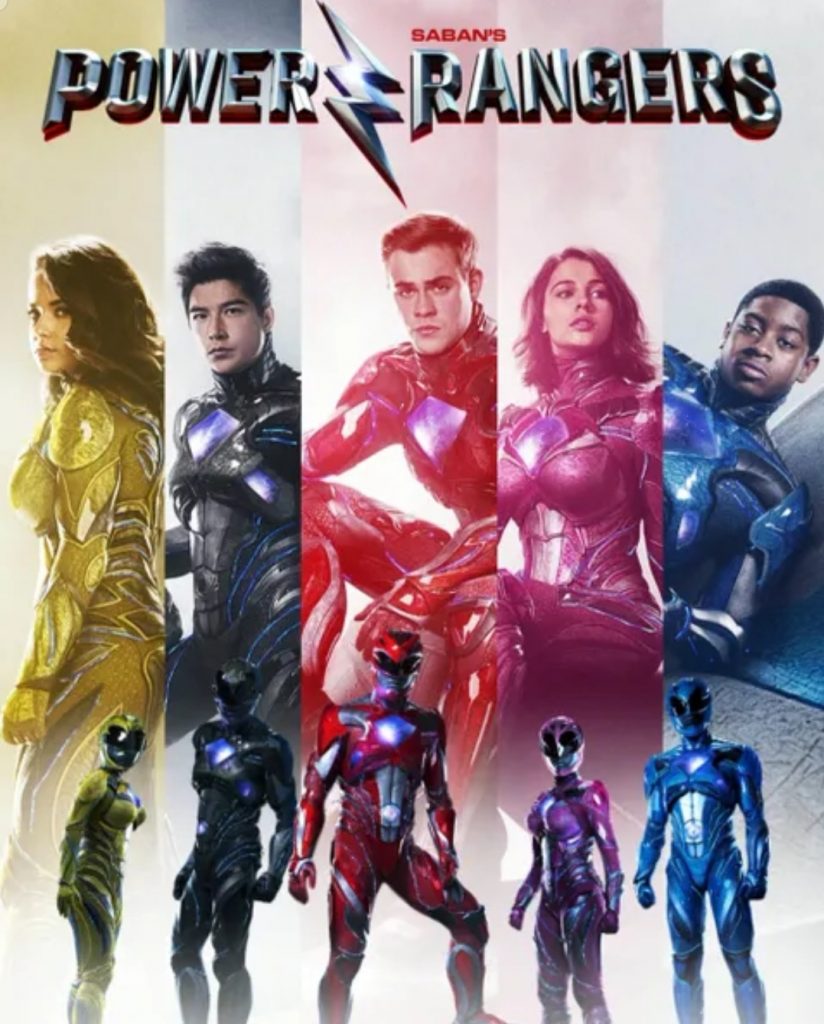 It's no secret that Saban's 2017 Power Rangers reboot was not well recieved. The critics didn't like it and the box office takings were paltry for such a well known, and almost universally loved brand.
After Hasbro purchased the rights to Power Rangers from Saban it was stated in a report from The Hollywood Reporter that a new reboot, not connected to the 2017 film will be produced.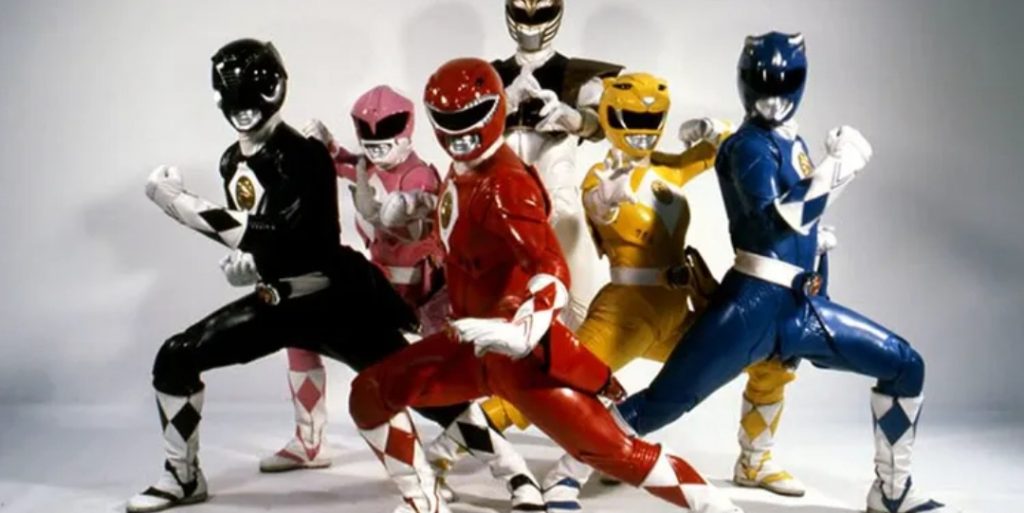 This new film will reportedly be mostly set in the 1990s, as the film will deal with the Rangers being involved in a time travel incident that will see them working to get back to their original time.
The 1990s nostalgia effect will be in full force for this film, in a similar manner to the 1980s nostalgia effect has been for several films and TV shows over the last few years (Pixels, Stranger Things, Wonder Woman 1984).
Since the film is taking the story back to its roots rather than trying to be an new take on the franchise, this reboot sounds like it will be well recieved. Only time will tell, though.
Check back with The Cultured Nerd for more on the Power Rangers reboot as it drops.
Source: comicbook.com/comicbook.com