The Creators of "Arrow" Say They Never Planned on Making the Arrowverse
Greg Berlanti and Marc Guggenheim have stated that the Arrowverse was not something they planned when creating "Arrow."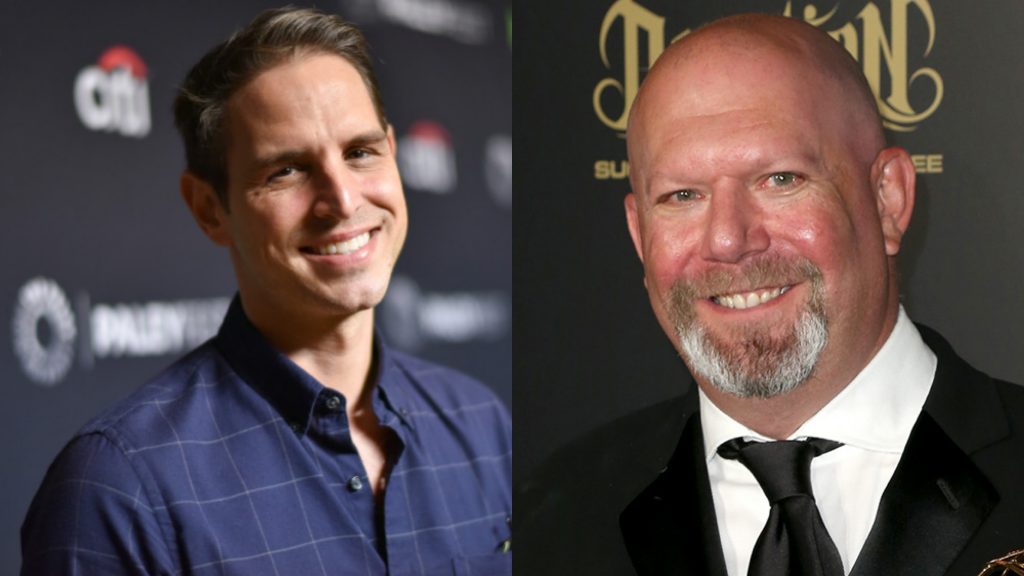 The Arrowverse is one of, if not the largest, shared universes on television, spanning across six shows: Arrow, The Flash, Supergirl, DC's Legends of Tomorrow, Black Lightning, and Batwoman. However, this was not planned when the universe's first show, Arrow, started, as creators Greg Berlanti and Marc Guggenheim recently said.
According to Berlanti and Guggenheim, there was originally no intent to make more superhero shows. The two talked to Entertainment Weekly about how the shared universe came about naturally, and wasn't meticulously mapped out ahead of time. "A lot of people think we [planned it]. Each step was a surprise," said Berlanti.
Guggenheim further expanded on how the Arrowverse has grown into what it is today:
"If I had to pick one word, I'd say 'unbelievable.' The truth is [the growth of the Arrowverse] really speaks to my whole philosophy about building a universe. The best way to do that is to do one good show. That one is really hard. Then if you succeed, do a second really good show."
The Arrowverse most definitely proves Guggenheim's idea. When Arrow proved to be a success, Berlanti was eager to try and implement the Flash into the universe, which of course led to the hit CW series The Flash. From there, the universe only grew, with the debut of Supergirl in 2015, followed by Legends of Tomorrow just months later in early 2016. In 2018, Black Lightning joined the CW, and finally, so did Batwoman earlier this year in October.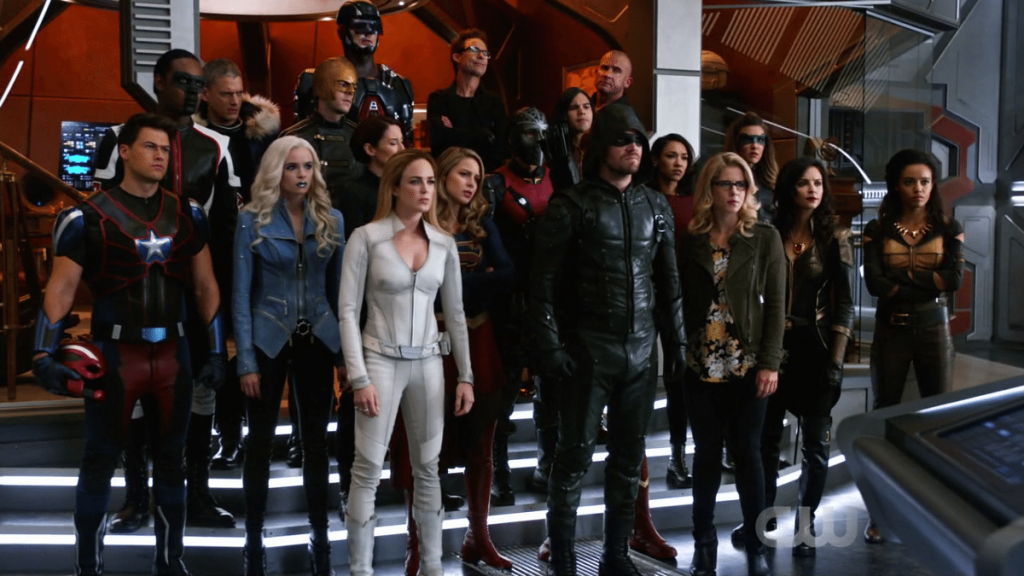 The Arrowverse continued to expand each year with each crossover. It started with "Flash vs. Arrow" in 2014, then the two-part "Legends of Yesterday/Today" crossover a year later. The next annual crossover "Invasion!" upped the ante with a three-episode arc, and things went further with the four-part "Crisis on Earth X" the following year.
Now, a year after 2018's "Elseworlds" crossover, the biggest Arrowverse event is just around the corner: "Crisis on Infinite Earths." The series will feature a five-episode story, with three episodes debuting this month and the other two premiering in January next year. Among a variety of things, the crossover will serve as a way to conclude the story of Arrow, the show that started it all. With Green Arrow and Canaries and a Superman and Lois Lane series both on the horizon, it seems the Arrowverse will be going strong for years to come.
"Crisis on Infinite Earths" will begin with Supergirl on December 8.