Regarding the Validity of the David Corenswet as Superman Rumor
There is a new rumor that DC is looking for a new Superman in his mid-20s, namely David Corenswet.
Superman has made headlines recently with Men's Health, in an article that claims DC is looking for a replacement for Cavill in the movies. According to the article, there is a list of actors that the studio is eyeing to take over the role, specifically David Corenswet, an actor from Netflix's The Politician. However, it would seem the validity of the news is questionable.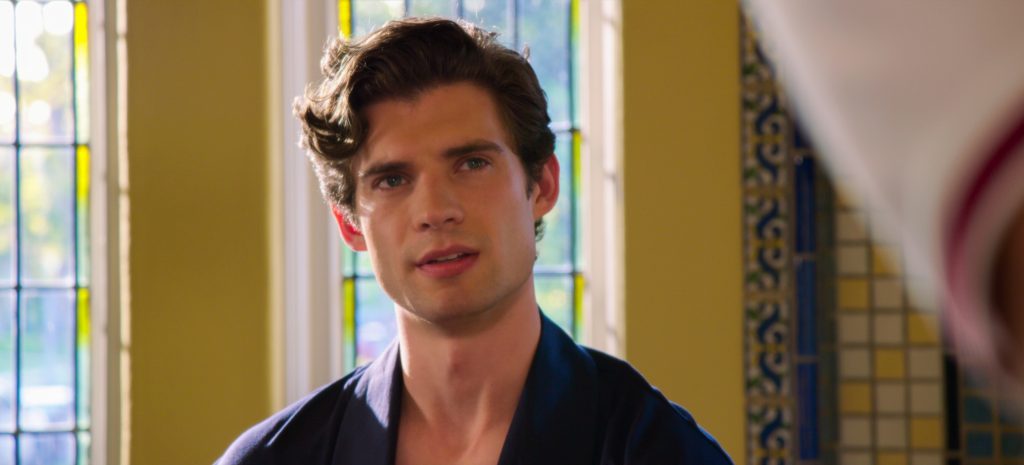 The future of Superman in the movies has been a source of heavy speculation lately, with JJ Abrams debunking a theory last month that he would be directing the next film revolving around the character. Rumors have also been circulating that Michael B. Jordan will be taking over the role of the big blue. Corenswet is just the most recent name attached to theories around the next Superman film.
Highlighted in the Men's Health article was a quote from Corenswet, saying that playing Superman would be a dream role, and that he would play an "upbeat, throwback" rendition of the hero. However, there has been no substantial proof to validate these murmurs of a Superman replacement. Ryan Unicomb, a trustworthy source and a good friend of The Cultured Nerd, posted on his Instagram story, debunking the rumor:
"This is why clickbait shit from bottom of the barrel sites like @wgtcinsta and @cosmicbooknews need to be held accountable for widespread distribution of straight up misinformation. For all you Cavill fans, just know that this type of shit is actively hurting the only chance you have of getting him back in the tights, because there IS a chance. Make it known to these sites that it is not okay."
Cosmic Book News and We Got This Covered, the two sites who Ryan refers to, and the ones who started the rumor, both have a track record of publishing stories with little to no credibility, so this Superman speculation should definitely be taken with a grain of salt. None of the more credible sources, such as Deadline Hollywood, Variety, or Forbes have reported this latest Superman rumor.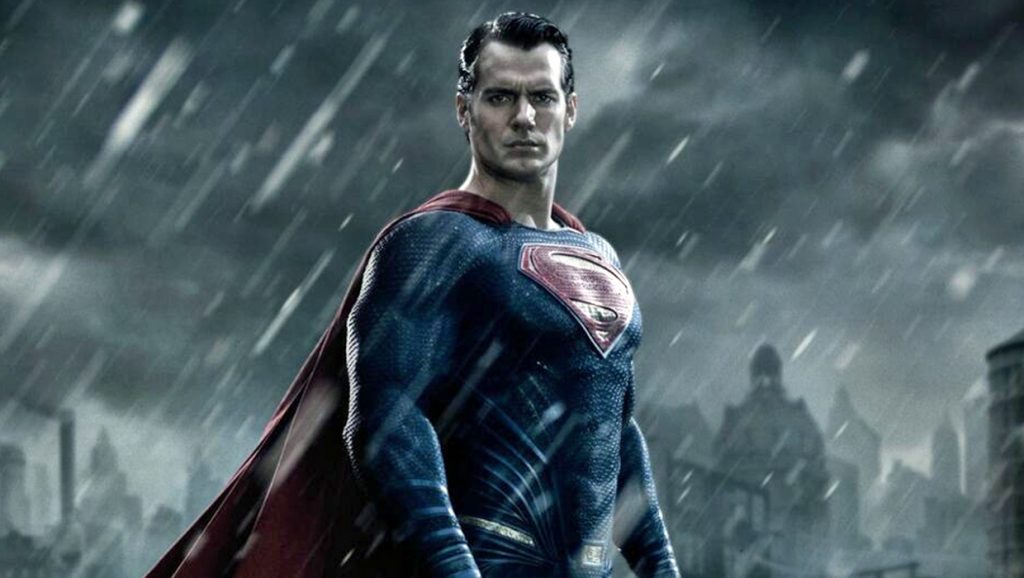 As Ryan also pointed out in his story, there is still a chance for Cavill to return as Superman. He has not officially left the role, and does in fact still wish to portray the character, as he has shown many times in the past, just last month stating, also with Men's Health, "I've not given up the role. There's a lot I have to give for Superman yet."
However, encouraging and spreading rumors, such as Corenswet and the list of other actors being eyed to take over the role, hurts Cavill's chances of donning the cape again. For now, it seems Superman's future on the big screen remains unknown.