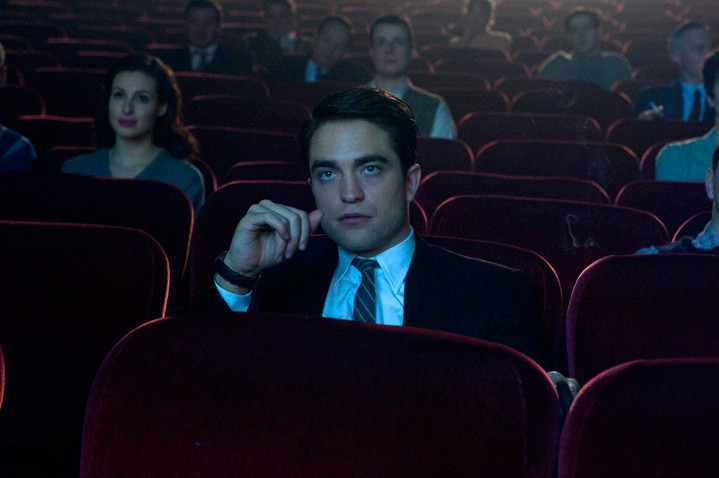 The Batman is getting ready to begin production next year with castings for Bruce Wayne himself, Catwoman, The Riddler, Commissioner Gordon, Carmine Falcone, and Alfred Pennyworth already revealed by director Matt Reeves.
With Pattinson being cast in the titular role, recent interviews have brought up his role in the latest interpretation of Gotham's caped crusader. One interview with Today featured the actor revealing his opinions on one of DC's most famous characters:
"Batman's not a superhero. It doesn't count. You need to have like magical powers to be a superhero."
Pattinson has expressed similar opinions before on his comic character role that revolve around his view of Batman as a more "complicated character". This should come as no surprise as those who have followed the actor's career since the Twilight franchise. After playing a teenage-adored vampire, his roles in smaller and more ambitious films such as Good Time and The Lighthouse have exhibited Pattinson's tendency to play roles that tend to be off kilter.
Fans have much to look forward to with Pattinson's fresh take on Batman. Director Matt Reeves intends to take the character in a new direction that will focus on the more detective aspects of Bruce's alter-ego.
The Batman will be released in theaters on June 25, 2021 and will be directed by Matt Reeves. Robert Pattinson stars as Batman alongside Zoë Kravitz as Catwoman, Jeffrey Wright as Commissioner Gordon, and Andy Serkis as Alfred Pennyworth.