Dick Grayson's newest alter-ego is just around the corner.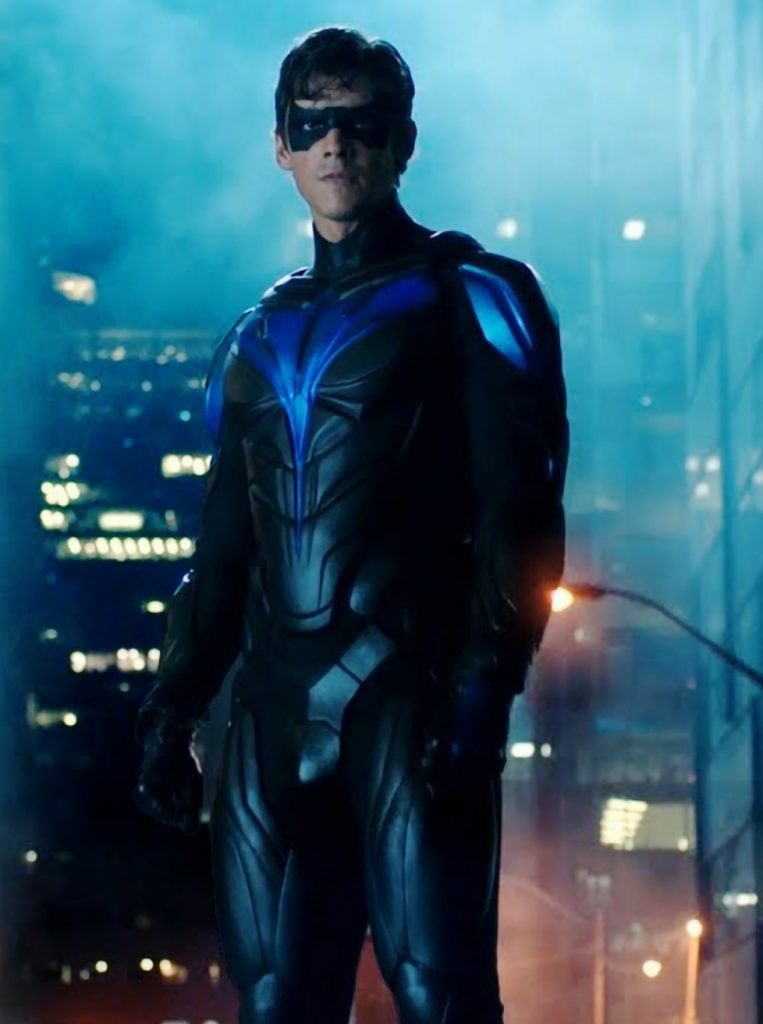 As highlighted by comicbook.com, in a new preview for "Nightwing", the 13th episode of Titans' second season; we caught a lingering glimpse of Dick Grayson's new suit, including a short tease of a street fight with Deathstroke.
Alongside this, we were also shown an official look at the Nightwing suit on a mannequin from DC, as shown in this post by The Cultured Nerd on Instagram.
A clear version of the suit, this time worn by Brenton Thwaites, was also shown off on Instagram by Ryan Unicomb, Australian film director and lover of comic books and related media.
Titans season 2 is available to watch on the DC Universe app, and "Nightwing" will released for viewing on November 29th.