"The Mandalorian" is in Higher Demand than "Stranger Things"
The numbers are in, and it seems Netflix's crown jewel has met its match in the new Disney+ exclusive.
According to new statistics from Parrot Analytics, originally reported by Forbes, The Mandalorian has surpassed the demand for Stranger Things. As the rivalry of the streaming services continues, it seems that Netflix's crown jewel has met its match in the new Disney+ exclusive.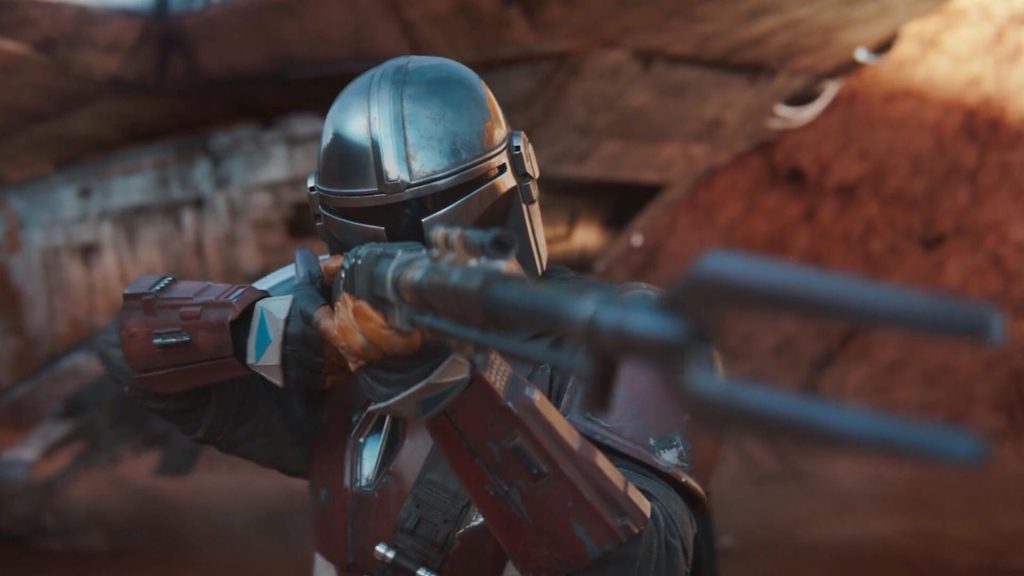 The statistics indicated that, in its first seven days of release, demand for The Mandalorian surpassed that of Stranger Things 2 in its first seven days by a whopping 68.8 percent. This leaves other shows in the dust, as the Disney+ show surpassed demand after the Doctor Who season 11 premiere by 72.3 percent and demand after the first episode of Westworld season 2 by 175 percent.
It's no secret that The Mandalorian has grown a significant following. The show always trends on Twitter each time a new episode releases, and it is currently one of the few pieces of original content on the new, ever-growing streaming service. Still, it is baffling that a show with such a dedicated fan base as Stranger Things has been passed up by this new show still in its first season, and by a significant margin too.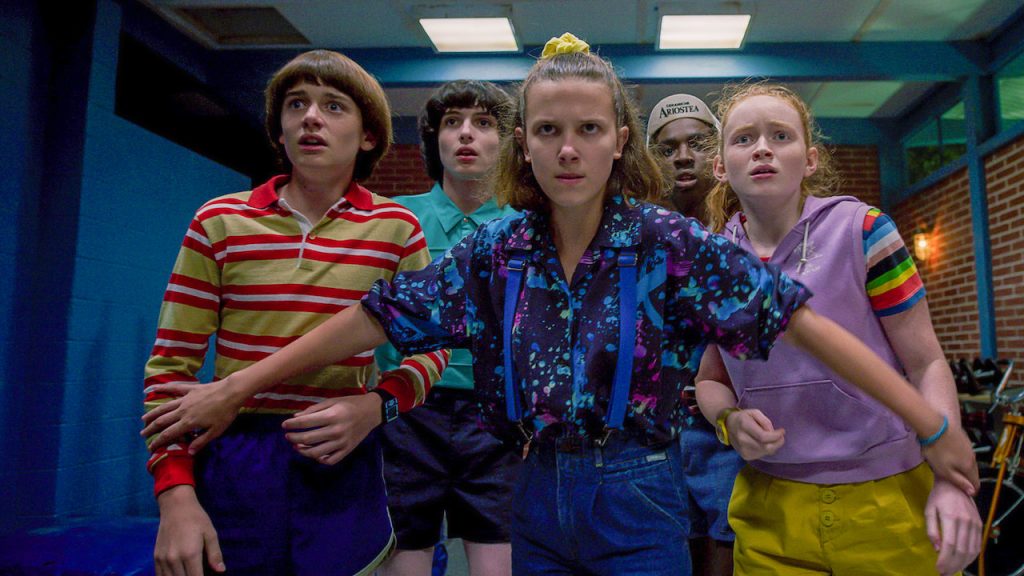 The Mandalorian stars Pedro Pascal, with a new episode streaming every Friday. The Stranger Things 4 release date has yet to be announced.