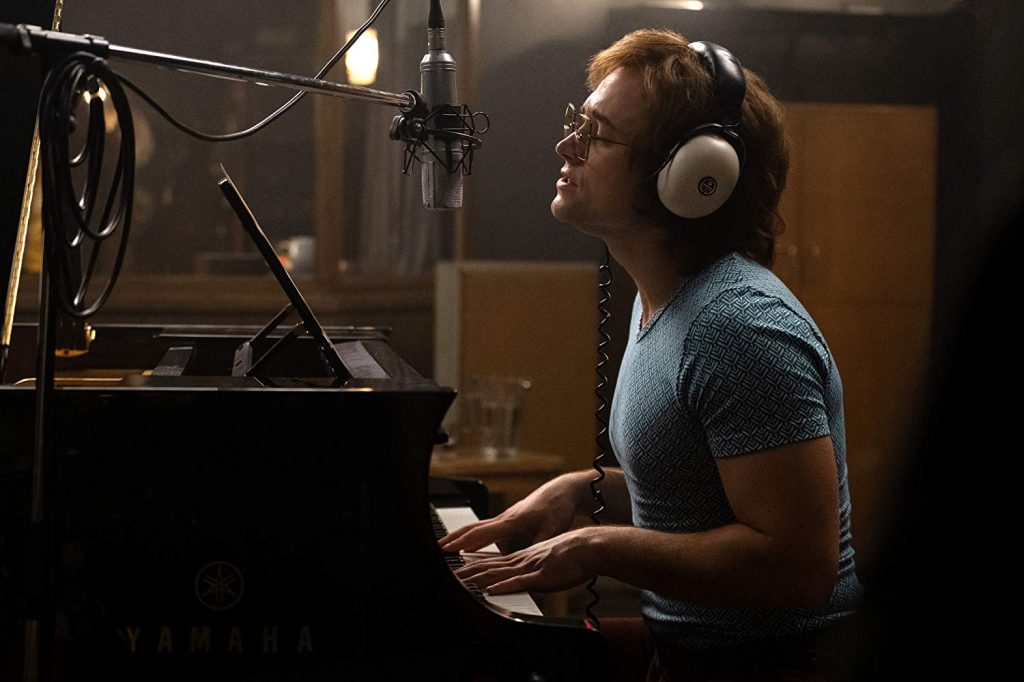 Rocketman star Taron Egerton has been the focus in the latest casting rumors for the next Wolverine. Since Disney recently purchased Fox's X-Men Franchise, many have wondered who would take up the mantle following Hugh Jackman's career performance in the role. While talking to Yahoo Movies, here's what Egerton had to say about the rumors:
"It's unfounded. The only morsel of truth to it is that I'm a huge fan of the films, like 99.9 percent of the rest of the world. That's kind of it, really. …I don't quite know where it comes from. I'm flattered but baffled by it…There's other characters that I think I'd be more suited to."
It is very likely that fans have been pushing Egerton for the role due to his comic-accurate appearance and build. Regardless of who is cast as the new Wolverine, it may be a while before we hear any announcements regarding the X-Men's introduction to the Marvel Cinematic Universe with Phase 4's collection of shows and films stretching into 2021 without mention of the mutants.