"Obi-Wan" Show Writer Drops New Details on the Series
The Obi-Wan show writer provides some new details on the series, such as production start date and some background info.
In an interview with Discussing Film, Hossien Amini, the show writer for the anticipated Obi-Wan series, revealed some details for the Disney+ project, such as when production would begin and some basic background information for the show and it's setting.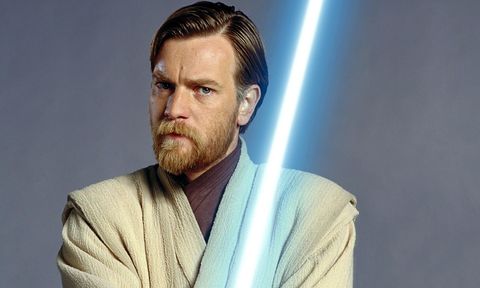 According to Amini, the show should be starting production in July 2020. Amini had been attached to "Obi-Wan" for almost a couple years now, having been a writer for the project since its conception. Originally, the plan was to make the story into a "Star Wars Story" type of film, like Rogue One or Solo. Ultimately, the show writer felt a two hour movie would not be enough to fully capture the ideas he had planned.
"There is so much going on between episode III and IV that hasn't been explored. The idea of being able to go into a character journey plus the politics and plus all the vastness of the Empire and what's going on is exciting just because it feels like a proper period of history and sometimes that is hard to do in two hours."
Amini confirmed that the Obi-Wan series would be a personal story set between episodes III and IV, specifically eight years after the events of Revenge of the Sith. He also explained how the plot would deal with Kenobi adapting to the galaxy changing under the Empire, as well as the loss of his friends and the fall of the Jedi Order.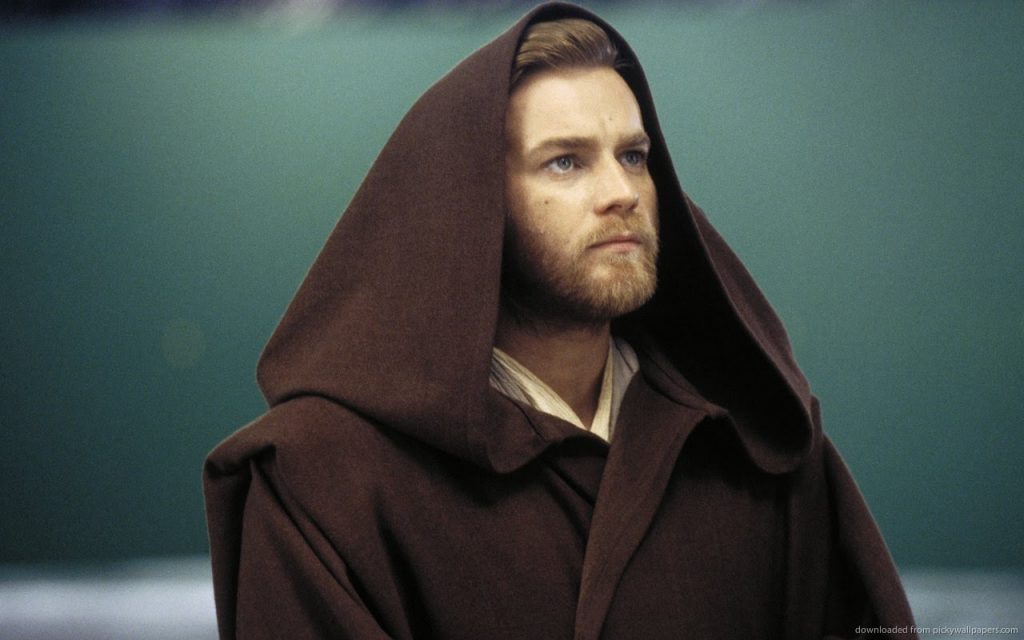 "I loved Star Wars because I've always been interested in different religions," said Amini, discussing what got him interested in writing the story for the series. "It's been actually really exciting being able to look at all the animated series and read many of the books; it's a whole world and galaxy that I've loved diving into."
Not much is known about the plot of the Obi-Wan series besides the setting. Actor Ewan McGregor will reprise his role as the titular character, and the show will be directed by Deborah Chow.