J.J. Abrams Denies Rumors of Him Directing the New Superman Film
J.J. Abrams has debunked speculation that he will be directing the next Superman movie.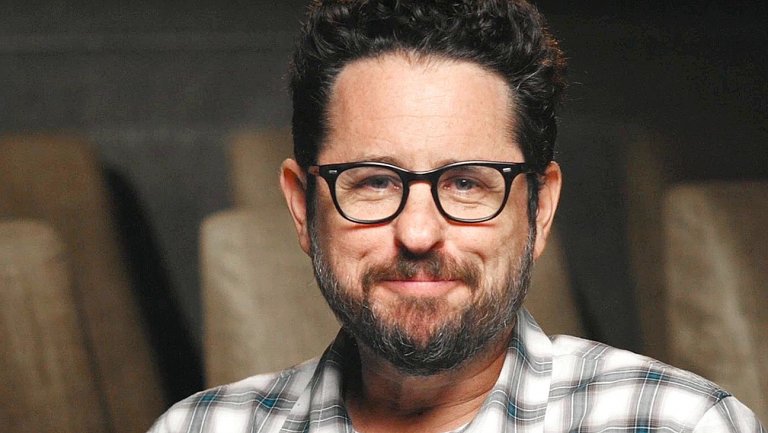 J.J. Abrams (The Force Awakens, Mission Impossible III) has debunked speculation that he will be directing the next Superman movie. This follows recent news of Abrams signing an $250 million exclusivity contract with a WarnerMedia, the parent company of DC films.
Abrams denied the rumors when he spoke to Rolling Stone, explaining how this has yet to be decided. "We haven't had those discussions yet," he said dismissively. Rolling Stone indicates in their original article that the director did not seem too convincing when he gave them this answer, also noting how much of a Superman fanatic Abrams is.
The future of Superman in DC films is currently uncertain. The big blue hasn't had his own solo venture since Man of Steel (2013), leaving fans wondering when, if ever, to expect a sequel. Although not confirmed, it is also a common speculation that Henry Cavill will not be in another DC film as Superman, despite his eagerness to play the role once more. The last time Superman appeared in film was in Shazam! (2019), but he was not portrayed by Cavill and his face was not shown.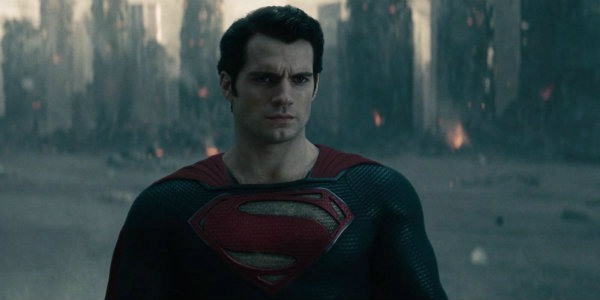 However, there are rumors Superman will return in the upcoming Black Adam movie. "We have big aspirations for it. We're friends with Henry. [Dwayne] and Henry are friends, it's a huge comic book brand as well. And I always just loved the idea. Who knows?" said producer Hiram Garcia regarding the speculation.
J.J. Abrams's latest film is Star Wars Episode IX: The Rise of Skywalker, and Cavill's latest project is The Witcher series. Both will release on December 20, in theaters and on Netflix, respectively.