Dwayne Johnson Announces "Black Adam" Release Date
The Rock took to Instagram Thursday morning to officially announce the release date of the Black Adam movie.
The Rock revealed the release date of the Black Adam movie, December 22, 2021, in an Instagram post Thursday morning. The post featured an image of Johnson as the character, a collaboration between comic book artist Jim Lee and digital artist Bosslogic.
Johnson and the Black Adam role have a long history, going all the way back to a proposed, and later shelved, Shazam movie in the early 2000s, in which the wrestler was to play the role. Later on, when Shazam! was revived due to the success of Man of Steel, it was confirmed that Black Adam would not appear in the film, but in his own solo movie and a Shazam! sequel.
While the Rock himself does not appear in the film, Black Adam does make a small appearance in Shazam! When Billy first finds himself at the Rock of Eternity, the Wizard explains how he and his fellow wizards chose to gift powers to the wrong champion. He does this by showing Billy what Black Adam, the champion, did: unleashing the Seven Deadly Sins.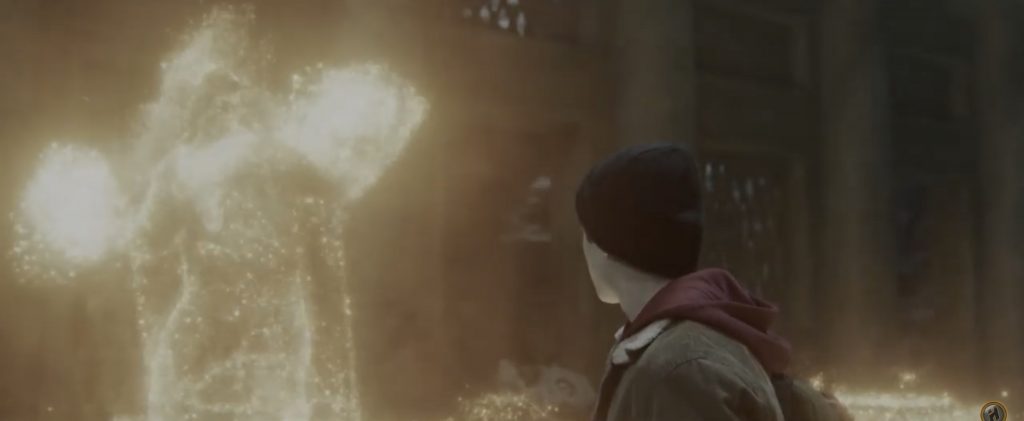 Now, Johnson will finally get to play the role. In his Instagram post, he discussed in the caption how, since he was 10 years old, he admired Superman as a hero. However, he explained that as he got older, things changed; while he did consider himself a good kid, he was still rebellious and rambunctious. He then went on to say that Black Adam was the way for him to fulfill his superhero dream.
"I'm honored to join the iconic #DCUniverse and it's a true pleasure to become, BLACK ADAM.
BLACK ADAM is blessed by magic with the powers equal to SUPERMAN, but the difference is he doesn't toe the mark or walk the line."
Johnson concluded the article saying that the role would be unlike any other he'd undertaken. He also reiterated the release date, 12.22.21, which is in the image, and thanked Lee and Bosslogic for the "bad ass collaboration."
Jaume Collet-Serra will direct Black Adam, and principal photography is expected for July 2020.