Patrick Wilson will return as Ocean Master in Aquaman 2
He's not giving up all of Orm's secrets now, though.
He's not giving up all of Orm's secrets now, though.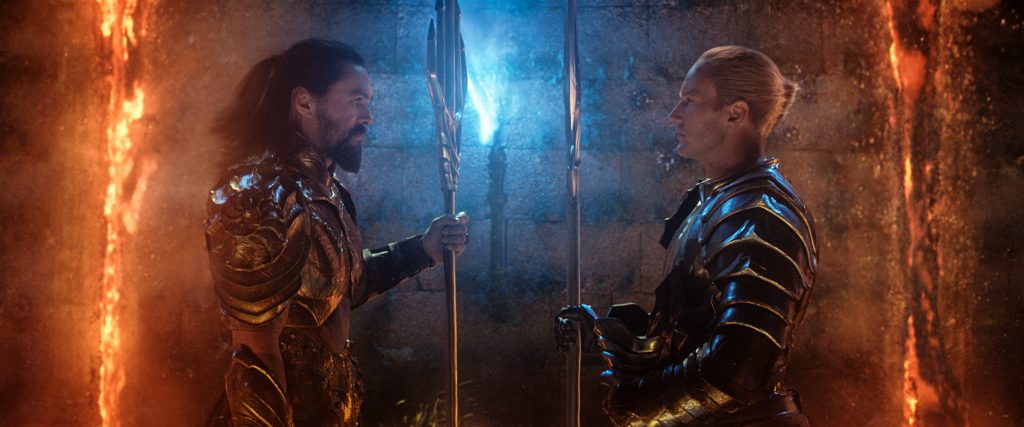 As highlighted by comicbook.com, Patrick Wilson was recently interviewed by The Hollywood Reporter and gave an update on his future with the DCEU film franchise.
"I'm slightly briefed. Of course, I want to know everything, but I also have a great respect for him and the process to know that I'm okay staying out of it until it's late in the game," Wilson explained.

"Sometimes, there's so much information that I don't ask because I don't want to know, and I don't want him to go, 'I can't tell you that yet.' I just throw a little dart here and there. I'll say, 'So, what about this?', and he'll say, 'Well, this is what I'm thinking.' But, we talk a lot. It's funny, when I think about the answers that I gave you at the beginning of this and always pushing myself forward, even in the same genre, that's James to a T."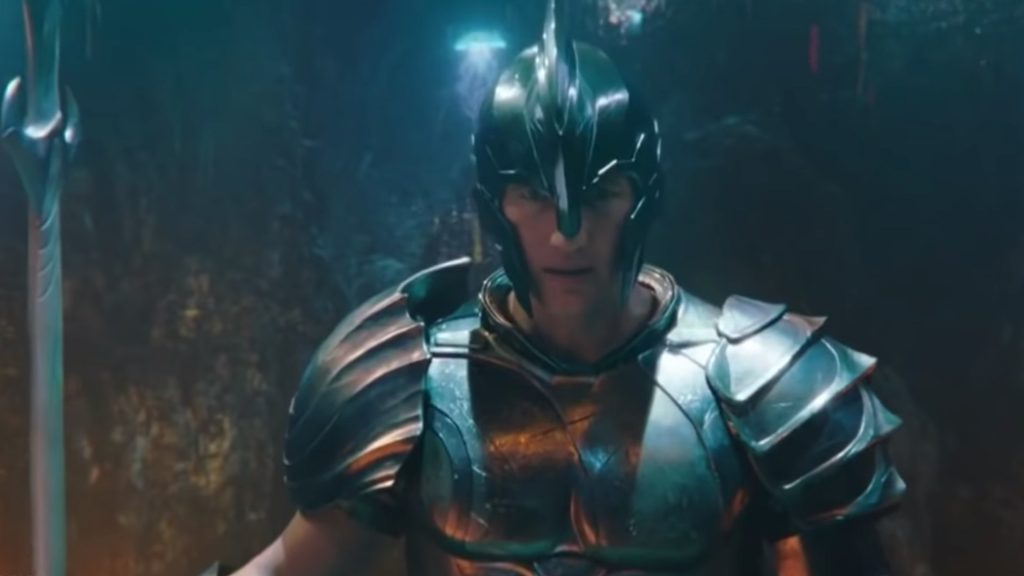 Wilson also said that he has a few ideas of his own for Orm's future in the in the Aquaman franchise, but he isn't willing to give those up just yet. He's not the only one though, as Jason Momoa has also previously teased his own ideas for the series going forward.
"I was really, really, really, passionate, to do the second one because it's the first time where it's all on Earth. It's combining land and sea, kind of like what I'm doing with this [environmental cause]. There's no outside aliens destroying Earth, it's us. And so I was excited to get back in there, and so I've been working with our previous writer, and getting in there, and we've got a locked story, and we're getting into it."
Aquaman 2's release date is December 16th 2022, but it is a little while off yet, so we can expect ideas to develop and change between now and then. We will see what comes up and shapes the film going forward.