Natalie Dreyfuss is Sue Dearbon in "The Flash"
The Elongated Man is set to meet the love of his life, but is she more than she seems?
The Elongated Man is set to meet the love of his life, but is she more than she seems?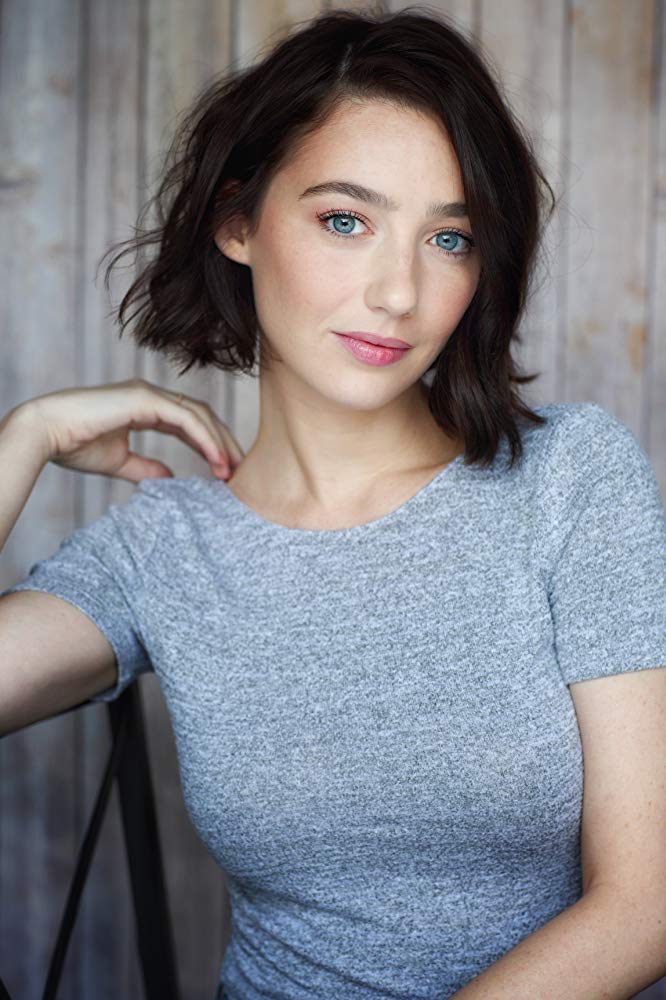 As highlighted by comicbook.com and originally reported by TV Line, Hartley Sawyer's Ralph Dibny has been searching for Sue for almost all of Season 6, and only in "There Will Be Blood" had he decided that he should put the case on hold because of he is unable to save Barry Allen (Grant Gustin), from the upcoming Crisis then there is no point in trying to find Sue.
The official character description of Sue tells us she will be a feisty person, definitely one to intrigue and catch the romantic attention of Sawyer's Ralph:
"Possessing a fierce intelligence and a spitfire personality, Sue Dearbon is the daughter of one of Central City's most wealthy families, but there's much more to Sue than just the socialite reputation that always precedes her, which master detective Ralph Dibny will discover when they finally meet later this season."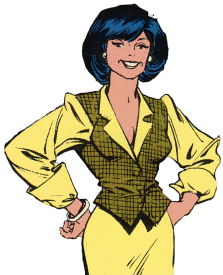 Hartley Sawyer had a few words to say around finally meeting Sue in upcoming episodes:
"Well, I think what I really like about the 'romance' thing is the idea of relationships can be a mirror held up to anybody and what does that bring up for him and what does that bring out in him," Sawyer said.

"There's some stuff in the comics with Sue and Ralph where they go really, really deep into that and I don't know when exactly we're going to see and if we're going to see Sue, but in terms of him getting out there and dating and falling for somebody, I would love to see how he takes that on. Maybe he gets his heart broken. Maybe he gets disappointed. How would he deal with that is something that's really exciting and interesting to me.

Now that he has more confidence because the family support of team Flash has given him this confidence to kind of mature and grow into who he was always going to be."
A big question over Sue's future is how far in the future the writers of The Flash have decided to include her in the show for. Will they go so far as to include everything from the comic storyline Identity Crisis? Will they insinuate at her rape by Dr. Light, or use another established villian in the CW Flash's roster?
Will they see her murdered? In the Arrowverse, Jean Loring is not connected to Ray Palmer, and Anna Loring has been dead many years and is ultimately Ray's reason for becoming The Atom. Perhaps things for the CW version of Sue will end differently to the grim fate of Sue in the comics.
Natalie Dreyfuss has previously appeared on The CW's The Originals, True Blood, Rita Rocks and Glory Daze (this is a little Glory Daze reunion, as both Hartley Sawyer and Natalie Dreyfuss appeared in the series).
The Flash airs Tuesdays at 8/7c on The CW.