Two new actors are being eyed for the ever growing cast of Matt Reeves's The Batman: Andy Serkis, in the role of Bruce Wayne's faithful butler Alfred Pennyworth, and Colin Farrell as the Penguin / Oswald Cobblepot.
Lately, Matt Reeves's anticipated Batman movie has been making headlines with casting after casting. Recently, Jeffrey Wright was confirmed as Commissioner James Gordon for the film. Earlier on, Paul Dano was casted as the Riddler / Edward Nashton and Zoë Kravitz as Catwoman / Selina Kyle. Now, it doesn't seem that the casting train for The Batman is slowing down.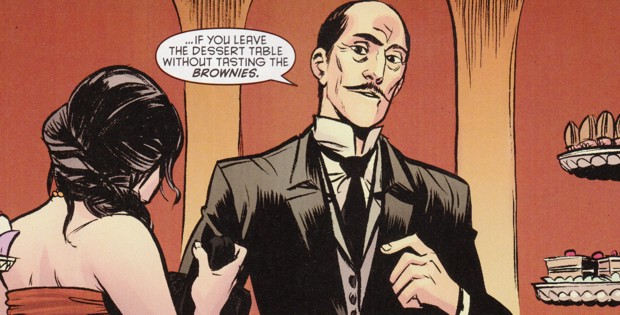 An insider revealed to The Wrap Tuesday about Serkis potentially playing Alfred. The Batman would not be his first project with Matt Reeves, as Serkis had previously worked with The Batman director in the Planet of the Apes franchise, voicing the ape protagonist Caesar. He has also been in the Lord of the Rings and The Hobbit films, famously voicing the creature Gollum. Serkis has recently acted in live action, playing the villain Klaw in Black Panther.
Colin Farrell is also reportedly in talks for the role of the Penguin, Deadline reported exclusively. Farrell has been in several recent films, such as Fantastic Beasts and Where to Find Them, Dumbo, and Widows. Oswald Cobblepot would not be Farrell's first outing as a comic book villain, either, as he played Bullseye opposite Ben Affleck's Matt Murdock in 2003's Daredevil.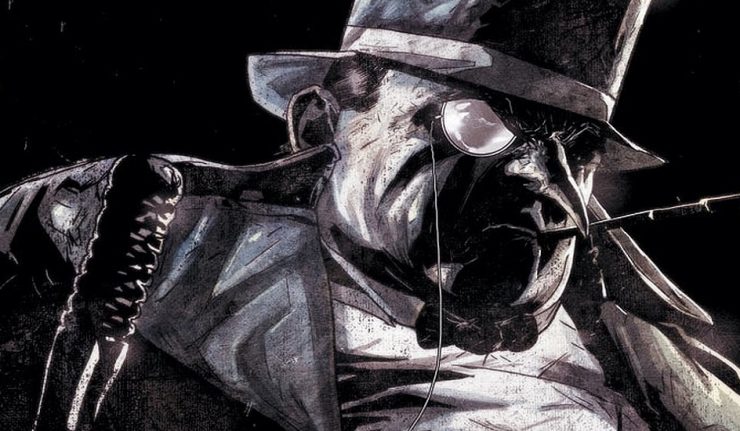 As of now, not much is known about how Alfred and Penguin factor in to the plot the film. Reeves is reportedly looking to portray a more experienced Alfred, similar to how the character was depicted on Gotham. As for Penguin, not much is known, other than that he is one of several villains to feature in the film, alongside Kravitz's Catwoman and Dano's Riddler, as well as a rumored Firefly.
The film will be a darker, noir-type take on the Batman mythos. Filming is expected to begin in January 2021, in the UK. The Batman releases in theaters June 25, 2021, and will star Robert Pattinson and be directed by Matt Reeves.