Zoë Kravitz Confirmed As Catwoman in Matt Reeves' "The Batman"
"The Batman" has found its Selina Kyle in actress Zoë Kravitz.
The Batman has found its Selina Kyle/Catwoman in actress Zoë Kravitz, a source with inside knowledge originally told The Wrap. The casting was revealed Monday afternoon and is the second confirmed acting talent for the film, as director Matt Reeves tweeted a gif of the actress after the news broke.
The first casting confirmed was Robert Pattinson as Batman/Bruce Wayne, back in May 2019. Matt Reeves has been attached to the project since February 2017, when he signed on to direct the film. Reeves's plan for the movie includes various characters of Batman's rogues gallery, with a dark, noir-type take on the character and mythos.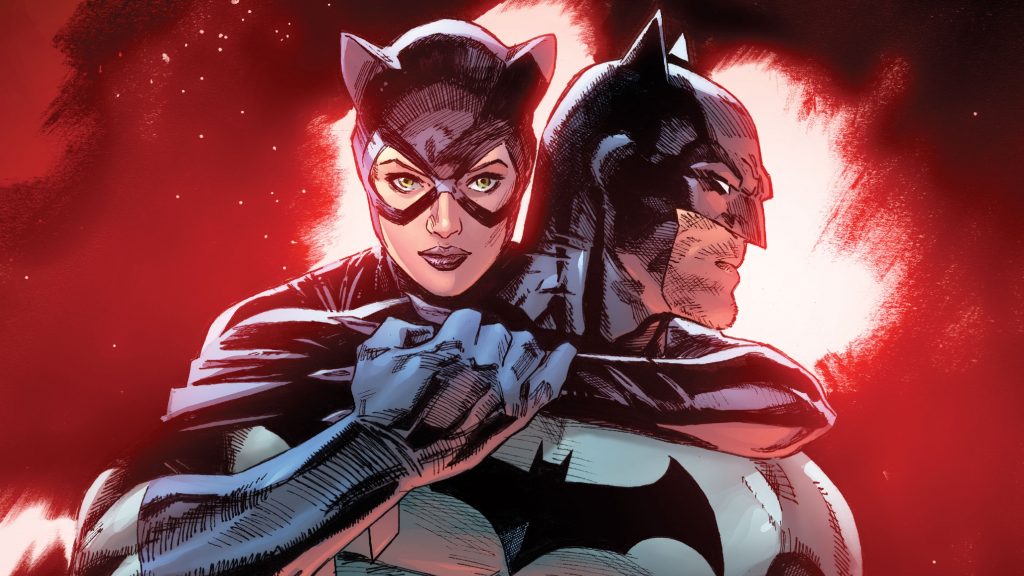 Reeves had reportedly been looking for an actress like Kravitz for the role. While no one has been confirmed besides Pattinson, and now Kravitz, it has been speculated that Jeffrey Wright is being eyed as James Gordon in the movie, as well as Jonah Hill as the Riddler. The Penguin and Firefly were a couple other characters who have been rumored to appear in the film.
Kravitz has been in numerous big projects before, most notably Fantastic Beasts and Where to Find Them: The Crimes of Grindelwald, Mad Max: Fury Road, and Big Little Lies. Kravitz was also the voice actor for Catwoman in The LEGO Batman Movie. Her upcoming projects include Viena and the Fantomes and a TV series, High Fidelity.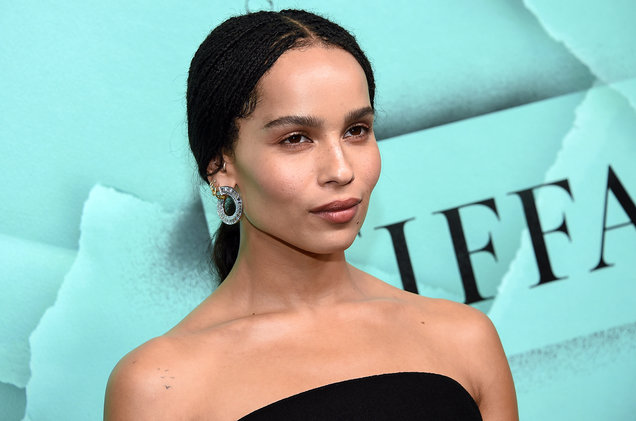 The Batman stars Robert Pattison and Zoë Kravitz, and will be directed by Matt Reeves. Filming is set to start January 2020 in the UK, and the movie is slated to release June 25, 2021.