"Star Trek: Discovery" Season 3 Trailer Released
The future of the Star Trek universe is headed our way at warp speed
The future of the Star Trek universe is headed our way at warp speed.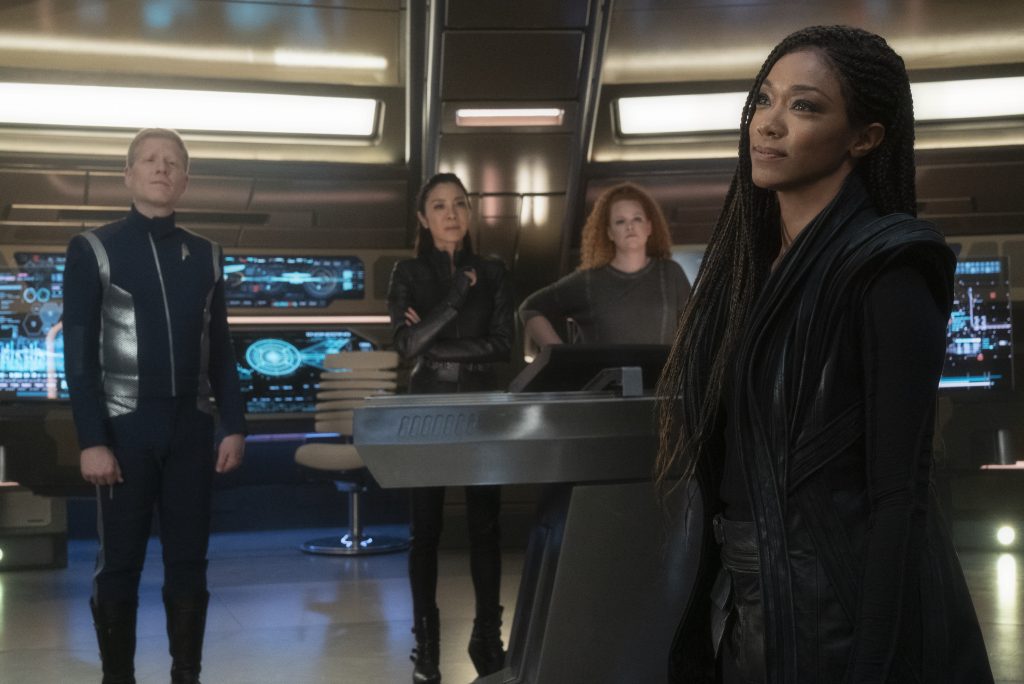 The trailer, released at NYCC offers a glimpse of the anticipated third season of Star Trek: Discovery after Michael Burnham (Sonequa Martin-Green) and the crew of the USS Discovery entered a wormhole and jumped 930 years into the future in the season 2 finale.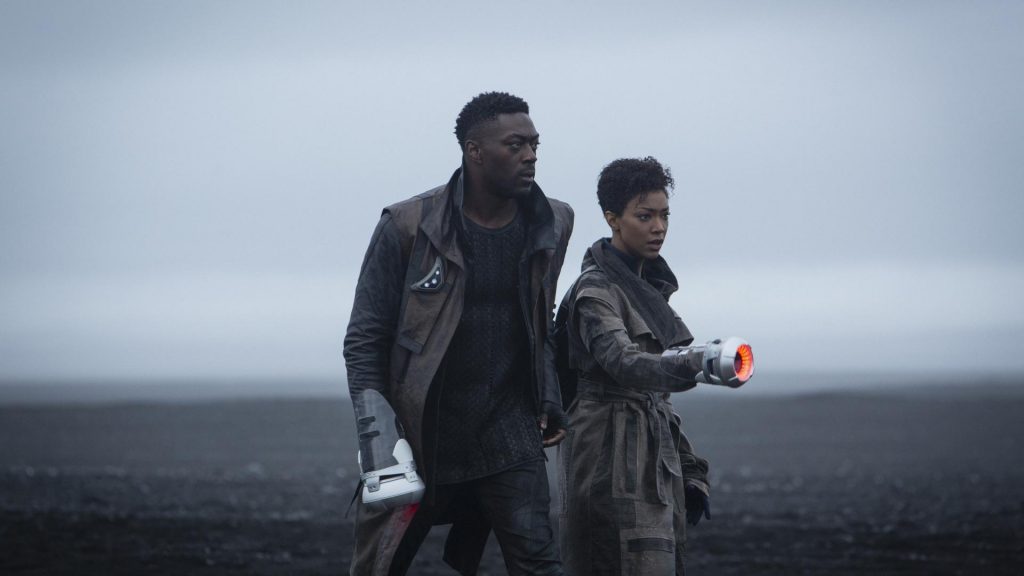 The mysterious Cleveland Booker (David Ajala) appears in the trailer alongside Michael Burnham and, after looking at the Starfleet insignia on her clothes states "You must believe in ghosts". This, alongside the seemingly reduced number of stars of the United Federation of Planets flag indicates that the Federation may not be the galactic superpower it once was.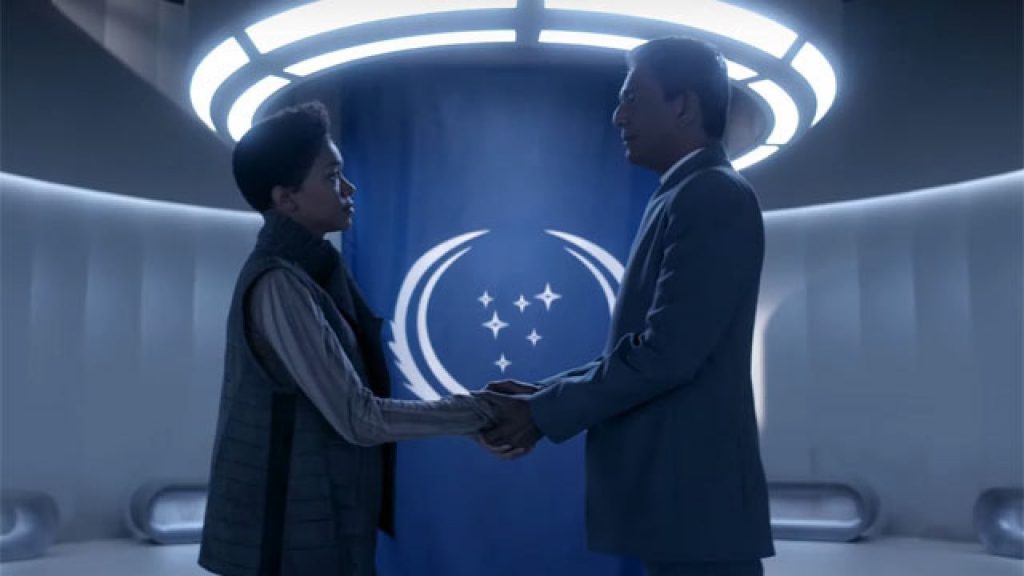 Executive producers Alex Kurtzman, Michelle Paradise and Heather Kadin were on stage at NYCC, with Kurtzman telling crowds that the third season will remain faithful to Star Trek canon, while also offering viewers something entirely new.
"The events of canon have informed what happens in the future, but what the future is is not what anyone expected. One of the great joys of this is, you take everything you believe about Trek… and you put it in a blender. We're talking almost a thousand years in the future, things have to have changed."
Star Trek: Discovery airs on CBS All Access in the US and Netflix internationally.