Matt Reeves' Gotham has another protector alongside The Batman.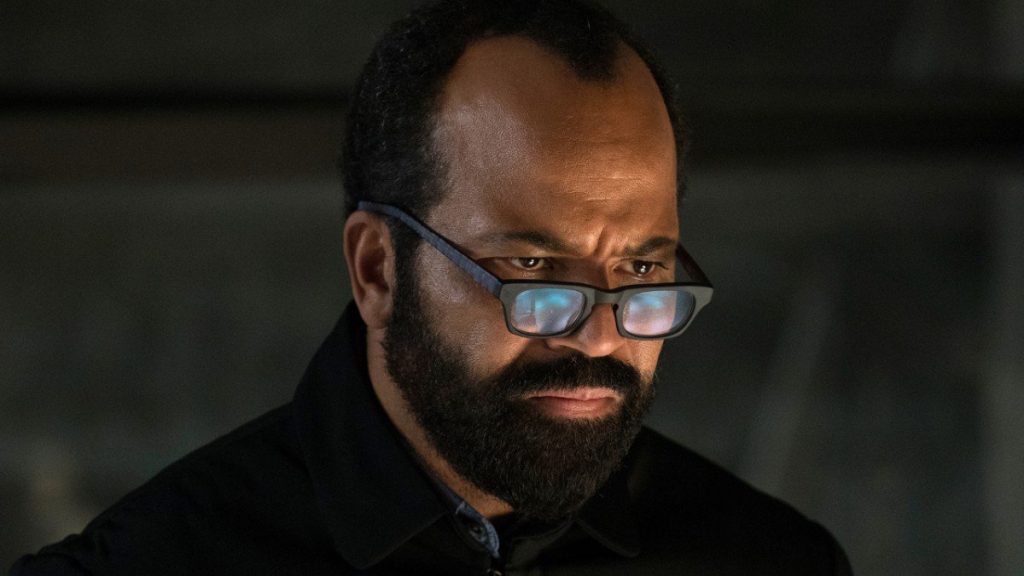 Matt Reeves posted to his Twitter an official confirmation that Gotham's newest Commissioner Gordon is Jeffrey Wright (Westworld, Source Code, The Hunger Games series).
It has been public knowledge for some time that Wright would be Commissioner Gordon, as the trades had previously reported the casting; although up until now this had not been validated by Reeves.
We already had confirmation of Robert Pattinson as Bruce Wayne/Batman, alongside Zoë Kravitz as Selina Kyle/Catwoman and Paul Dano as Edward Nygma/The Riddler.
We know that Jonah Hill dropped out of the running for the role of Oswald Cobblepot/The Penguin in The Batman, so we are still waiting for more casting confirmations.
The Batman is slated for release on June 25, 2021.
Check back with The Cultured Nerd for more news on The Batman as it drops.
Source: comicbookmovie.com