"When witches go riding, and black cats are seen, the moon
laughs and whispers, 'tis near Halloween." – Unknown
The month of October doesn't feel special anymore. It used to. Growing up, when the leaves began to change color and a chilled breeze pierced the air, the magic of Halloween had begun. In those days, All Hallows' Eve was more than just a night of trick or treating, it was an entire season! Halloween seemingly lasted all month long.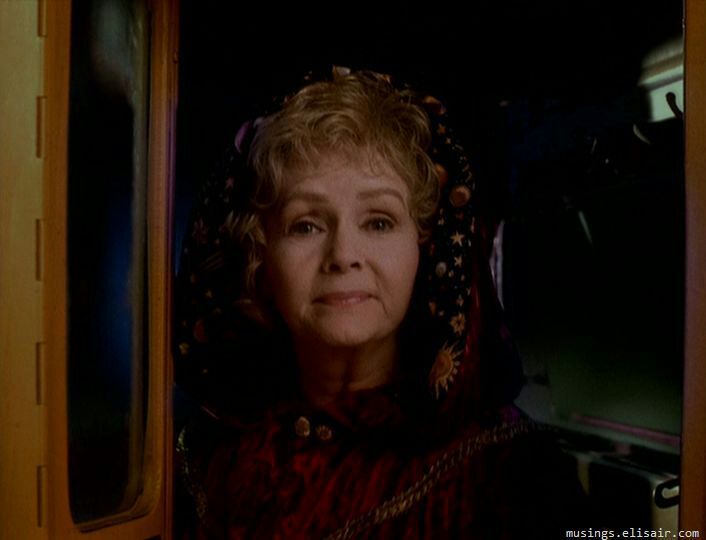 Today, the month of October is over before it has even begun. Between work, school, and the mundanities of life, the magic of Halloween has dissipated—snuffed out like the flame that lights the Jack O' Lantern's smile. Halloweentown's Aggie Cromwell (Debbie Reynolds) had a pretty good reminder about magic though. "Magic," she proclaimed, "is really very simple; all you've got to do is want something and then let yourself have it!"
Aggie Cromwell was right, magic is simple. Below is a list of some favorite Disney Halloween shorts and specials. Take some time, watch them, and indulge in a little magic before Halloween ends.
Happy Halloween!
The Legend of Sleepy Hollow (1947)
The Scariest Story Ever: A Mickey Mouse Halloween Spooktacular (2017)