Bob Iger counters Scorsese and Coppola criticisms of Marvel films
Marvel and Disney CEO Bob Iger doesn't agree with the two Hollywood titans.
Marvel and Disney CEO Bob Iger doesn't agree with the two Hollywood titans.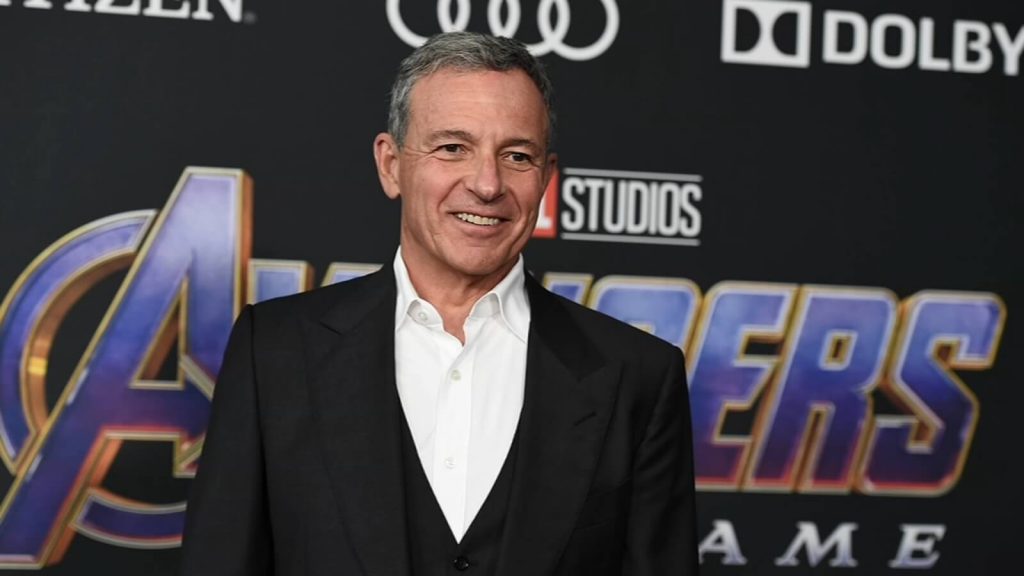 According to Slashfilm, while attending the Wall Street Journal's Tech Live conference, Iger responded to the recent criticisms levelled at Marvel movies from Martin Scorsese and Francis Ford Coppola:
"It doesn't bother me, except I'm bothered on behalf of the people who work on those movies…Francis Ford Coppola and Martin Scorsese are two people I hold in the highest regard in terms of the films that they've made, the films I've liked, the films we've all watched. But when Francis uses the word 'despicable?' I reserve the word 'despicable' for someone who committed mass murder. These are movies! To whom is he talking? Is he talking to Kevin Feige, who runs Marvel? Or Taika Waititi who directs, or Ryan Coogler, who directs for us? Or Scarlett Johansson or Chad Boseman? I could name a number of people – Robert Downey Jr.?"
Clearly, Iger's feeling a little hot-headed about the stance the two directors are taking. He also thinks that Coppola is overreaching in his condemnation of Marvel films with the word 'despicable'. However, Iger calms down slightly and explains what he meant:
"I think I've sounded a little more defensive than I wanted to be, because I don't really feel the need to defend what we're doing. We are in the business of – first of all, we're in the business of making money, we're a profitable business. At the same time at Disney, we try to balance that with telling great stories to the world and infusing them with great values and supporting a employee based of well over 200,000 people around the world with great care, and frankly, respect. So I just don't – I'm puzzled by it. If they want to bitch about movies, it's certainly their right."
Iger closed his thoughts on the subject with a statement that is clearly meant to cause some contrversy, indicating he is willing to put up a fight to support Marvel Studios' films:
"You're telling me Ryan Coogler making Black Panther is doing something that is somehow or another less than what Marty Scorsese or Francis Ford Coppola have ever done on any one of their movies? Like, come on. Yeah, I said it."
It is obvious that this debate is not going to simmer down anytime soon with several of Marvel's directors having already shared their opinions on the subject.
With Hollywood being a large place, full of directors and actors – all of whom will have an opinion, we will have to see where this goes next.