Benedict Cumberbatch gives the lastest opinion in this ongoing debate over the influence of Marvel on cinema as a whole.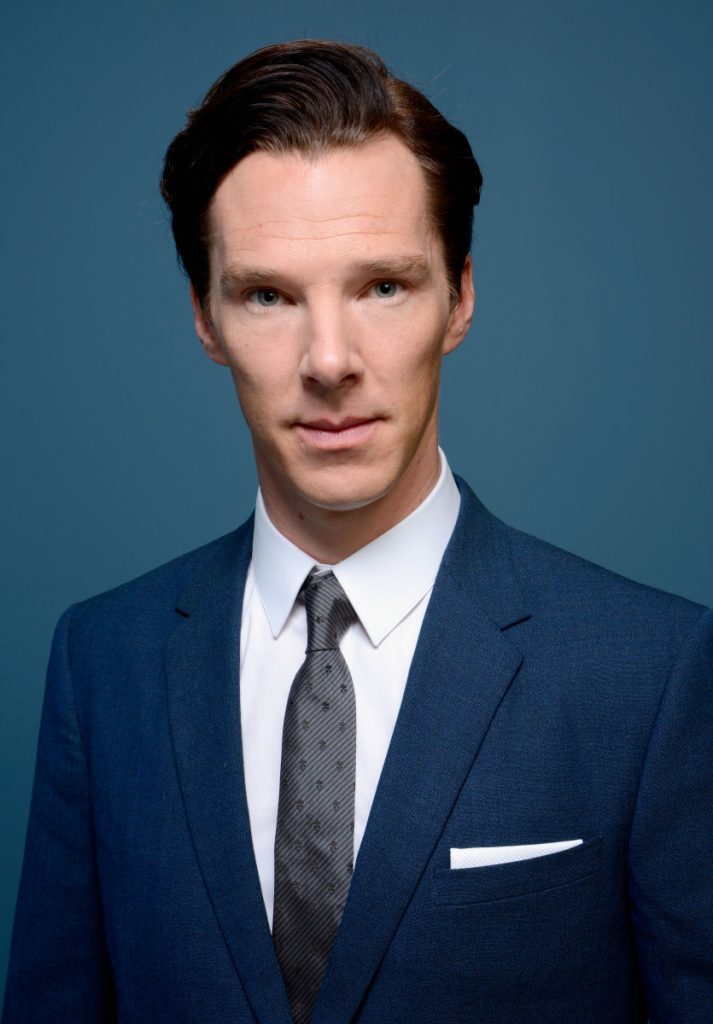 Hot off the heels of Bob Iger not being happy with Martin Scorsese and Francis Ford Coppola saying that Marvel films and not cinema and that they are 'despicable' comes Benedict Cumberbatch with more of a supportive view of the the two Hollywood giants' opinions.
According to NME, in an interview with SiriusXM, Cumberbatch had the following to say:
"I know there's been a lot of debate recently with some very fine filmmakers coming to the fore saying these film franchises are taking over everything"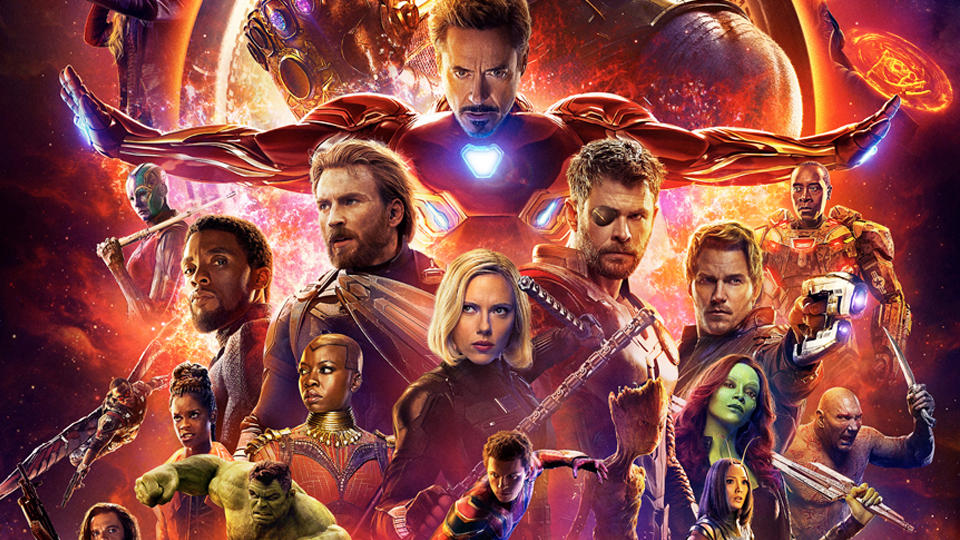 "I agree," he continued.

"We don't want one king to rule it all and have a monopoly and all that, and it's hopefully not the case and we should really look into continuing to support auteur filmmakers at every level."
This is a much more rounded approach than Bob Iger's statement, and unlike all other commenters on this subject, including Scorsese and Coppola – Cumberbatch says that Hollywood should look to support auteur filmmakers at every level.
Benedict Cumberbatch won't be the last person in Hollywood to have an opinion on this ever continuing subject, so check back with The Cultured Nerd for more on this as it drops.