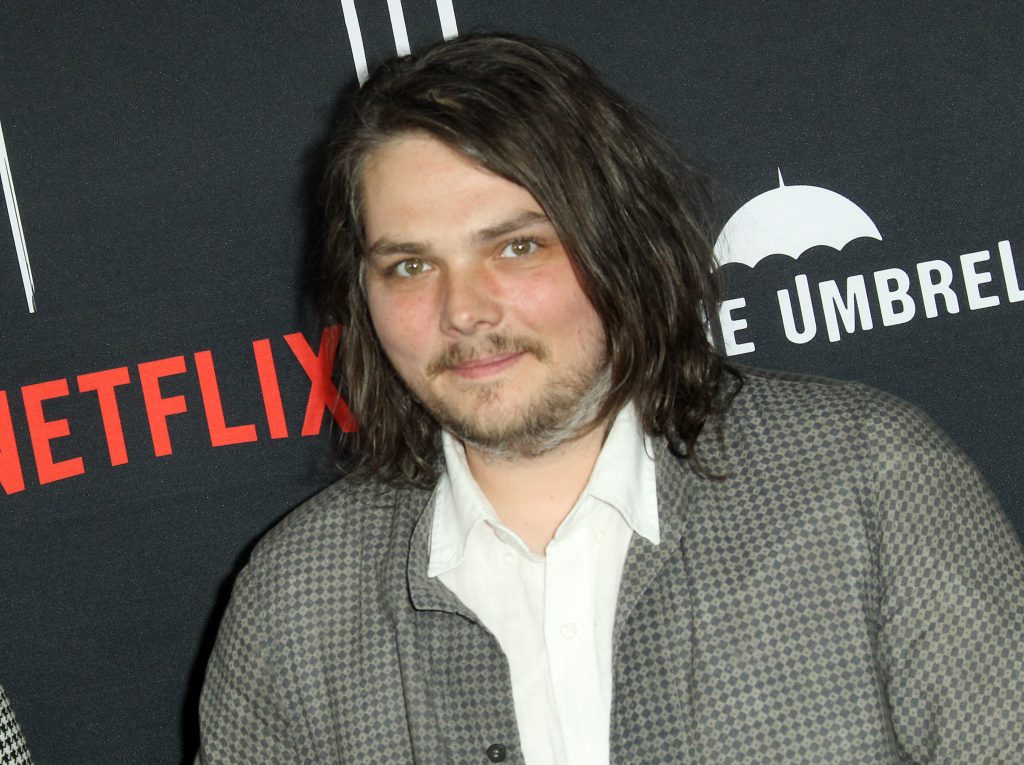 Director Kevin Smith announced via Instagram that Clerks III, previously thought to be dead, was to return to development. Slash Film reports that the movie's score will be completed by none other than former My Chemical Romance lead singer and comic book writer Gerard Way.
This will be Way's first film score, but he has some solo work in his discography since MCR disbanded in 2013. Gerard's full length solo record Hesitant Alien was released back in 2014, and he released some standalone singles last year.
Jeff Anderson and Jason Mewes are expected to return for Clerks III.