Report: PlayStation 5 Games to Have Integrated Music Feature
Is Sony's cross-media dominance finally going to bear fruit?
Is Sony's cross-media dominance finally going to bear fruit?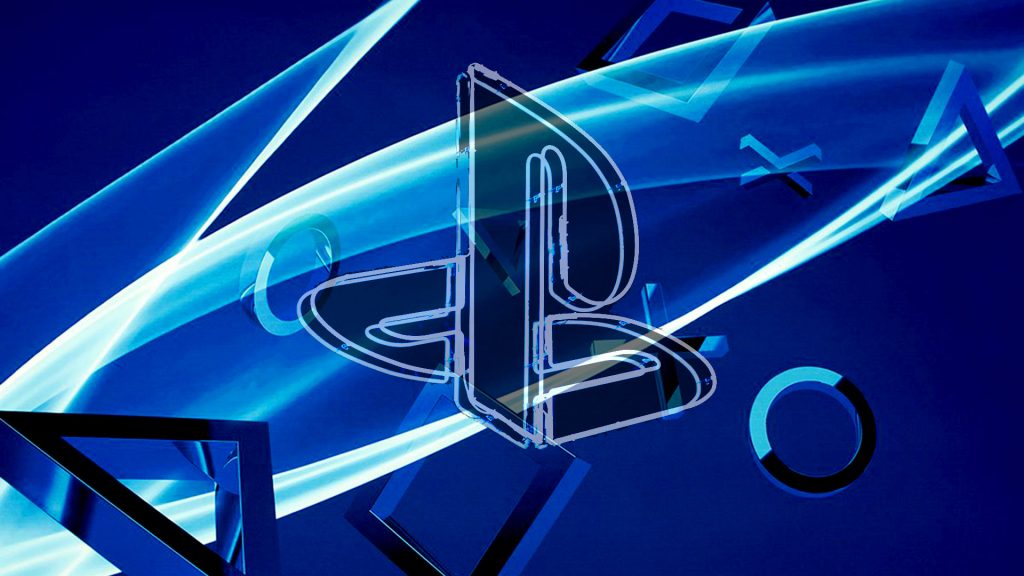 Comicbook.com have highlighted a Rolling Stone report which states that PlayStation 5 games could adopt a Death Stranding style music integration system. Instead of having music as a background aspect of gaming, it could well be front and centre.
Death Stranding seems to be the prototype for this new soundtrack / gameplay amalgamation between PlayStation and Sony Music. Hideo Kojima's new upcoming PlayStation exclusive game features a very curated soundtrack with music from popular and high profile artists such CHVRCHES, Arcade Fire and Björk.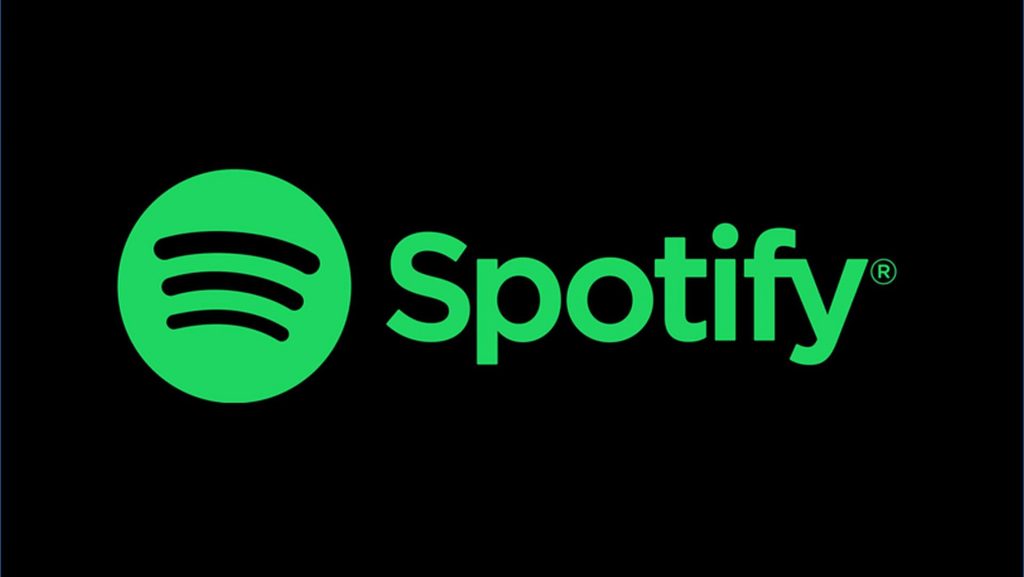 Does this collaboration between PlayStation and Sony Music mean that Spotify will not be included as part of the PS5 system? We do not know. It could be that this combination will just be used for PS5 games and not for more casual music use on the PS5.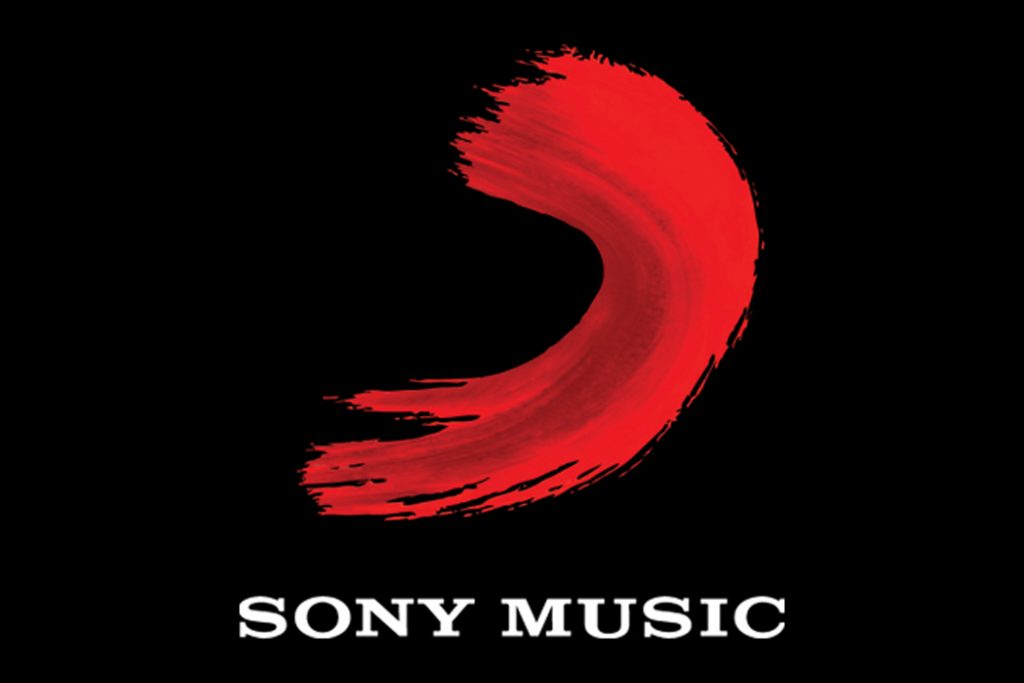 We may well see a Sony Music app on the PS5 with playlists of soundtracks from Sony's PlayStation / Sony Music catalgoue.
For now, this is a just a report from Rolling Stone with no official confirmation from Sony at all, so it should be taken at arm's length. Rolling Stone are reliable as a source generally but it is always best to wait for confirmation.