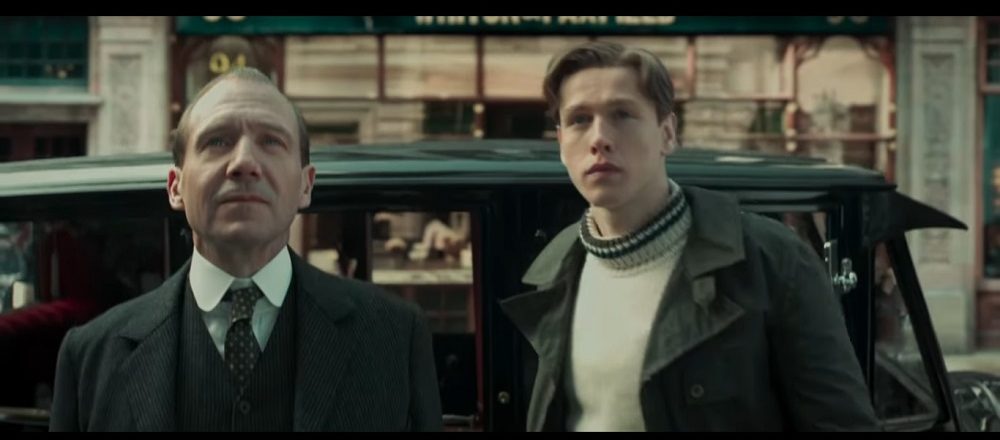 The Second Trailer for the highly anticipated prequel to the 'Kingsman' films from director Matthew Vaughn has been released by Fox Pictures.
The film sees Ralph Fiennes as Duke of Oxford and Harris Dickinson as Conrad, as seen above. Unlike the previous two films which were set in present day London, The King's Man is a prequel set during WWI.
As a collection of history's worst tyrants and criminal masterminds gather to plot a war to wipe out millions, one man and his protégé must race against time to stop them.
The King's Man stars Ralph Fiennes and Harris Dickinson, is directed by Matthew Vaughn, is set to release in the United States on February 14, 2020.