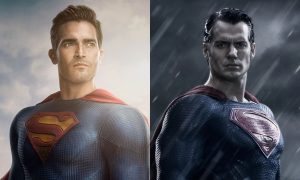 Charles Rowen, producer of Man of Steel, believes there's room for more than one Superman.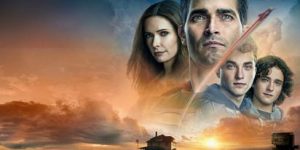 With last week's debut of Superman & Lois being met with universal praise from critics and fans alike, The CW Network has wasted no time in moving forward with a second season for its newest entry into the Arrowverse.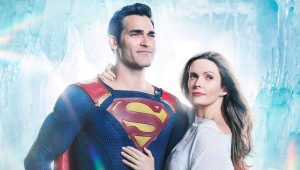 Filming for the upcoming CW show 'Superman and Lois' begins soon.