Author:
Slater
I reside on the fine line between brilliance and insanity and I'm from Gotham…you know what that means.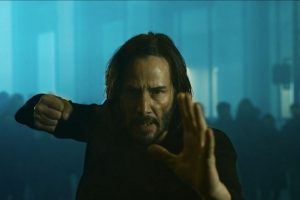 Watch the trailer for "The Matrix Resurrections"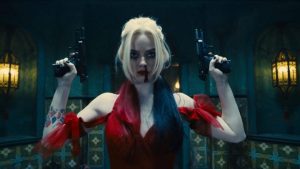 Margot Robbie sees a small break from Harley Quinn in the future.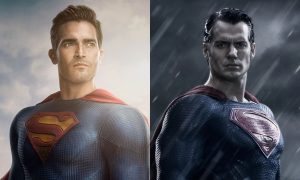 Charles Rowen, producer of Man of Steel, believes there's room for more than one Superman.