Tag:
Star Wars: The Rise of Skywalker

(page 2)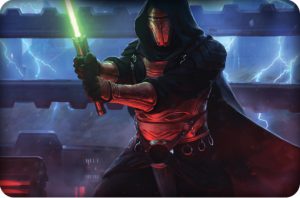 The Rise Of Skywalker was released last week, and it's visual dictionary soon with it. The visual dictionary provided many…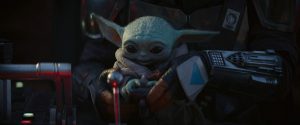 While the Star Wars Disney+ original "The Mandalorian" typically premiers new episodes every week on Friday, fans of the series are getting Chapter 7 early this week.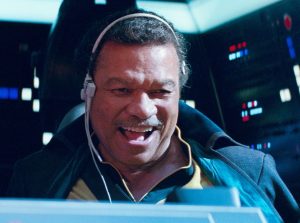 A name that is as aristocratic sounding as it incredible.