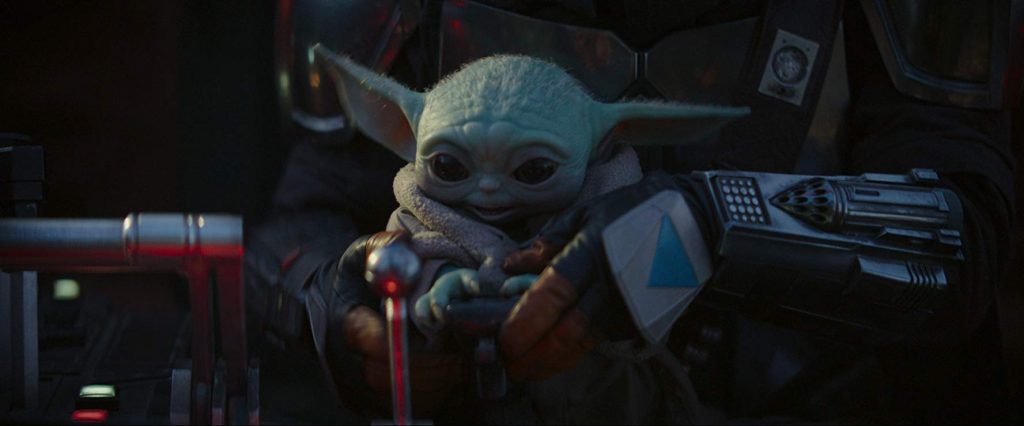 While the Star Wars Disney+ original The Mandalorian typically premiers new episodes every week on Friday, fans of the series are getting Chapter 7 early this week. Lucasfilm's final implementation of the Skywalker Saga arrives Friday, December 20 with Star Wars: The Rise of Skywalker. It is likely that Disney did not want to risk its acclaimed series getting overshadowed by the movie, and therefore moved the episode's release to Wednesday, December 18.
The season 1 finale is still on schedule to arrive on the original release day of Friday, December 27. Season 2 is already in production with no information on a premier date.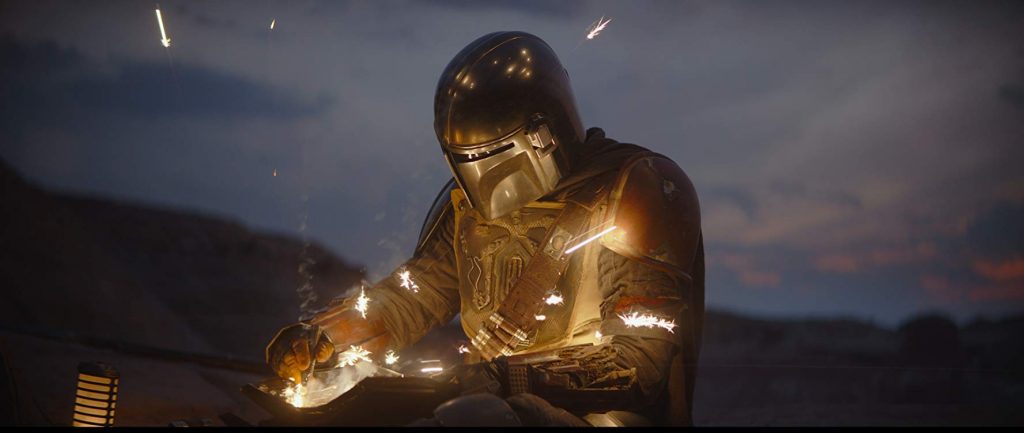 The Mandalorian is executive produced by Jon Favreau and features episodes directed by Dave Filoni, Rick Famuyiwa, Deborah Chow, Bryce Dallas Howard and Taika Waititi. The series stars Pedro Pascal as the Mandalorian alongside performances from Carl Weathers, Werner Herzog and Gina Carano.