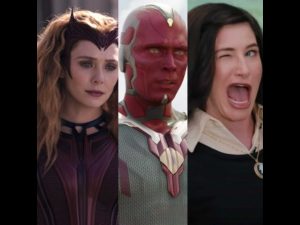 28 Total Nominations Between Wandavision and Falcon and the Winter Soldier.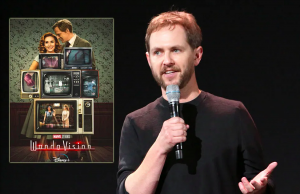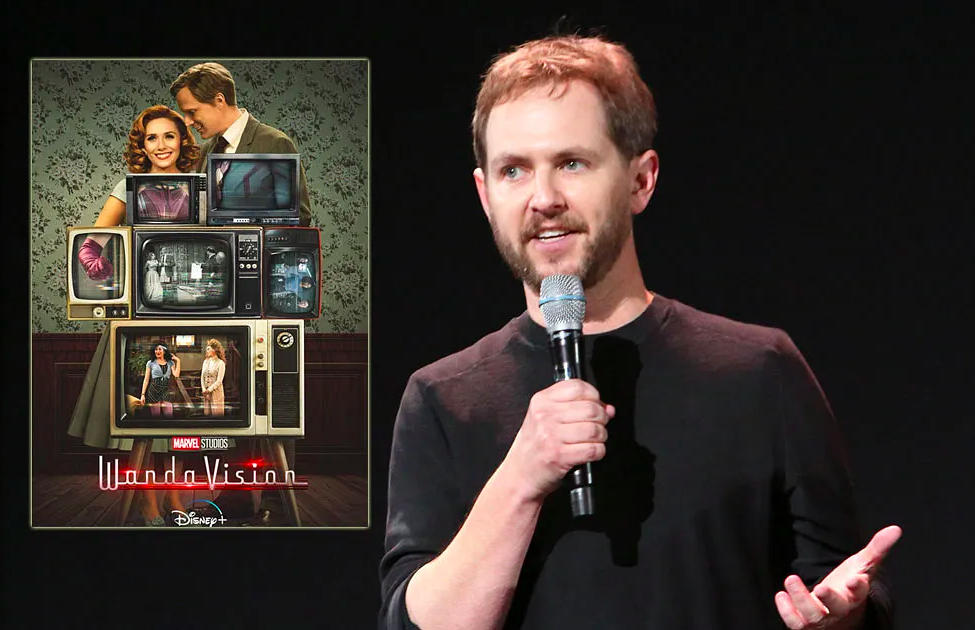 The director recently broke down some of the biggest changes to his MCU show, including cut storylines and the pandemic's production problems. Kevin Smith recently got the scoops on his nerdy podcast, Fatman Beyond, which you can watch right now!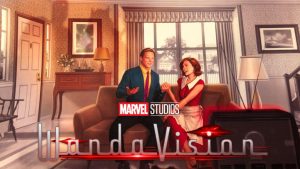 Disney+ released the first official trailer for the much anticipated WANDAVISION show. This is the first full length trailer released for any of the Disney+ Marvel shows.