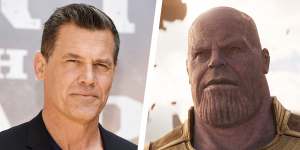 The actor behind the Mad Titan himself reveals the reason he chose to being Thanos to life.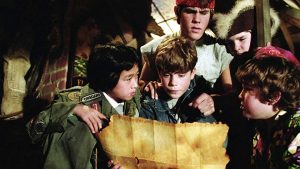 For the first time ever Warner Bros. is giving the iconic film a 4k overhaul and releasing it in a $49.99 gift set including special edition gift box, embroidered goonies patch, collectible buttons, a reproduction of "One-Eyed" Willy's treasure map, along with the 4K and bluray.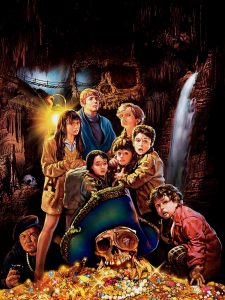 Hey you guuyyysss! The Goondocks have not been forgotten!