Tag:
Ant-Man & the Wasp: Quatumania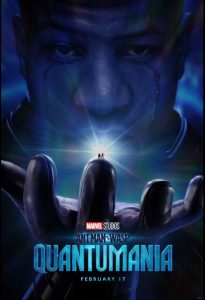 Marvel's official trailer for Ant-Man and the Wasp: Quantumania hits the Internet.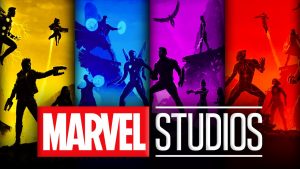 Marvel Studios announced the official release dates for their upcoming theatrical films, including GotG Vol. 3, plus a first look at the Eternals, and new titles for Captain Marvel 2 and Black Panther 2.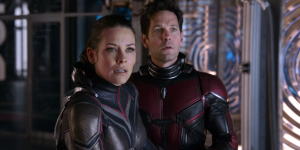 Paul Rudd and crew are returning for a third "Ant-Man" film, with one exception. Actor Emma Fuhrmann, who portrayed an all-grown-up Cassie Lang in last years "Avengers: Endgame" will be recast. Upcoming star Kathryn Newton is set to take over the role for future installments and spin-offs.