"Ant-Man & The Wasp: Quantumania" Recast Cassie Lang Role with "Big Little Lies" star Kathryn Newton
Paul Rudd and crew are returning for a third "Ant-Man" film, with one exception. Actor Emma Fuhrmann, who portrayed an all-grown-up Cassie Lang in last years "Avengers: Endgame" will be recast. Upcoming star Kathryn Newton is set to take over the role for future installments and spin-offs.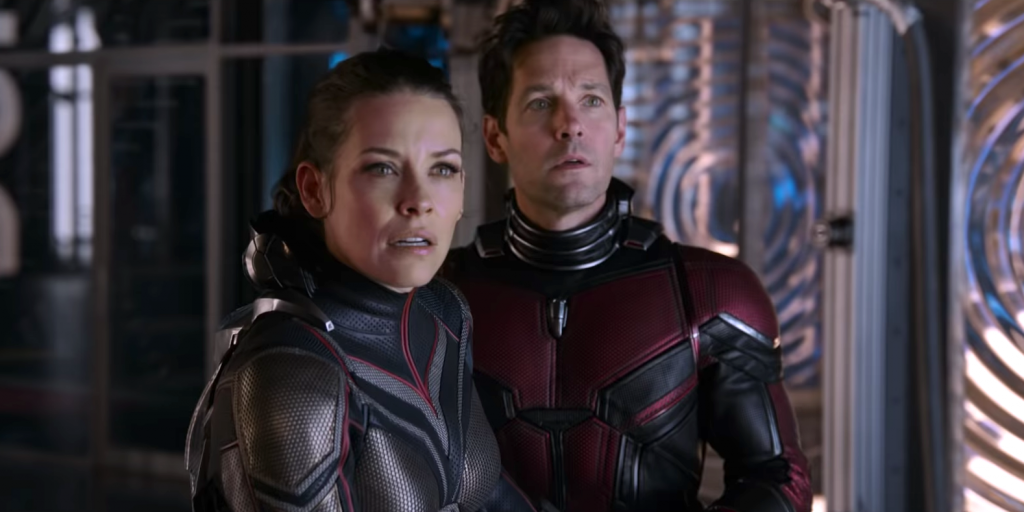 Director Petyon Reed will return for the third installment of the Ant-Man movie franchise lead by Paul Rudd in the title role. The film, titled Ant-Man & the Wasp: Quantumania is set to have all of the lead actors from past sequels return for this, except Emma Fuhrmann, who portrayed an older version of Cassie Lang in last years Avengers: Endgame (yes that was really last year).
Thanks to a 5 year time jump and a few hours in the quantum realm, Scott Lang (Rudd) finds himself face to face with his own daughter, all grown up, aging 5 years over the few hours Lang was trapped within the QR. Actor Emma Fuhrmann took on the role this time around, playing a very believable older version of Abby Ryder Fortson, the previous actor to portray the character in both Ant-Man films prior to Endgame. Fuhrmann was a great choice and really nailed one of the most emotional scenes in the film. It was looking like she would be a great choice to join the sequel, or even branch off into a potential Young Avengers film or disney+ series as her comic accurate persona known as Stature.
Marvel Studios president Kevin Feige confirmed at Thursdays Disney Investor Day presentation that the third Ant-Man movie is officially on the way, he also revealed the title (Quantumania) and confirmed that Cassie Lang will be recast. Upcoming actor Kathryn Newton, will be taking over as the character this go around, meaning Fuhrmann is no longer attached to the role.
The official Ant-Man Twitter account released a teaser poster for the film along with a confirmation on the new casting:
There is only speculation as to why the character was recast, the recent pandemic combined with continued scheduling issues could be the culprit. On the other hand, Newton has become a very bankable star in just the past few years with roles in Big Little Lies, Blockers, Detective Pikachu, and Three Billboards Outside Ebbing, Missouri. However, it does seem strange to make this move now, only a few years after Emma Fuhrmann was cast.
Newton will be joined by fellow Marvel newcomer Jonathan Majors, the talented star who quickly caught our attention in HBO's  Lovecraft Country, Da 5 Bloods, and The Last Black Man in San Francisco. Majors will play a key role in this film and many more to come as time traveling super-villian Kang the Conqueror, who poses as formidable a threat as Thanos to the Avengers, let alone Ant-Man and his crew of misfits. With time travel and the quantum realm playing major roles in the film, we may just get a peek at the MCU's version of the Fantastic Four.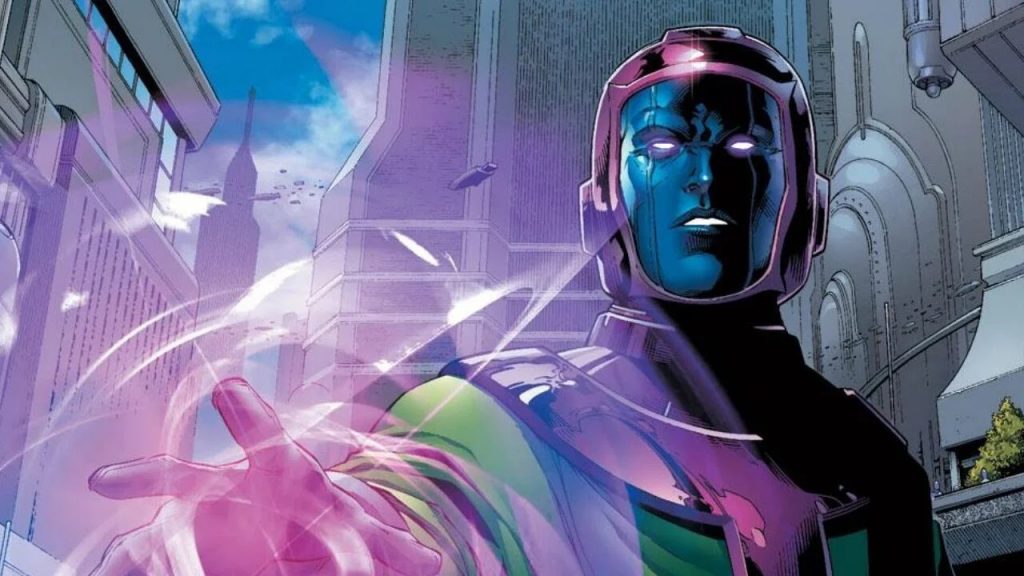 Rudd, Evangeline Lilly (Wasp) will be joined by both Michael Douglas and Michelle Pfeiffer as the Hank Pym and Janet Van Dyne. Director Peyton Reed will return to finish off the trilogy. Other Marvel directors or have or are set to direct three MCU films include Joe & Anthony Russo (Caption America / Avengers franchises), James Gunn (Guardians of the Galaxy 1-3), and Jon Watts (Spiderman franchise).
No plot details have been revealed for Ant-Man & the Wasp: Quantumania at the moment, but rest assured, we will surely get more updates as they ramp up production for a spring/summer of 2021 start.
What do you think about Cassie Lang being recast? Have you seen any of Kathryn Newtons work? Do you think we will get more than a possible sneak peak at the Fantastic Four? Let us know in the comments below or pop over to the official TCN twitter and let us know how you really feel.