'Echo' trailer shakes the Marvel mold as the first TV-MA rated series
Marvel's Echo introduces a mature dimension to the MCU, blending Daredevil's intensity with an anti-hero's journey.
Marvel Studios has given us a first look at Echo, its foray into a grittier realm of their superhero universe. Set to premiere on January 10, 2024, across Disney+ and Hulu, this series elevates the stakes with its TV-MA rating — a first for the studio that has primarily built the Marvel Cinematic Universe with family-friendly films until now.
With a brooding, dramatic trailer that conjures shades of the critically acclaimed series Daredevil, Echo appears to serve as a spiritual successor to the Netflix hit. It heralds the return of fan favorites Charlie Cox and Vincent D'Onofrio, reprising their roles as Daredevil and Kingpin, respectively.
At the heart of the narrative is Alaqua Cox's Maya Lopez, a deaf assassin who communicates with ASL working under Kingpin. Freeland grew up on the Navajo reservation in New Mexico and took her department heads to the annual Choctaw Pow Wow in Oklahoma to learn about her culture. The team also took ASL lessons to bring authenticity to the performances and writing.
Brad Winderbaum, Marvel's head of streaming, television, and animation, promises an experience that stretches the Marvel canvas to its darkest corners. Director Sydney Freeland describes it as a viscerally authentic world where actions have weight, and the lines between heroism and villainy are stained with the blood of consequences.
The director also clarified a significant departure from the source material — the protagonist's powers.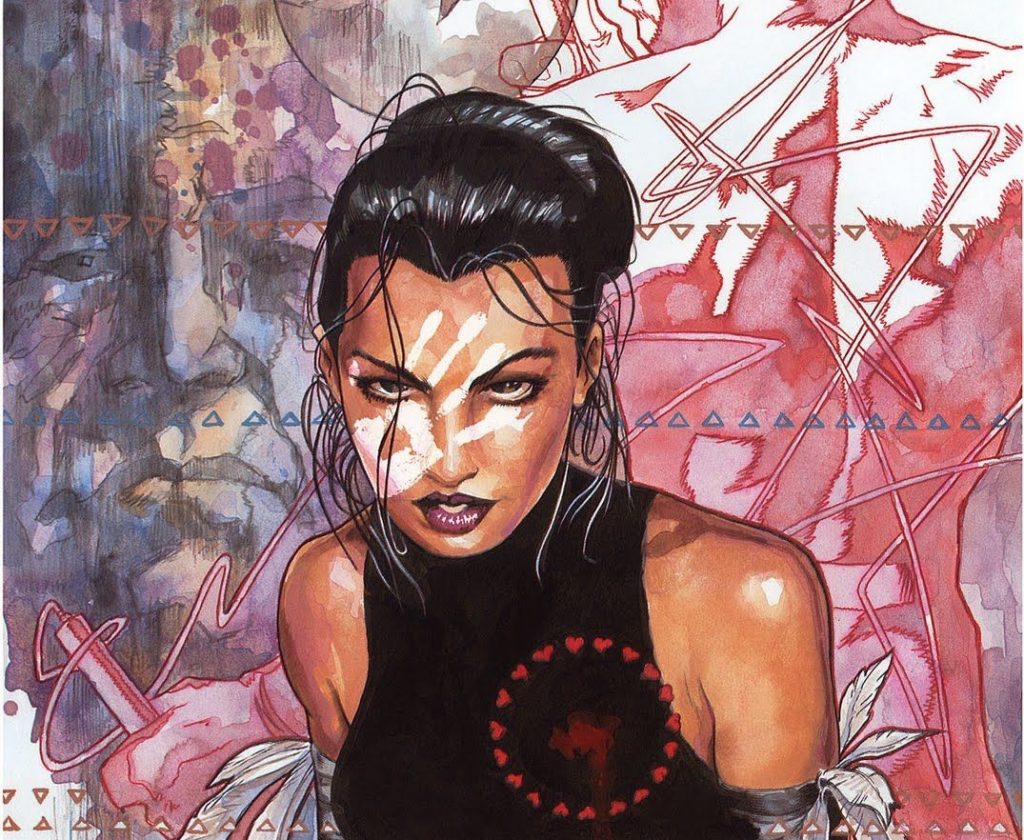 Echo, known in the comics for her ability to replicate any physical action she witnesses, won't possess the same capabilities in the series. While Echo maintains her villainous core, fresh from her Hawkeye arc, her powers have been reimagined. "She's a villain, and we wanted the show's tone to reflect that," Freeland stated. "We decided to steer away from her comic power, which we felt was a bit underwhelming, to something more fitting for the gritty world we're building," she added, teasing a new direction for Echo's abilities.
If the trailer is anything to go by, Echo is shaping up to be a testament to Marvel's much-needed reinvention. If Daredevil: Born Again is next to follow with a similar tone and style, you can certainly count us as excited.
What do you think of the new Echo trailer? Will you binge-watch the series when it releases in the new year? Let us know in the comments below!