First Impressions Of "The Texas Chainsaw Massacre" On PC
An early test version of "The Texas Chainsaw Massacre" was playable this past weekend and it was amazing.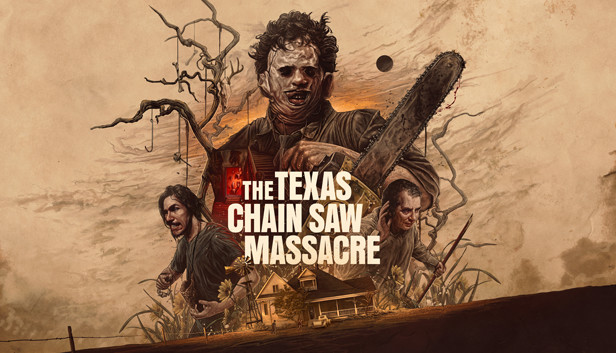 While the official game isn't set to release until August this year, an early test version of The Texas Chainsaw Massacre was playable this past weekend and it was amazing.
For an early test version, I was impressed with how the game looked and played. The maps that were made available had a nice design and it was clear to me that whether you're playing as The Family or The Victim, communication among teammates was key.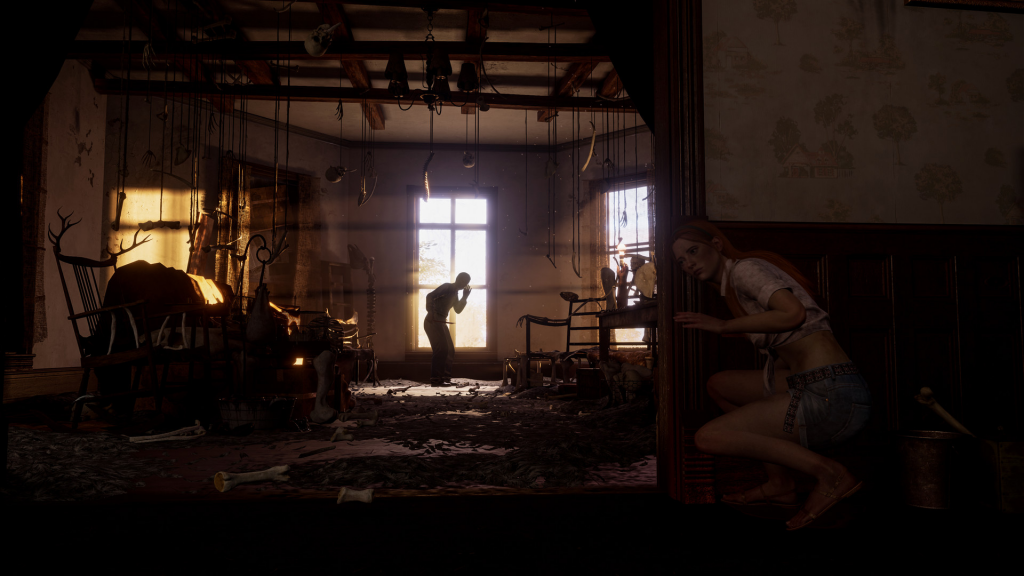 Since the maps have certain traps that will prevent The Victims from escaping, the players playing as The Family will need to communicate on which traps have been set to prevent anyone from getting stuck. I mention that because it was frustrating chasing someone as The Hitchhiker and having to navigate around the traps that The Cook set.
One thing that I feel could use some work is how The Cook navigates through the map. The Cook can navigate the map just as good as anyone, except for the fact that he can't squeeze through the gaps in a wall. I'm not entirely sure why he can't, but maybe it's a way of balancing out the characters. I do think this small fix would make playing as The Cook a little more enjoyable.
When it comes to the technical stuff, I experienced little to no issues. With that I mean that I wasn't randomly kicked from games nor did I experience any game breaking bugs. I did experience numerous drops in the frame rate, but nothing that severely impacted the gameplay. The drops in the frame rate were expected because of how early of a build this is of the game.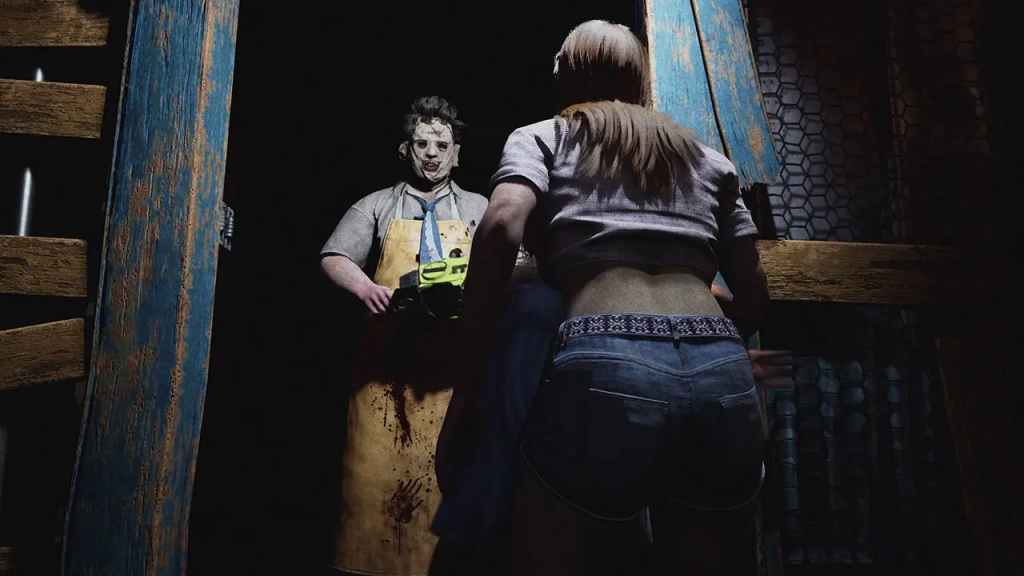 Player movements are something that will need some work. At times the movements felt sudden and not smooth like they should, but this is something the developers have plenty of time to tweak.
The graphics were good and the design of things really gave it that Texas Chainsaw Massacre feel. Although, I will say that the lighting in some of the darker areas could use just a tad bit of tweaking. Leatherface's design was an important thing to me and I think the developers did an excellent job.
Overall, aside from a few technical and design things, I think The Texas Chainsaw Massacre has a good chance to compete with games such as Dead By Daylight and Friday The 13th. I was impressed with the tech release and I can't wait to get my hands on the full game.