Watch the main teaser for 'The Lord of the Rings: The Rings of Power.'
Behold, the most expensive television series ever made.
Set thousands of years before the events of J.R.R. Tolkien's The Hobbit and The Lord of the Rings, the upcoming Amazon series will take viewers back to witness all the major events of Middle-earth's Second Age: the forging of the Rings of Power, the rise of the Dark Lord Sauron, the fall of the island kingdom of Númenor, and the last alliance between Elves and Men.
On first impression, the visual effects are stunning. But they have come at a cost. Amazon bought the television rights for The Lord of the Rings for US$250 million in 2017. Moreover, they made a five-season production commitment worth at least US$1 billion, making this the most expensive television series ever produced. The only question now is whether or not the quality of writing and story will be on par.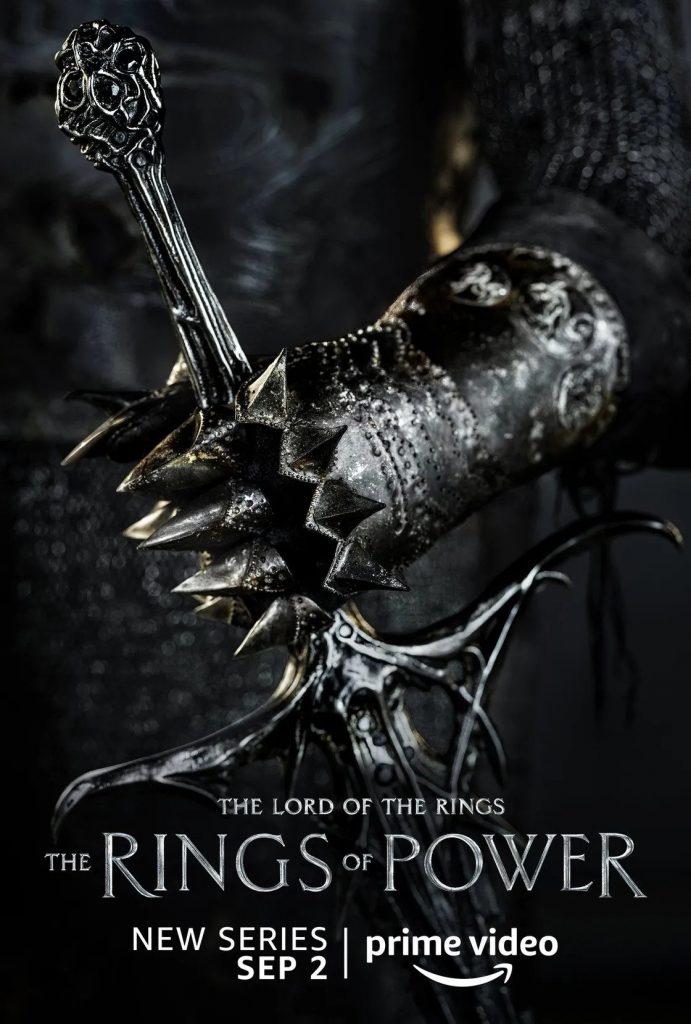 As the official synopsis reads, the series will "take viewers back to an era in which great powers were forged, kingdoms rose to glory and fell to ruin, unlikely heroes were tested, hope hung by the finest of threads, and the greatest villain that ever flowed from Tolkien's pen threatened to cover all the world in darkness. Beginning in a time of relative peace, the series follows an ensemble cast of familiar and new characters as they confront the long-feared re-emergence of evil in Middle-earth. From the darkest depths of the Misty Mountains to the majestic forests of the elf-capital of Lindon, to the breathtaking island kingdom of Númenor, to the furthest reaches of the map, these kingdoms and characters will carve out legacies that live on long after they are gone."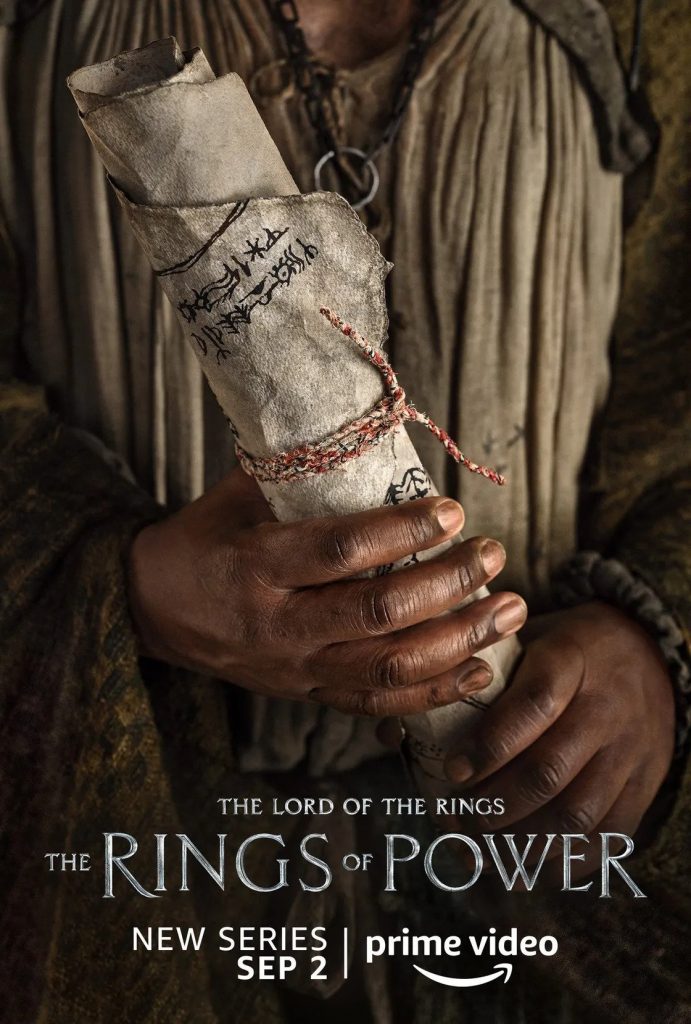 Filming for the first eight-episode season took place in New Zealand, but Amazon said production would take place in the United Kingdom for the future four seasons. Filming for the second season is expected to begin by mid-2022. Amazon clearly thinks they have a huge success on their hands since production is rolling full steam ahead. So far, there's nothing to indicate they are wrong.
The Lord of the Rings: The Rings of Power will premiere on the streaming service Prime Video on September 2, 2022, with new episodes released weekly.