ICYMI: A Recap Of Marvel Studios' Comic-Con Animation Panel
While everyone (for good reason) is looking forward to tonight's Marvel Studios Hall H Panel with their theatrical presentation, Marvel made quite a bit of noise with their animation presentation yesterday. Hit the jump to hear more about Spider-Man: Freshman Year, X-Men '97, and much more.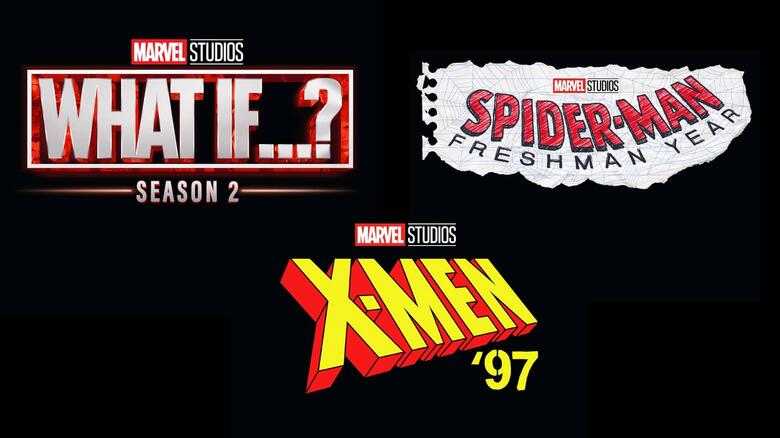 San Diego Comic Con is (thankfully) back in full swing and while tonight's theatrical panel for Marvel Studios is sure to blow the roof off of Hall H later on, Marvel had a big animation presentation panel yesterday that showcased a lot of their upcoming, highly anticipated animated features. Down below, you will find a recap of every project presented by Marvel Studios which includes the likes of Spider-Man: Freshman Year, I Am Groot, Marvel's Zombies, Season 2 of What If..?, & X-Men '97.
I Am Groot – August 10th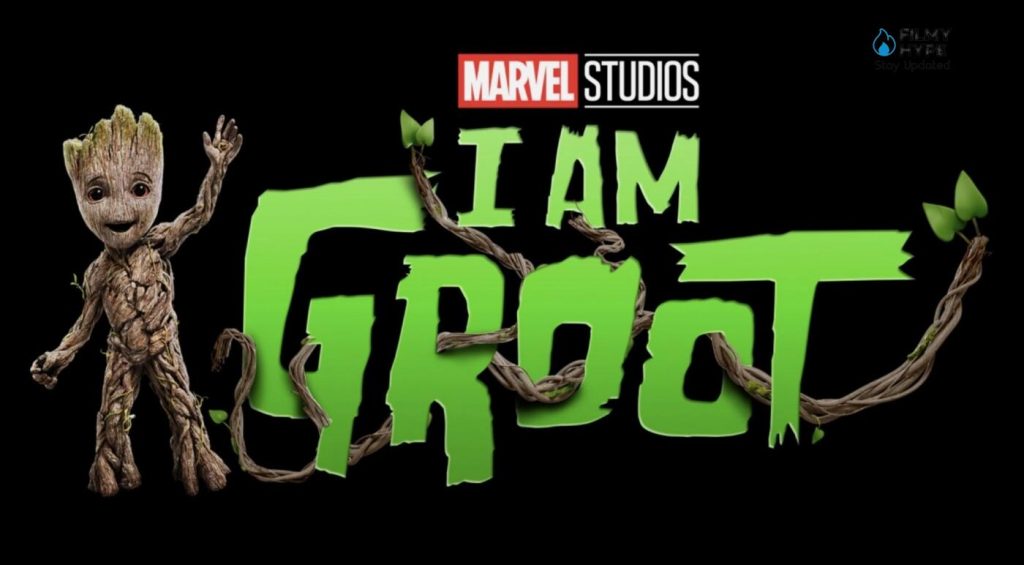 I Am Groot, was the only project Marvel released an extensive footage look at their animation Comic-Con panel. In addition to full length trailer and official poster, there was confirmation that five more episodes will be released on Disney+ sometime after the initial batch of five episodes is released on the streaming platform. In addition to the footage and poster, a brief synopsis was also revealed which you can check out down below.
"There's no guarding the galaxy from this mischievous toddler, so get ready as Baby Groot takes center stage in his very own series, exploring his glory days growing up – and getting into trouble – among the stars."

I Am Groot's official synopsis. Via Marvel Studios Animation Comic-Con Panel.
Spider-Man: Freshman Year – 2024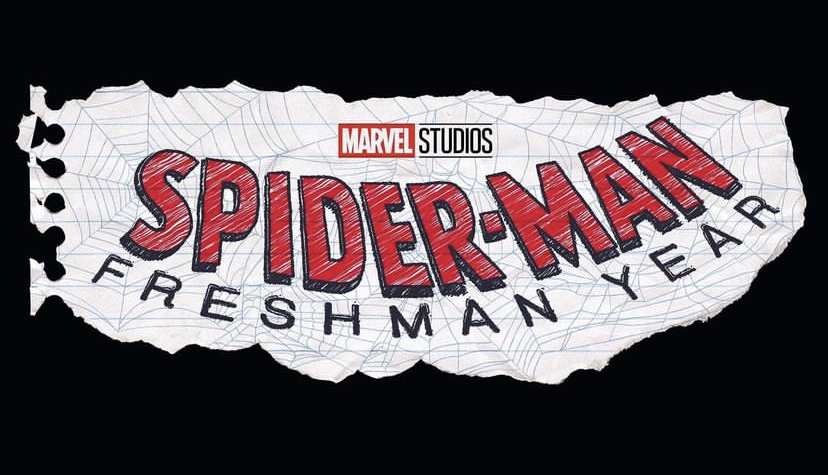 Freshman Year was announced last year on Disney+ day, and we got some major details regarding the show's setting and characters from yesterday's panel. It was widely assumed that the Disney+ animated series will be set in the MCU, acting as a prequel of sorts to Spider-Man Homecoming but it was announced during the panel that the series will not be set in the MCU. With this news, fans were naturally disappointed but the show's panel picked up quickly with news of what characters we will see throughout Freshman Year.
Norman and Harry Osborn will be in the show, with the former serving as Peter Parker's mentor. With Oscorp backing him, the web-slinger will don a myriad of different costumes, some of which you will see below. Amadeus Cho and Runaways character Nico Minuro will join Peter in high school, while Spider-Man will be squaring off with some of his most iconic foes which includes Doc Ock, Chameleon, & Scorpion. Spider-Man won't be alone in his battle against his rogue gallery as Doctor Strange and Daredevil, voiced by Charlie Cox and spotted with an all new black costume (no DD logo yet), will be joining the fray as well.
It's also been confirmed that Spider-Man: Freshman Year will premiere in 2024, with a second season – titled Spider-Man: Sophomore Year – following in the not too distant future. You can check out some first looks at Freshman Year (courtesy of Rotten Tomatoes) down below.
What If..? Season 2 – Early 2023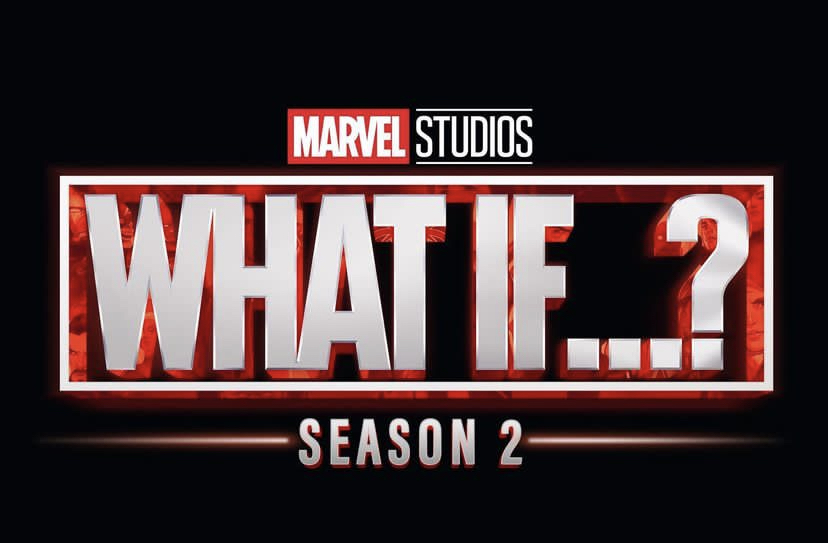 Season 1 of What If..? took us to some really unique corners of the Marvel Multiverse and get ready for even more mayhem to take place. Season 2 will begin streaming early next year and season 3 is already in the early stages of development. As for details on Season 2, the next batch of episodes will include some exciting plots which includes Captain Carter battling the HYDRA Stomper (The Winter Soldier in her reality), Odin squaring off with The Mandarin, and an episode revolving around Thor: Ragnarok villain Hela.
Marvel's Zombies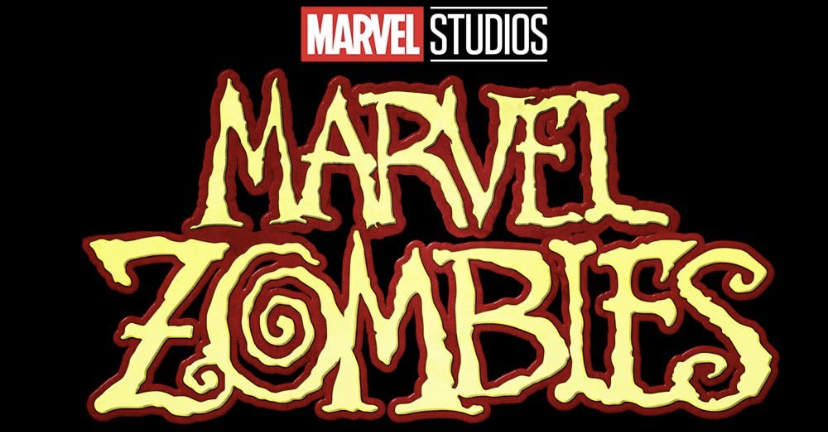 Like Freshmen Year, Marvel's Zombies was announced last year on Disney+ day and received a high level of intrigue amongst the fan base given the What If..? episode that first introduced to this zombified version of Earth in the MCU. Zombies, will be rated TV-MA which is the equivalent of an R-Rating, so fans can certainly expect gruesome and intense undead sequences. Scarlet Witch, Captain America, Hawkeye, Ikaris, Abomination, Ghost, Captain Marvel, and Okoye will comprise the series' roster of zombies, while Ms. Marvel, Jimmy Woo, Yelena Belova, Kate Bishop, Red Guardian, Shang–Chi, Katy, and Death Dealer will be part of the group we follow who will fighting back against them. You can check out some first looks at Zombies down below.
X-Men '97 – Fall 2023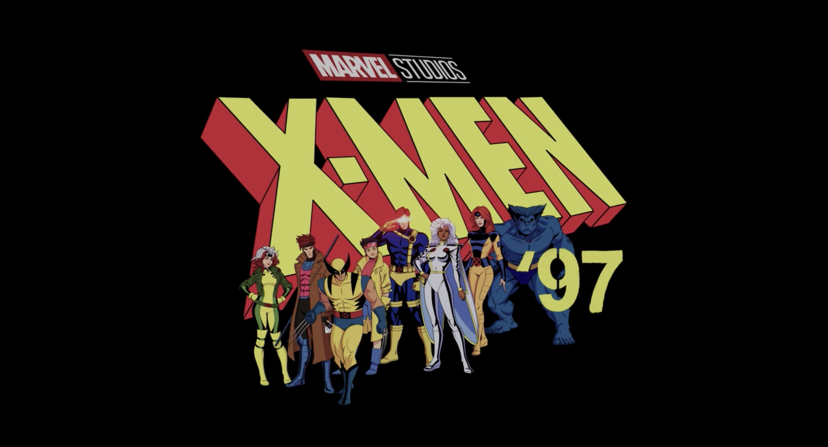 Last but certainly not least was Marvel's X-Men '97, which acts as a revival/follow-up to the ever popular X-Men: The Animated Series that aired throughout the 90s. The panel revealed some intriguing new details that have surfaced starting with Magneto leading the team after Professor X's mysterious disappearance. The original team of Cyclops, Jean Grey, Storm, Wolverine, Beast, Rogue, Gambit, and Jubilee will all return, and they'll be joined by newcomers such as Sunspot, Cable, Nightcrawler, Forge, Bishop, and Morph. Some footage was shown that reportedly saw the heroes stand against some of Bolivar Trask's classic Sentinels. In addition, Mister Sinister, Emma Frost, Sebastian Shaw, Callisto, and Valerie Cooper will all serve as series villains taking aim at the team given their leader is now missing. You can check out a first look at X-Men '97 down below.
With major reveals happening during their animation panel, it makes you wonder what Marvel Studios will have up their sleeve tonight for their Hall H presentation on the future of the MCU. Make sure to stay tuned in right here at The Cultured nerd for the latest news coming of this year's San Diego Comic Con.