Persona 3, 4, and 5 are going multiplatform.
You never saw it coming…
Soon, the Phantom Thieves of Hearts will fight through the metaverse on Microsoft's platforms.
In a surprise announcement during the Xbox & Bethesda Games Showcase, three main Persona games are finally making their way to Xbox. Specifically, Persona 3 Portable, Persona 4 Golden, and Persona 5 Royal will all be coming to Xbox Series X/S, Xbox One, and Windows PC.
Royal will be the first to release on October 21st this year, with the other two releases in 2023. All games will be available to play on day one with Game Pass.
These beloved JRPGs in the Persona franchise were previously PlayStation exclusives, but it seems their popularity is expanding as fast as the Tokyo metro. The fifth installment, in particular, has sold more than 5 million copies worldwide and won several awards. If you have never played a Persona game before, don't worry about needing to play the first four first, as each game is a self-contained story.
While it's great news for Xbox gamers, Switch gamers likely feel left out, given that several Persona spin-off titles have been home to Nintendo systems over the years. Even Joker was a guest character in Super Smash Bros. Ultimate. Have Switch gamers been left in the dust?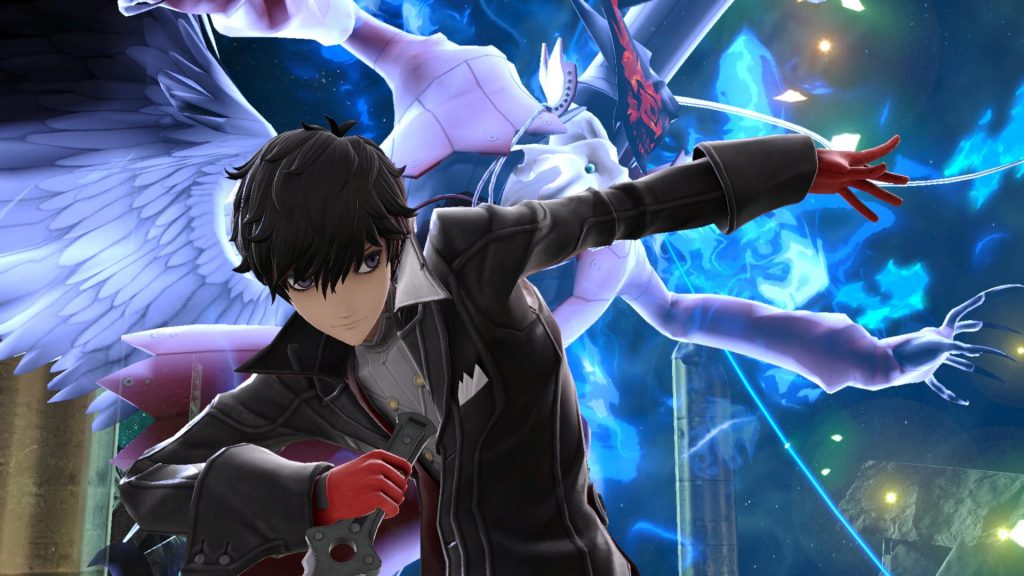 Xbox likely wants these games to be big excitement for their summer showcase, holding back any further cross-platform confirmations. However, Nintendo Direct is right around the corner, on June 29th, which would be the perfect time for Atlus to announce one more port onto Nintendo consoles. Perhaps that's all it would take to steal back fans' hearts.