Amazing Artist Tim Sale Passes at 66
Comic book artist Tim Sale passes away at 66.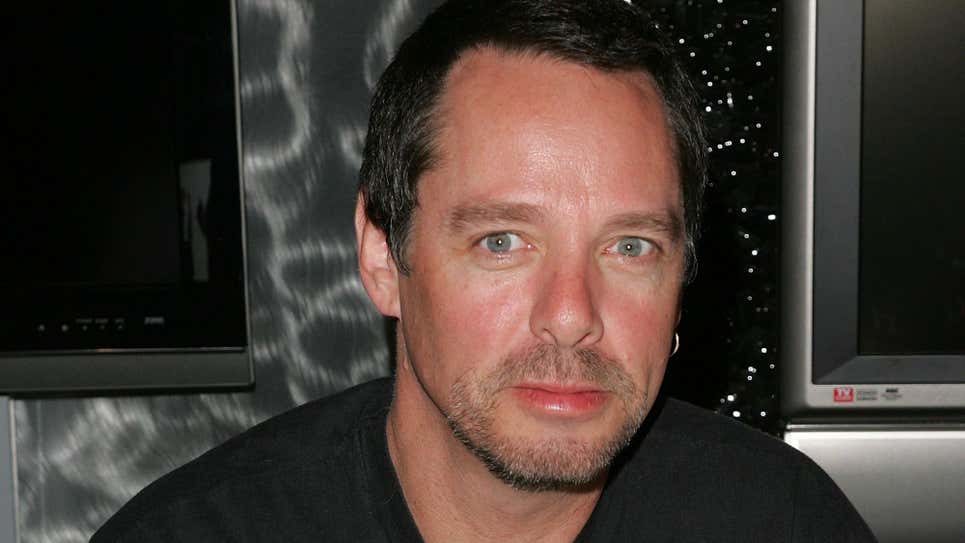 This year has been a hard one for so many of us. The world is still reeling in the wake of two years of the COVID-19 Pandemic, the ongoing issues overseas have so many worrying about loved ones and every day it feels like things could not get any worse.
It has been a rough time for the comic book industry as well. This year alone has seen the passing of some absolute legends in the biz, artists who made themselves household names for their work across the medium. Neal Adams, George Pérez…and now Tim Sale.
Tim Sale passed away on June 16, 2022 at the age of 66 after being hospitalized the previous week due to unspecified health concerns.
Tim wasn't just known for his unique art style that (depending on the character and story) could give the flow of the pages a unique film noir style twist. Regardless of that little nugget, Sale's work at the Big Two made him legendary in the eyes of the community.
He is famously known for his collaborations with writer Jeph Loeb. They first worked together for DC Comics in the 1990s on the mini-series The Challenger's of the Unknown Must Die! Other famous works included two Batman series (Long Halloween, Dark Victory), Superman for All Seasons and the famed Marvel Comics 'color' line, Daredevil: Yellow, Hulk: Grey, Spider-Man: Blue and Captain America: White.
As news of Tim's passing hit the news networks and social media sphere, legions of fans and industry professionals took to Twitter to commemorate the loss of a man who touched the lives of so many with his artwork.
Rest in peace Tim. You made the world super for all of us, and we will miss you dearly.
Source: Deadline