FIFA and EA Sports end Three-Decade old partnership; FIFA to diversify Gaming Rights
Farewell, old friend!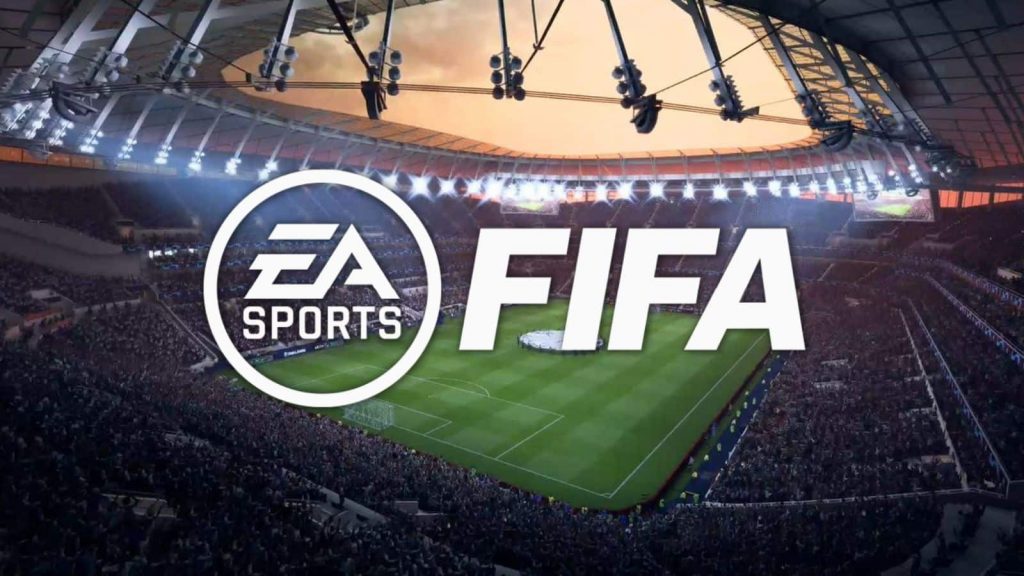 All good things must come to an end. Or were they really good if they ultimately came to an end?
Such is the case with the video game FIFA, which has been at the pinnacle of esports gaming for the last three decades in partnership with Electronic Arts. The partnership that lasted over three decades between FIFA and EA producing one of the most successful commercial partnerships is over.
The current deal, which was to end after this year's World Cup in Qatar, has been adjusted to run through to the Women's World Cup next summer. EA Sports have announced that they will rebrand their FIFA videogame series as EA Sports FC. Electronic Arts confirmed the partnership will end following the release of the next edition of FIFA ie FIFA 23.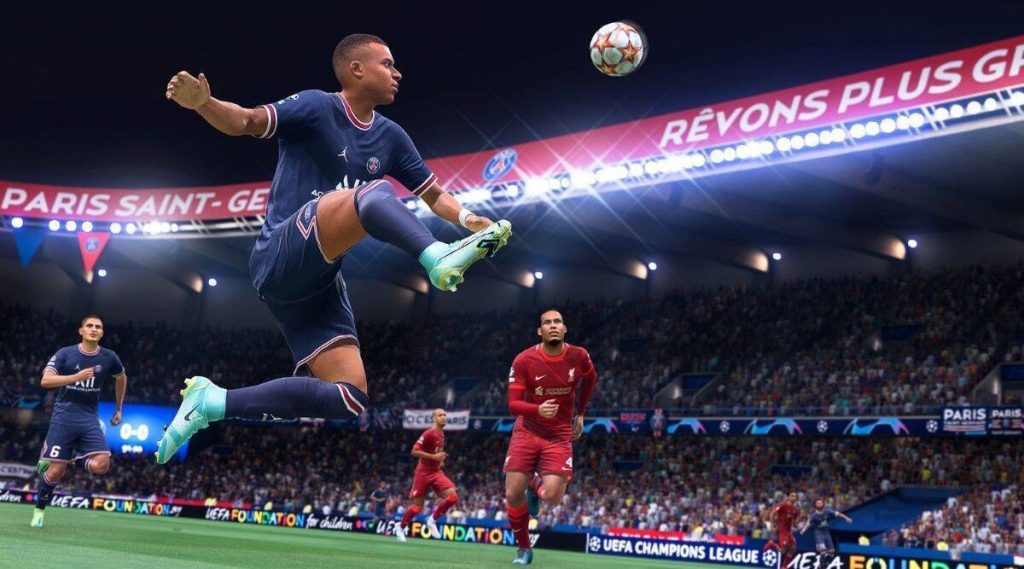 The game under EA's new branding will not change as such, considering the nature of the sport the game will try to replicate, but the world's famous clubs and stars will still be playable because of separate licensing deals with their teams and leagues, even though the World Cup itself and other FIFA-controlled events will no longer be included.
The name FIFA has been a household name for gamers and players alike and represented a one-word shorthand for a video-game series that grew to provide a backdrop to the lives of its player base. Even the ones with no other relationship to the sport came to know the pros through their on-field doppelgangers.
An official statement from EA Sports read:
"[We] want to start by thanking this incredible community of more than 150 million fans for helping build the world's biggest football entertainment platform. After nearly 30 years of creating genre-defining interactive football experiences, we will soon begin an exciting new era. Next year, EA SPORTS FC will become the future of football from EA SPORTS. Alongside our 300+ license partners across the sport, we're ready to take global football experiences to new heights, on behalf of all football fans around the world. Everything you love about our games will be part of EA SPORTS FC – the same great experiences, modes, leagues, tournaments, clubs, and athletes will be there. Ultimate Team, Career Mode, Pro Clubs, and VOLTA Football will all be there. This new independent platform will bring fresh opportunities – to innovate, create and evolve. This is much more than just a change of symbol – as EA SPORTS, we're committed to ensuring EA SPORTS FC is a symbol of change. [We] look forward to sharing more detail on these plans in the coming months."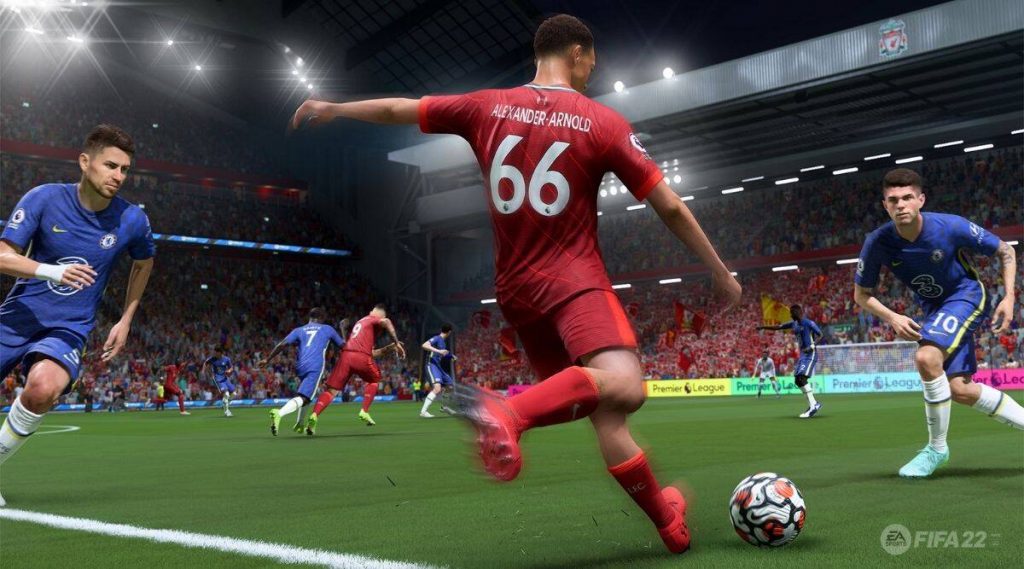 The world Football governing body, FIFA, on the other hand, is also making strides to continue to produce more videogames, this time with multiple 3rd party developers and publishers allowing them to expand their wings and bring in new minds to innovate further.
It was revealed that a number of new non-simulation games are already under production and will launch during the third quarter of this year. The first is a tailored gaming experience featuring the biggest event on earth, the FIFA World Cup Qatar 2022, which will bring new, interactive experiences to fans across the globe. Following this initial phase of the unveiling of new projects, FIFA will further launch new virtual experiences around the same time as the FIFA Men's World Cup. Furthermore, additional projects are also said to be in the pipeline with ongoing discussions with publishers ahead of next year's FIFA Women's World Cup.
Gianni Infantino, FIFA President, said:
"I can assure you that the only authentic, real game that has the FIFA name will be the best one available for gamers and football fans. The FIFA name is the only global, original title. FIFA 23, FIFA 24, FIFA 25, and FIFA 26, and so on – the constant is the FIFA name and it will remain forever and remain THE BEST." "The interactive gaming and esports sector is on a path of unrivaled growth and diversification. FIFA's strategy is to ensure we can make the most of all future options and ensure a wide range of products and opportunities for gamers, fans, member associations, and partners."
What're your thoughts on this generation-defining partnership coming to an end? What were your favourite FIFA games? Let us know in the comments below!