George Pérez JLA/Avengers Book Receives New Printing
Famed JLA/Avengers story being reprinted to honor comics artist George Pérez.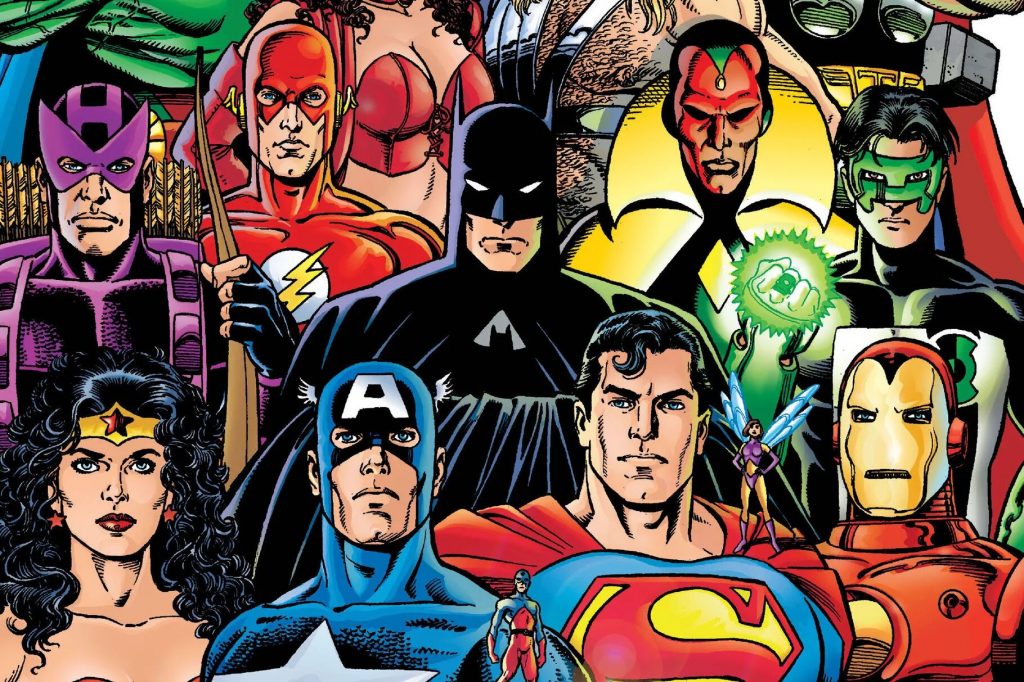 Crossovers are one of the most well-known and enjoyed tropes of the comic book industry. Whether Superman and Batman team up to foil some nefarious plot by a cadre of their arch-foes, or the Avengers and X-Men put aside their differences to save the world from certain doom, fans of all ages always get a thrill out of their heroes being featured together.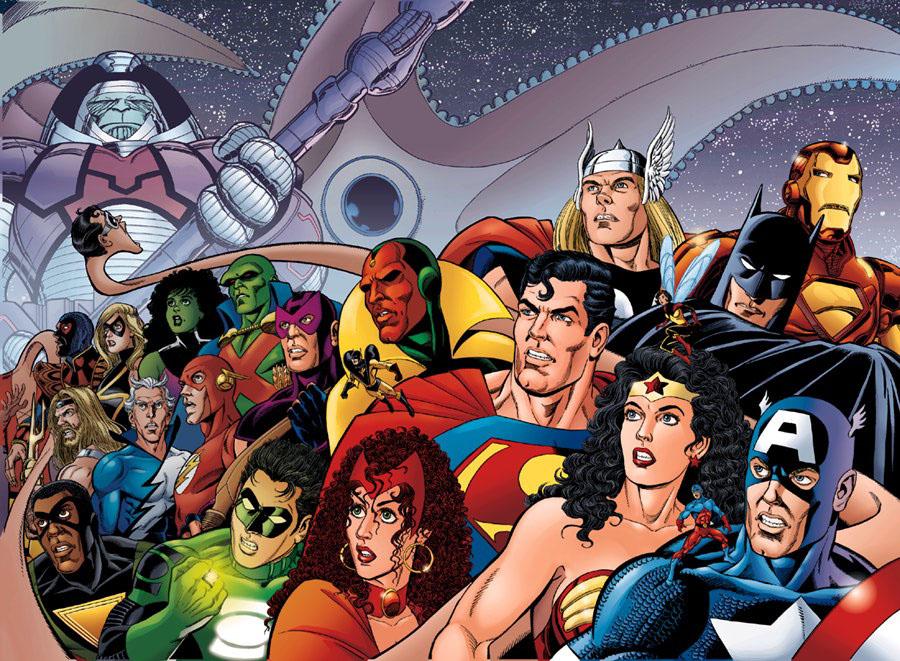 Over ten years ago the greatest crossover of all time was published. A titanic collaboration between the industry's famous Big Two, DC Comics and Marvel Comics. For the first time since their respective creations, the Justice League of America and the Avengers were not only featured in the same book, their respective universe's collided in the most amazing way possible.
This marvelous mashup was the culmination of years of editorially haggling, careful maneuvering to ensure copyrights were protected and various legal obstacles to see it through to the end. It was a collaboration of Kurt Busiek (writer) and George Pérez (art).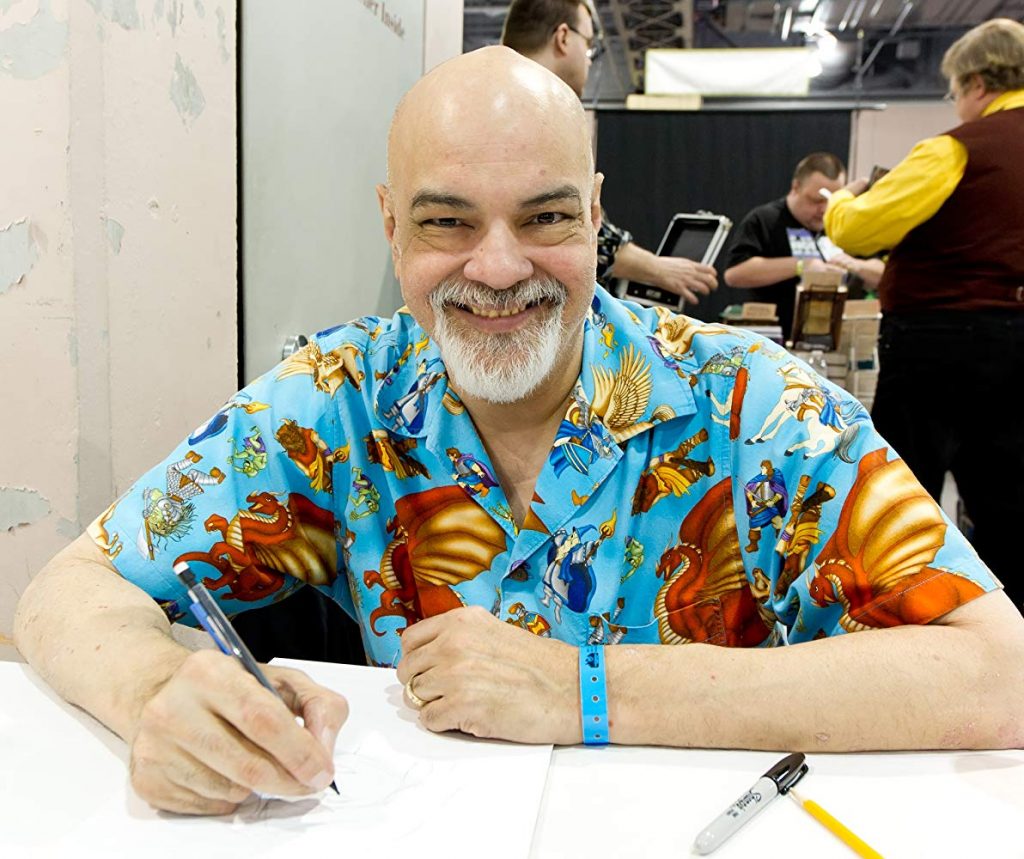 Now, after being out of print for years, the famed JLA/Avengers story is being reprinted by The Hero Initiative to honor George's work and legacy. He was recently diagnosed with stage three pancreatic cancer.
This brand-new reprint will be a 288 page soft-bound book that contains the four issue story, 64 pages of companion art along with introductions by Stan Lee and Julius Schwartz and a new afterword from Kurt. It will be published in March with a limited print run of 7,000 copies, retailed for $29.99.
Source: The Hollywood Reporter