The 'Real' Batman Will Appear in HBO Max's 'Batgirl'
The 'Real' Batman will be featured in the HBO Max Batgirl film.
According to 'Batgirl' directors Adil El Arbi and Bilall Fallah, "the real Batman" will be featured in the film, per ComicBook. When asked the question during an interview with VRTNWS, both filmmakers said, "the real one." Once Matt Reeve's 'The Batman' and Andy Muschietti's 'The Flash' release, there will be three big-screen Batmen simultaneously. Most people have theorized that Ben Affleck's Batman will be Caped Crusader for the Batgirl film. Other possibilities include Michael Keaton from 'The Flash' and Robert Pattinson from 'The Batman', the latter of which is the most unlikely. Both Affleck and Keaton could easily fit into the mentor role for Barbara Gordon, but fitting Pattinson's young, 'year two' Batman into this story may be a tall task, considering Matt Reeves' Batman film is assumed to be completely different from any other iteration we've seen.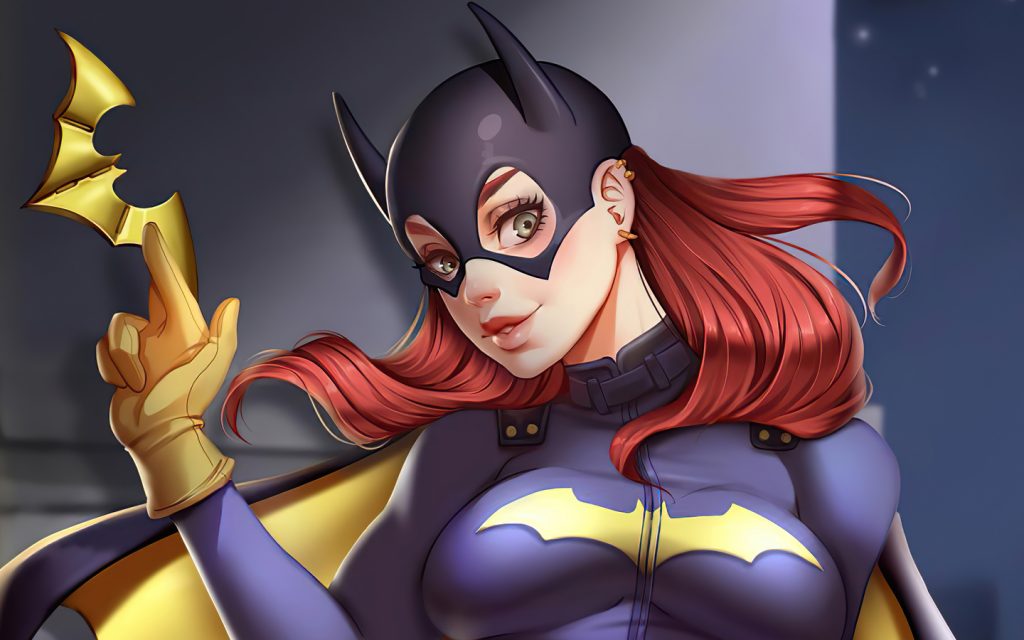 In an interview with Billboard, Batgirl star Leslie Grace expressed her excitement for the role.
Lots and lots of training! I'm currently fight-training every day with my amazing 'martial arts mom,' Ming Qiu, who cracks the whip! […] I've never fought in my life, so we are working really hard every day to get my body used to all the motions! I'm also reading a ton of comics and, believe it or not, keeping my eye out for tweets from our beloved DC comic fans to see what they are excited to see in my iteration of Babs! Research is everything.

Billboard
The 'Babs' bat-flick was originally announced in 2017 and over the next four years progressed slowly before making any significant developments. With everything that has been going on with Warner Bros. (The Snyder Cut, filming delays with The Batman, the Discovery merger, etc.), it's easy to see why. On July 21, it was revealed that Grace had been officially cast in the titular role.
Who would you like to be cast as The Caped Crusader? Let us know in the comments!