Greg Weisman Keeps Young Justice Fans Excited and Updated for Season 4
The show's creator drops a new production update and reminds fans to stay whelmed and hyped for the upcoming season.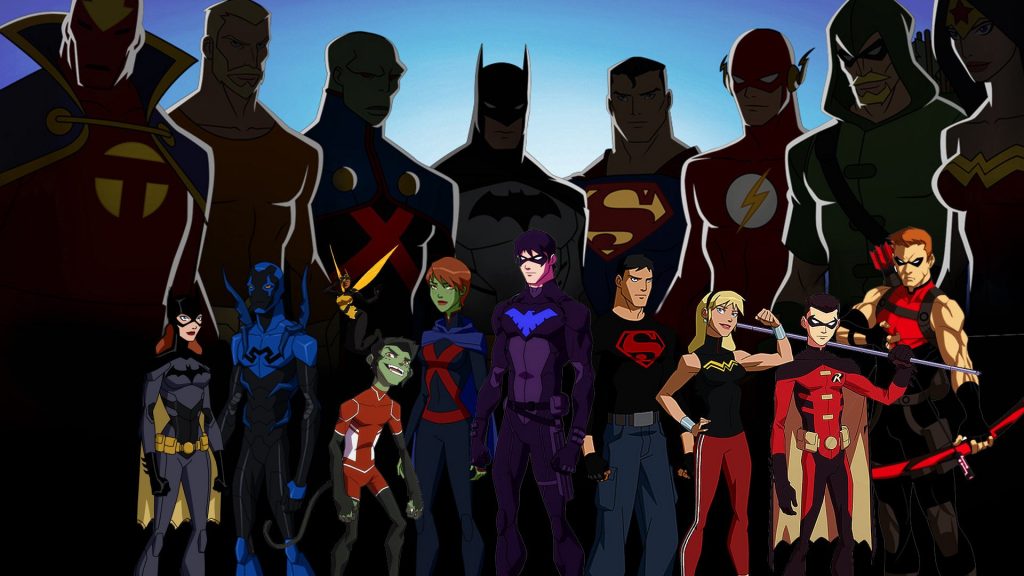 In a small series of tweets, Young Justice's creator, Greg Weisman, has been keeping fans updated regarding production of the upcoming new season that will be catapulting straight to HBO Max. According to Weisman's latest production update, everything is going smoothly with six episodes remaining in post production. He adds on in another tweet that fans should be getting excited since DC's Fandome is approaching fast, and that they can expect a lot of great things coming their way, with season four (subtitled Phantoms) being one of them.
Despite his Q&A forum website going temporarily radio silent, fans of the show will get their answers all in due time, particularly at DC Fandome, a virtual event created by the comic book publisher as a substitute for their annual attendance at San Diego Comic Con, one of the nation's most highly anticipated pop cultural events, due to the ongoing COVID-19 pandemic. After the virtual event was proven to be a success last year, and with the pandemic itself still lingering, DC Comics has decided to continue hosting the free online event. This year, however, the presentation will be much shorter with a run time of 4 hours. Fans can obtain the juicy details regarding Young Justice and other highly anticipated shows and film's in DC's content library such as the upcoming Peacemaker show, Matt Reeves' The Batman, and more on the DC Fandome website, YouTube, or on Twitch on October 16th.
Source: Twitter