Warner Bros. Officially Moving Forward With 'Lost Boys' Reboot; Writer, Director, And Two New Castings Revealed
After a failed attempt to get a new project based on classic '80s vampire classic, The Lost Boys, off the ground at The CW .. Warner Bros. is taking another swing at the franchise on the big screen, with the director, writer and two main cast members already in place.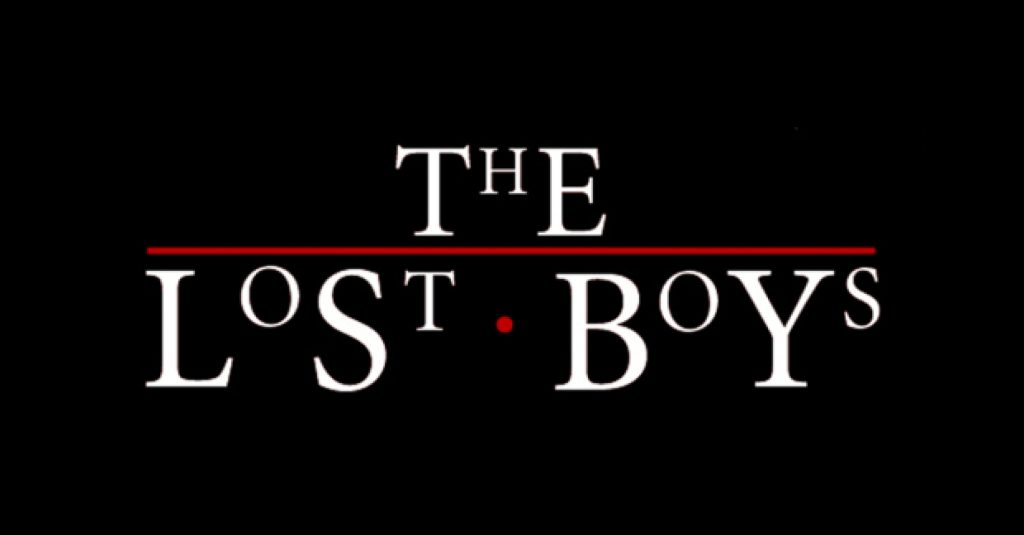 Few movies in cinematic history have achieved the "cult-classic" label than the first Lost Boys movie that premiered back in 1987. The first film, which was directed by the late Joel Schumacher, followed two brothers and their mother who move to Santa Clara, California and become the targets of a biker gang of vampires led by Kiefer Sutherland's head vampire, David. The film's box office success spawned a franchise that saw two direct-to-video sequels as well as a pair of comic series spin-offs. Warner Bros. recently expressed interest in reviving the franchise when they enlisted the CW to produce a series loosely based on the movie, however that project quickly fell by the waste side after years in developmental limbo.
Now, THR's weekly newsletter, HeatVision, is reporting that WB's is moving forward with a reboot of the vampire film with a writer and a few of the project's cast members already in place.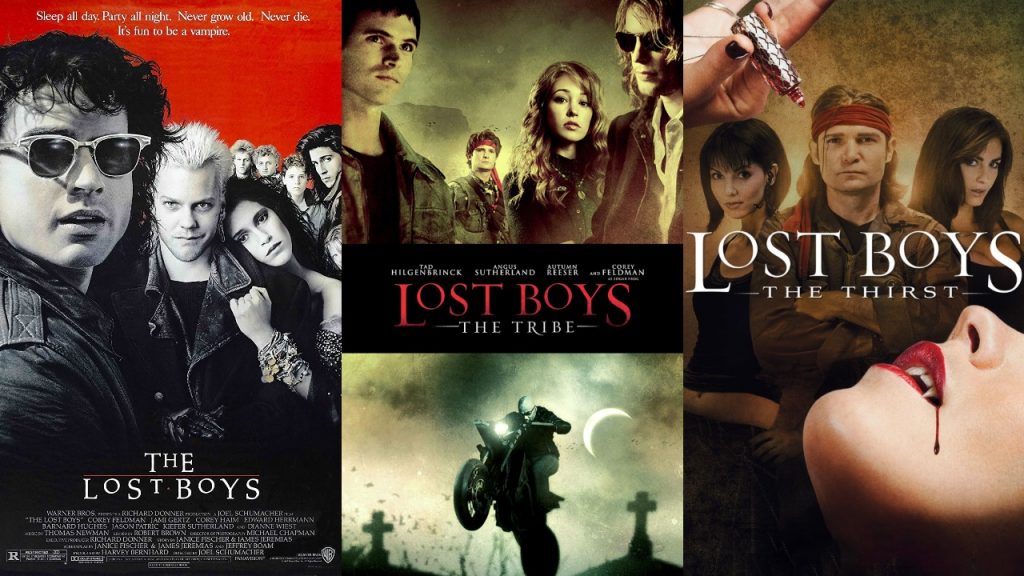 THR reports that Randy McKinnon, who is currently penning the Michael B. Jordan produced Static Shock HBO Max project, will write the script with Jonathan Entwistle set to direct. In addition, the report adds that project has also found its lead two cast members in the form of Noah Jupe and Jaeden Martell. Jupe is best known for his role in the Quiet Place franchise as the son of Emily Blunt's and John Krasinski's Quiet Place characters, while Martell has gained public notice from his roles in the It and Knives Out franchises.
While there are no reveals on any of the plot details, the report does confirm that the film is set to take place in modern day. Nevertheless, fans of the classic vampire franchise now have something to sink their teeth in with this modern day reimagining of The Lost Boys.
Are you guys excited for The Lost Boys to receive a modern day reboot? If this reboot sticks closely with the original, what characters from the original Lost Boys film would you like to see Noah Jupe and Jaeden Martell portray? As always sound off in the comment section down below and remember. to tune in right here at The Cultured Nerd for the latest news surrounding Warner Bros. Lost Boys reboot.