Reveal Trailer for "God of War: Ragnarök"
We finally get our first look at the highly anticipated sequel to "God of War".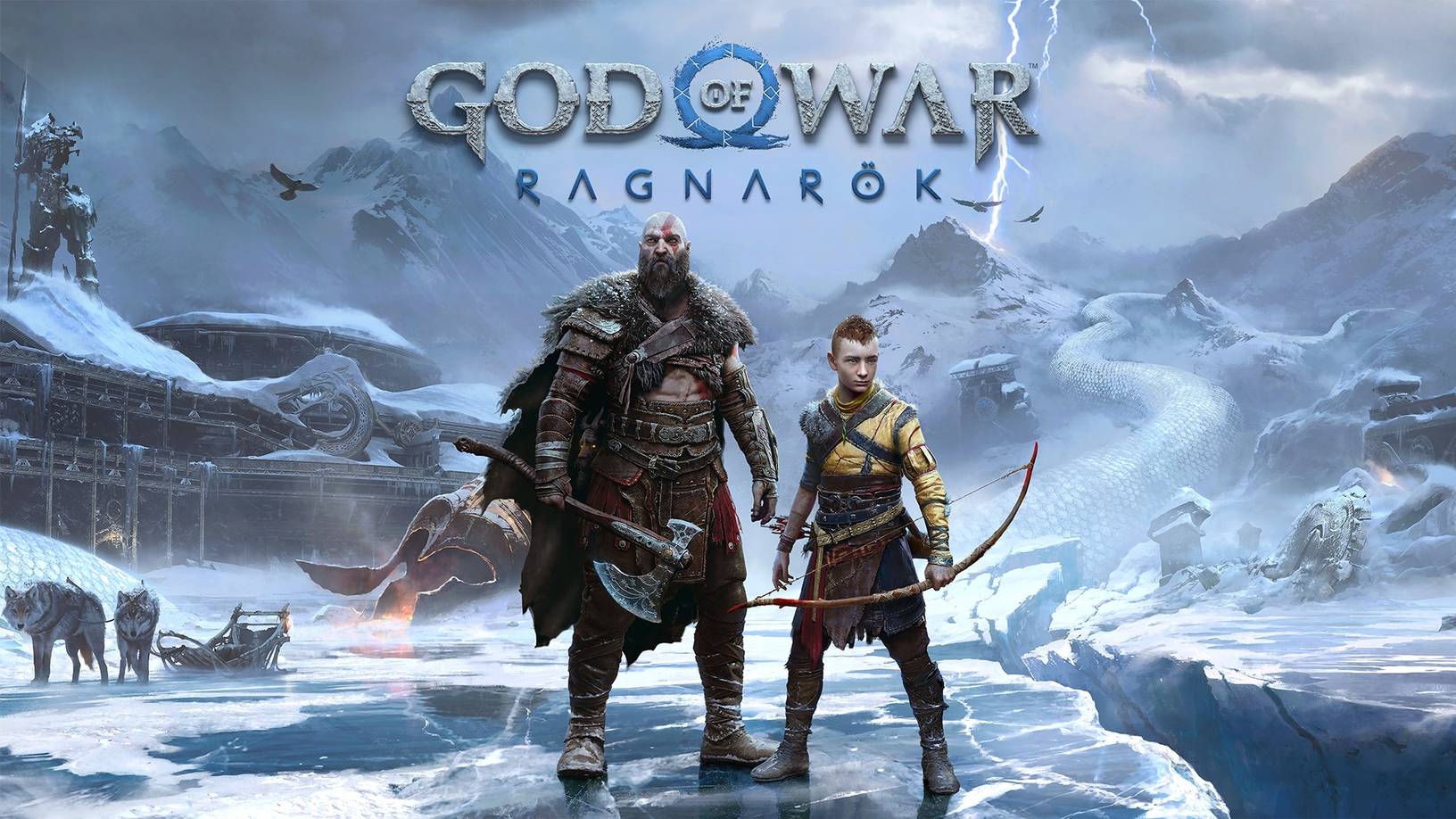 This year, Sony truly saved the best for last for their PlayStation Showcase by giving us our first look at God of War: Ragnarök. This is the first trailer from Santa Monica Studios showing gameplay from the title. Once again, we will see Kratos and his son Atreus working together while resolving some tensions between them.
Although there is no official release date yet, the trailer contains many details for fans of the series to look forward to. Set several years after the events of 2018's God of War, an older Atreus is still trying to unravel the mystery of his heritage and the meaning of his Jotnar name, Loki. Kratos is dealing with the consequences of killing Baldur, whose mother, vengeful mother Freya, has sworn to avenge at all costs. Kratos and Atreus are sure to face new, fiercer adversaries as well such as Centaurs and new Reptillian creatures, known as Dreki, featured in the trailer.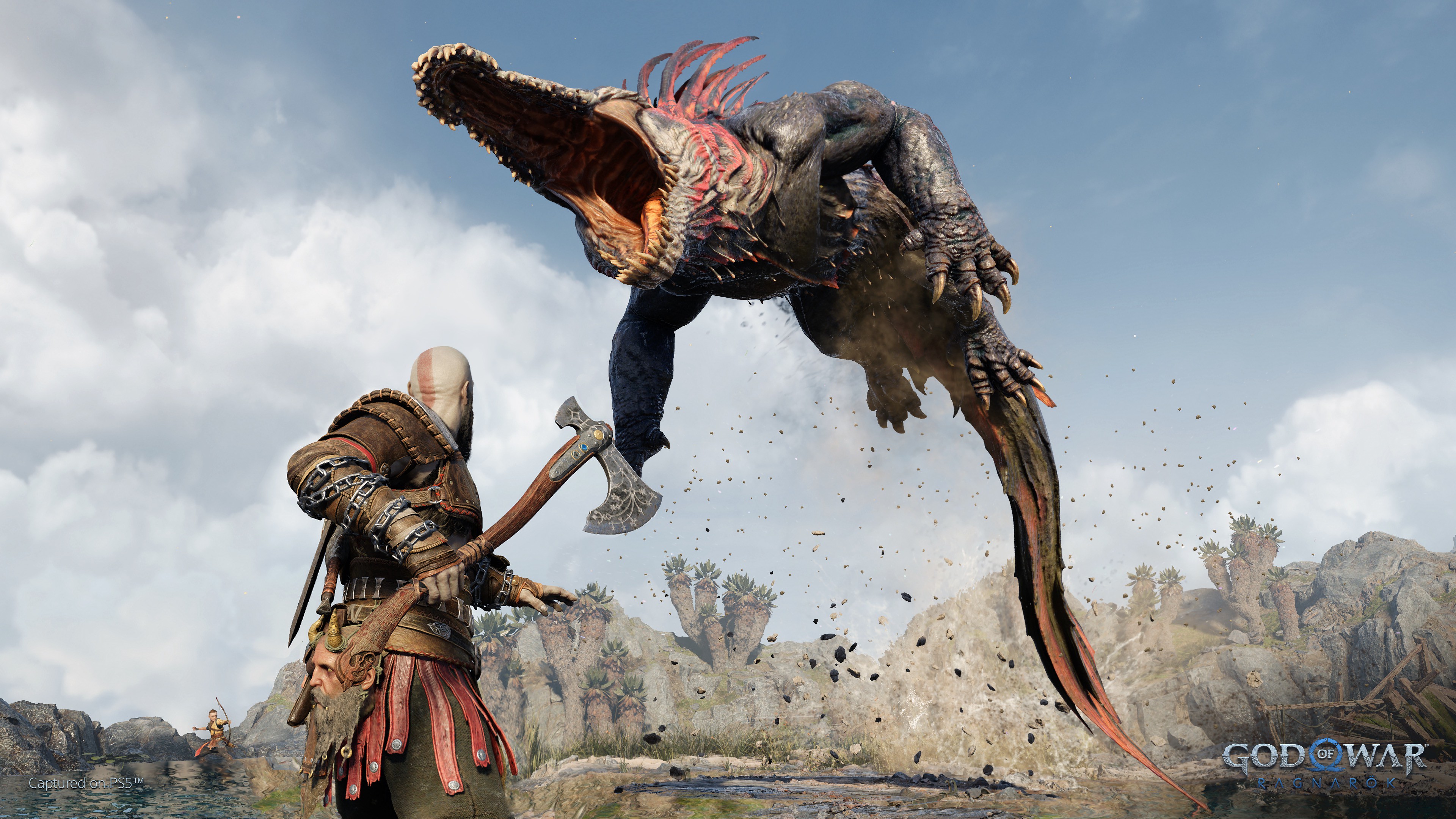 Perhaps most fearsome, however, is the appearance of none other than Thor, whom Mimir refers to disparagingly as the "Biggest Butchering Bastard in the Nine Realms," a title he earned by killing nearly all the Giants on Odin's command.
The sequel will undoubtedly dive deeper into Norse mythology, allowing the player to explore all nine realms of Midgard, including the previously unreachable Vanaheim, Svartalfheim, and Asgard. Comparatively, only 6 of the realms were accessible in the last game.
The gameplay will build off of the established mechanics of the 2018 installment, with Kratos utilizing new combat abilities teased in the trailer, as well as a new runic summons for Atreus, one of which appears to take the form of a ram. Expect more details on further developments in the near future.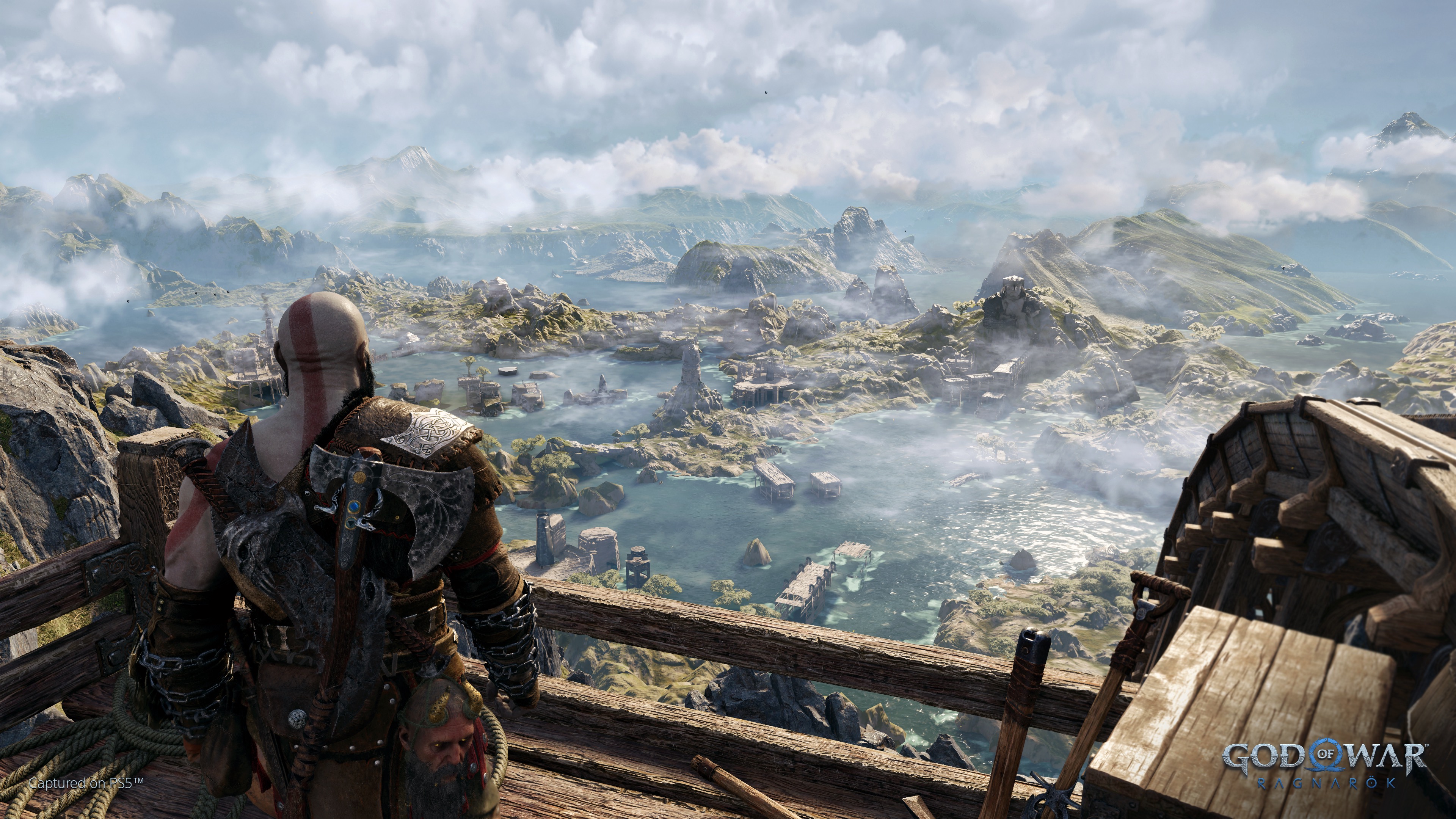 Read more about God of War: Ragnarök here.